Having insane amounts of wealth can be comforting but people who love to work can't sit idle as seen in this latest video from China.
In a weird turn of events, a Bentley owner in China was seen where she washes utensils in a restaurant to 'pass time'. This is quite shocking which is why the story has been going viral on the internet. China is home to the largest workforce in the world. While there are hardworking people, it is also home to some of the biggest billionaires in the world. Hence, wealthy people often show up in their lavish automobiles. However, what they don't normally do is wash dishes. But there are always exceptions.
You may also like: China Unabashedly Copies Land Rover Defender, Calls it Jetour Traveller
Bentley Owner Washes Utensils
This story has been shared by prominent Chinese news houses. As per these reports, the video of this lady emerged from Chengdu City in the Sichuan province of China. The video was shared on the Chinese social media site Weibo. It captures the lady being dropped off outside the restaurant where she works. What is astonishing is the fact that she arrives in her Bentley. Reportedly, she was dropped off and picked up to and from her work by her daughter.
You may also like: Copycat Toyota Land Cruiser LC300 from China – World Exclusive!
The woman arrives in regular clothes with an apron just like you would find on people working in the kitchen of any restaurant. She is clearly excited to be going to work. She belongs to a well-to-do family but mentions that she gets bored at home. This is understandable since rich people have workers doing everything for them at their homes. However, she refuses to be sitting idle at home and decided to work at this restaurant, not for the money, but to keep herself busy and productive.
You may also like: Tesla Model 3 on Auto Pilot Causes High Speed Accident in China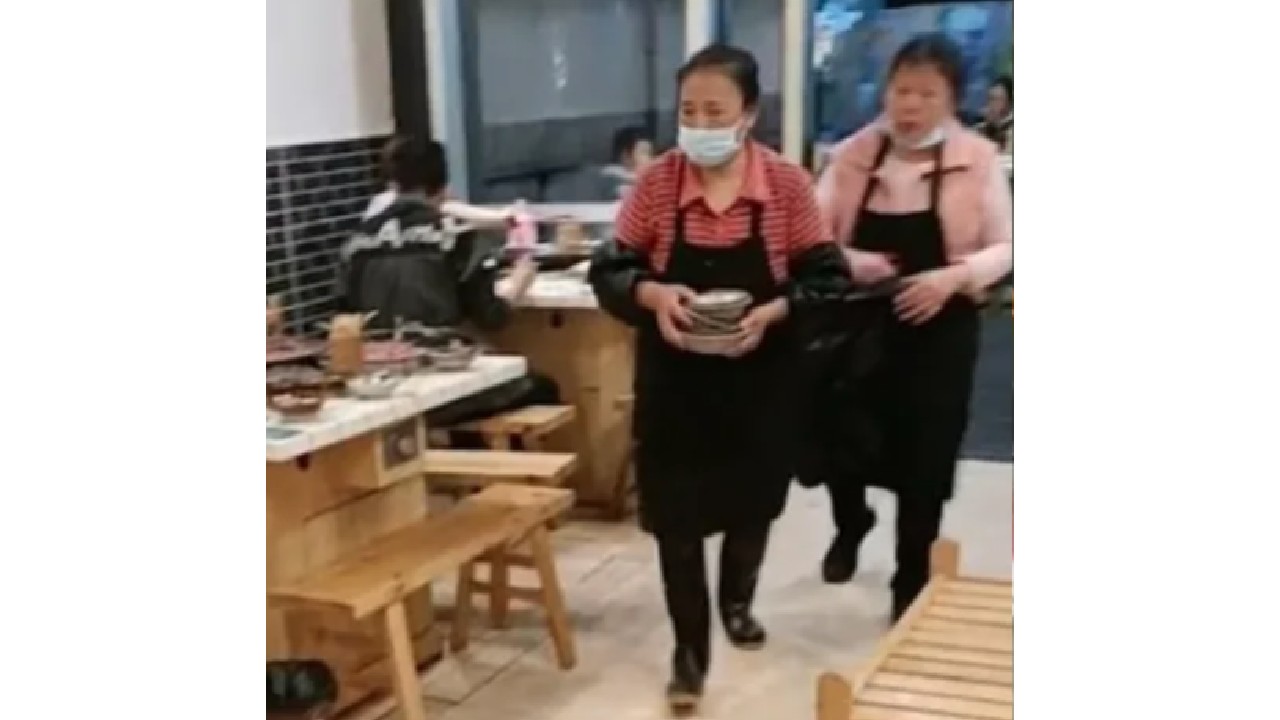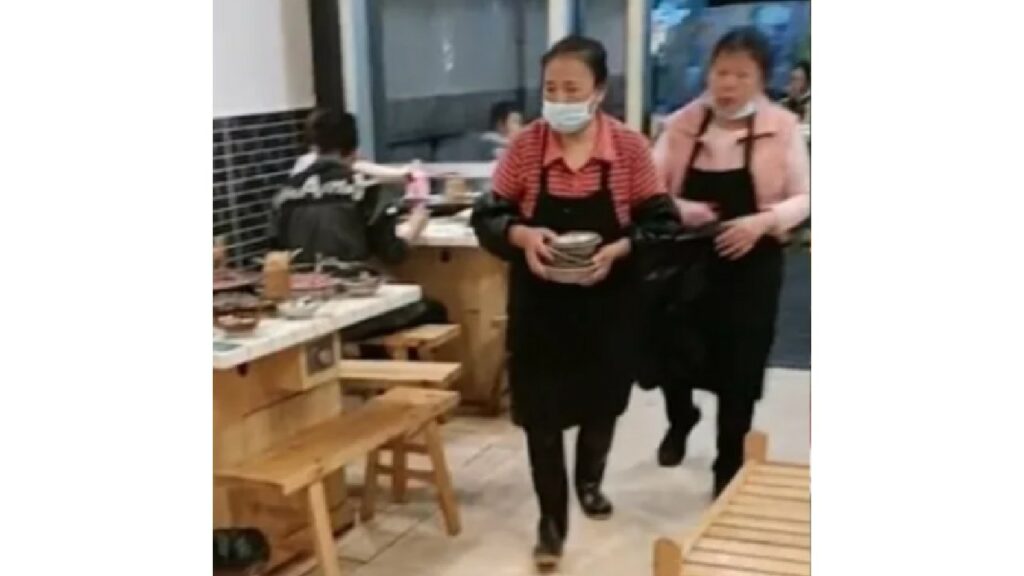 You may also like: China Weaponises Chip Shortage to Hurt US Auto Industry
There were many hilarious comments on this video. One of them said that the owner of the restaurant must have been the poorest worker there. The woman confessed, "It is very boring at home, and I feel uncomfortable if I don't wash dishes for a day." This reflects her state of mind where she just wants to remain active with routine daily work. There is a lot to learn from this instance regarding humility and work ethic.
Join us for FREE NEWS Updates on our Whatsapp Community or our official telegram channel.