BMW is the next car major to provide the alluring schemes of finance. The Indian car market is bit slower and thus the company has decided that they will be going to provide the attractive finance offers and the EMI schemes to pull the consumers.
BMW India is providing an exciting offer for the consumers on his peppiest and high demanded car models. The car models like F30 3 Series and the F50 5 Series are two high demanded variants among BMW lineage. The new consumers which are looking to buy the F30 3 Series and the F50 5 Series can take the attractive offer of 50%. In this offer the prospective consumer have to just pay the 50% of cars on road price for the first three years after the ownership. The second half part of the scheme also offers consumers two distinct options. After three years of use consumer can opt for a new BMW car and trade in the old one. Another offer is that the consumer can retain the same car and pay back the remaining amount. The offer is given to consumers by the financial team of BMW. Company's financial team is making sweetening offers by providing ample of attractive schemes. BMW is also offering the service and maintenance schemes for three years on the 60,000 Kms. This is available on both the 3 and 5 series models.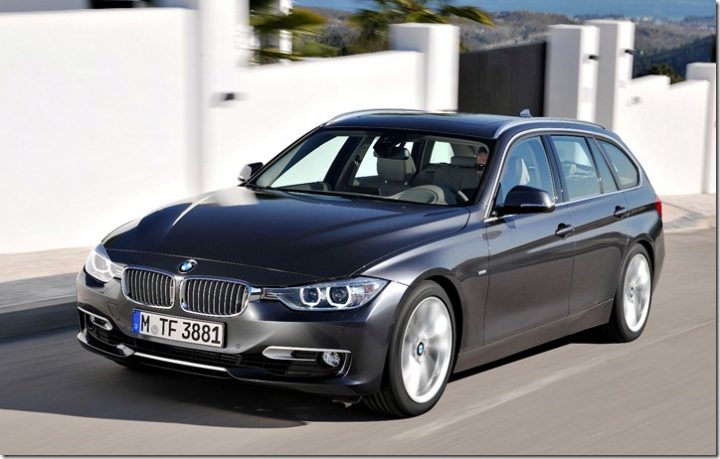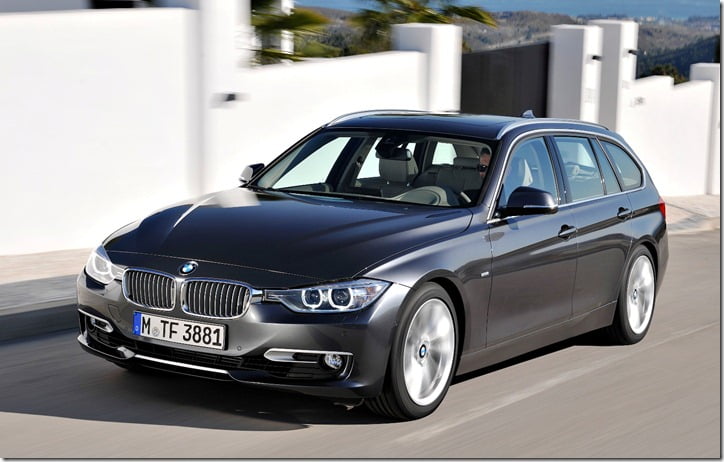 The EMI offer for consumers has been kept different for both the models. For the entry level 320 d 3 series sedan consumers have to pay at around, 33,333 Rs. On the contrary for the entry level 520 d 5 series consumers have to pay at around, 55,555 Rs respectively. These offers will be going to last up to 30th of the April 2013. The BMW 320 d 3 series model comprises of a powerful 2 liter of turbo diesel engine making a maximum power of 184 PS and the peak torque of 380 Nm. The standard features which are available in the sedan are a rear wheel drive option, start-stop technology, brake energy regeneration technology and the 8 speed automatic transmission.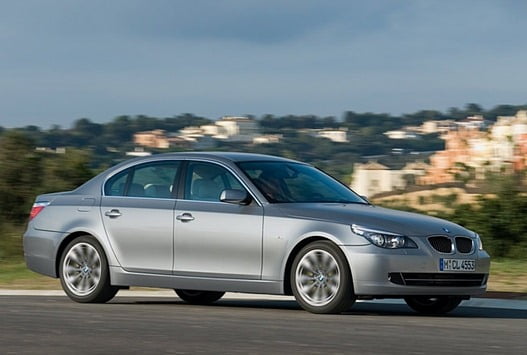 On the other hand the BMW 520 d 5 series houses a 2 liter turbo diesel engine which is identical in the 320 d 3 series model. There is another variant the F10 5 series which has a rear wheel drive options and also have the 8 speed automatic gear box. The 3 and 5 series models are also available in the petrol trims too. The most attractive features of both the models are high end luxury, safety features, ease of handling and the reliability of BMW engineering. These two models are best for those people who want to enjoy driving instead of being just idling.