BMW Mini celebrates 100 years of car making and this happened in a unique way, as company opened centenary exhibition at the production plant of Mini at Oxford. This happened on 28 March 2013 by two of the renowned persons namely by Patrick Mc Loughlin and Harald Kruger. Mr. Mc Loughlin is Britain's transport secretary and the other personality is a management member of the board at BMW.
As per the aired news this is assumed that from last 100 years the walk for the plant went very hard but successful too. William Morris was the founder of the plant. It can be said for him that he was Bill gates of his times. The first car from the plant was a 'Bullnose', and now it is a great success for the plant. There is a notable difference between the start and where currently the Mini facility stands. Today the plant is the core domain to produce Mini the hatchbacks, Convertibles, Clubman's, Clubvans, Roadsters and Coupes.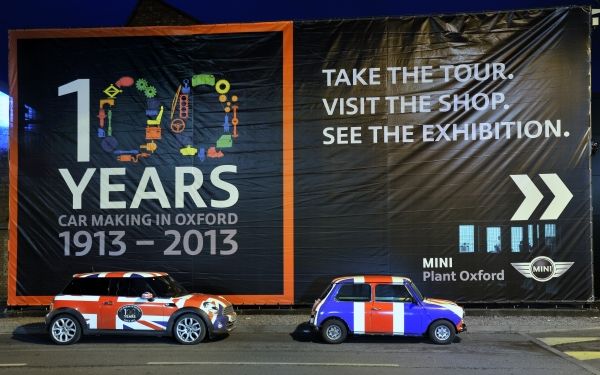 The expansion of the plant is huge as way back in the year 1913 there used to have only 20 cars per week in the production but then as time changed the production changed too and came at around 11.65 million cars. The cars have been produced with fourteen different tags. If we see the work force progress than it's commendable, the plant gave a regular employment to 500,000 people in total. The early 1960's workforce went to 28,000 in numbers. If we see the current situation of plant then there are at around 37,000 employees producing minimum 900 Mini cars daily.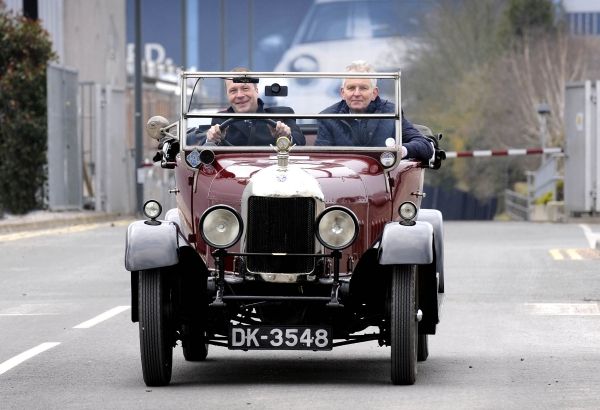 On this occasion the prime minister said "The substantial contribution which the Oxford plant has made to the British economy over the last 100 years is something all involved should be proud of". Largely if we describe about the success of Mini then it is hard to detail it in limited words but then in we have tried and in a nutshell we can say that it is 'A state of the art production with growing impact'. The plant has commendable sharing in the success of Britain and its developing monopoly too.