Depressed from the death of his mother, a Bangalore man ditched his BMW X6 into Cauvery river
It has come to light that a depressed man from Bangalore has ditched his Rs 1.3 crore BMW X6 into the Cauvery river in Srirangapatna. The owner of the SUV was depressed from the demise of his month. Fishermen and villagers got alarmed on seeing a red car in the middle of the river. They immediately called the local police thinking that an accident has taken place and that there could be people inside the vehicle.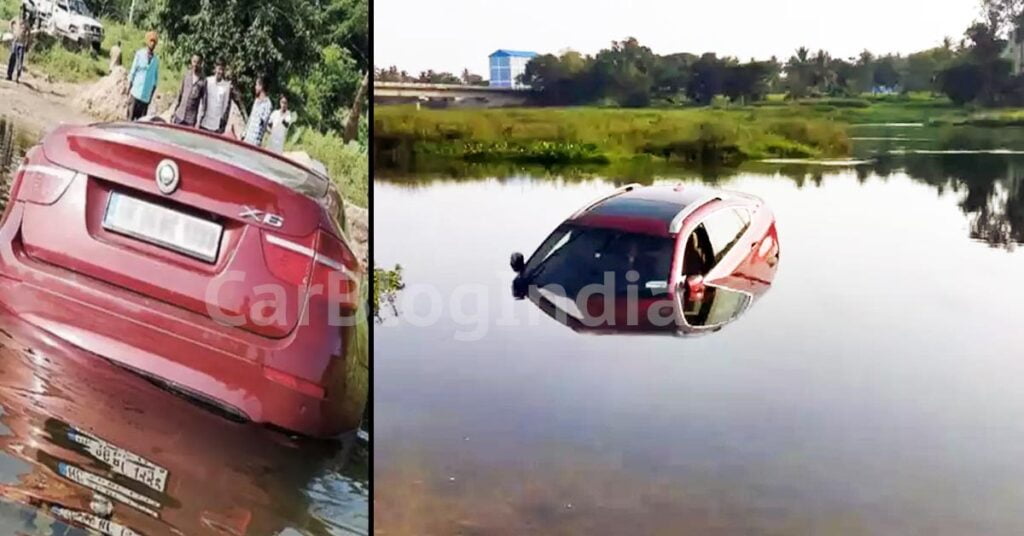 Owner identified through registration number of BMW X6
Once it was ascertained that there was no occupant in the vehicle, the BMW X6 was taken out of the water body. The cops then extracted the details of the owner through the vehicle's registration number. The SUV belonged to a man based in Bangalore's Mahalakshmi area. The owner of the vehicle was called to the local police station in Srirangapatna for interrogation. But the man was found to be incoherent and gave confusing statements to the police. The cops then contacted the family members of the owner. It was told that the man was in depression due to the demise of his mother. He dumped his car into the river thinking it would help him come out of the griief.
A police officer from the station informed media that the man appeared to be upset as well as confused. It's said that the owner even the told the police that he hid his car underwater as someone was chasing him to try and kill him. None of his statements made any sense. The officer was then told by the man's family that he was in depression after the death of his mother and drove the car into the river from the grief.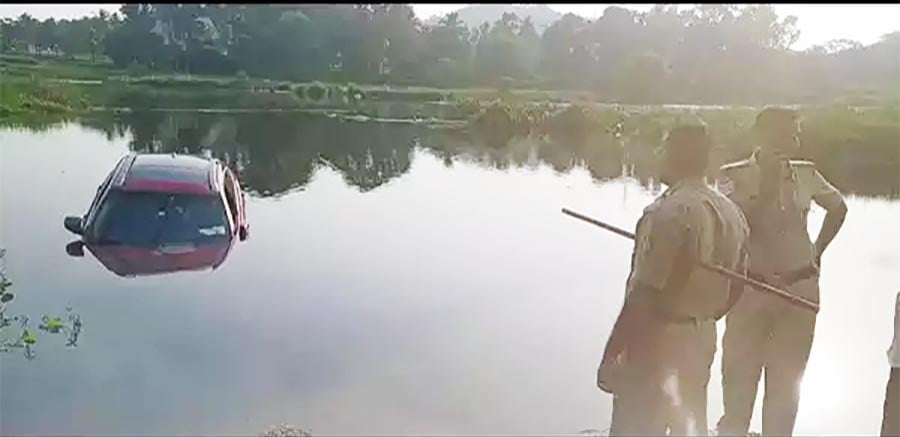 Once the police recorded the statement, the cops decided to not register any complaint on the basis of the owner's mental health. The BMW X6 was towed out of the river and transported back to Bangalore. Meanwhile, the owner was reportedly admitted to the National Institute of Mental Health and Neurosciences (NIMHANS) after the incident.
Join our official telegram channel for free latest updates and follow us on Google News here.