Royal Enield is the first manufacturer who has managed to completely sell out their entire BS4 stock and have been only selling BS6 motorcycles since March 21.
The BS6 deadline is just a few days away and Corornavirus has struck the world hard. A lot of manufacturers are left with some unsold BS4 stock of vehicles due to this lockdown. FADA has even requested the Supreme Court to extend the sale/registration of BS4 vehicles by 1 month. The apex court's decision is yet to come. But Royal Enfield does not need to worry about any of that as they have become the first manufacturer to completely sell out their BS4 stock of motorcycles.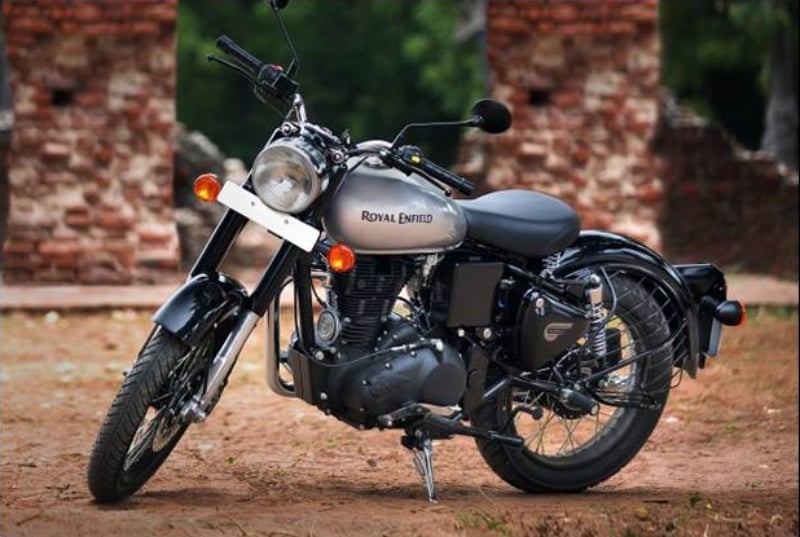 Unlike Hero, Honda and some other motorcycle manufacturer's in India, Royal Enfield has a relatively simply lineup. That is why it was easier for them to gradually phase out their BS4 models and also complete the sale of all stocks at the dealerships. They have also been simultaneously transitioning all these these BS4 spec motorcycles to BS6 spec. The Classic 350 BS6 was the first, the Himalayan followed and lastly, BS6 650 twins and the Bullet 350 have just started to reach the dealerships.
This BS6 update however sees the discontinuation of the J-platform with the larger 500cc engine. This engine featured on the Thunderbird 500, the Classic 500 and the Bullet 500. These motorcycles sadly see their demise with BS6 era soon to be effective. Royal Enfield claims that they have only been selling BS6 motorcycles since 21st March.
Also Read : Honda CBR500R – New Middle-Weight Sportsbike in the Horizon for India!
There's however a missing piece in the puzzle. If you haven't noticed, we didn't mention anything about the Thunderbird 350 and the X. Royal Enfield has not come out with the BS6 Thunderbirds yet. However, Royal Enfield has been testing some mysterious new motorcycles for some time now. The motorcycles look significantly different from the current Thunderbirds and we expect that these are the next-generations of the Thunderbirds.
Also Read : Harley Davidson Announces Updated Price for its BS6 Range of Motorcycles
Royal Enfield also patented some new names some time ago like the Hunter and the Sherpa. Could these be for the new Thunderbirds? It seems there's a lot cooking up at Royal Enfield and we will know more in time. We are very excited and patiently waiting to see what you are up to Royal Enfield.