A common question by a whole lot of car owners is if they can get an insurance claim for the spare parts they install outside the official service centre. This question is based upon an incident that happened with a Maruti Baleno owner recently. The owner shares his story at the Team BHP Forums. Many people had to call the local car mechanic to fix the car if something unfortunate comes to pass in an area which is far away from the city. Also, if your vehicle refuses to move at all, there is no option left but to call a local mechanic from a nearby garage to at least get the car going. But what happens if the mechanic does something tricky? Let us try to find the right answer to this.
Also read: Upcoming Maruti Baleno Facelift Spied Parked With Current Model

Can You Claim Insurance for Spare Parts from Outside Service Centre?
According to the details shared by the Baleno owner, he encountered wheel slip/brake fade on a wet surface in a parking lot. He was getting his car out of the parking lot. But the brakes didn't apply properly as a result of which, he collided against the wall and damaged the wheel and fender areas of his car. The car gave out weird noises which made the owner anxious about driving it. Hence, he called the SA at Maruti Suzuki but couldn't get any answer from him/her. Having left with no option, he called the local car mechanic to fix the car. After the work was done, the mechanic claimed that he had replaced the link rod, shock absorber and one other part which were affected due to the impact.
Also read: Maruti Baleno Totally DESTROYED in Crash, Keeps All Safe!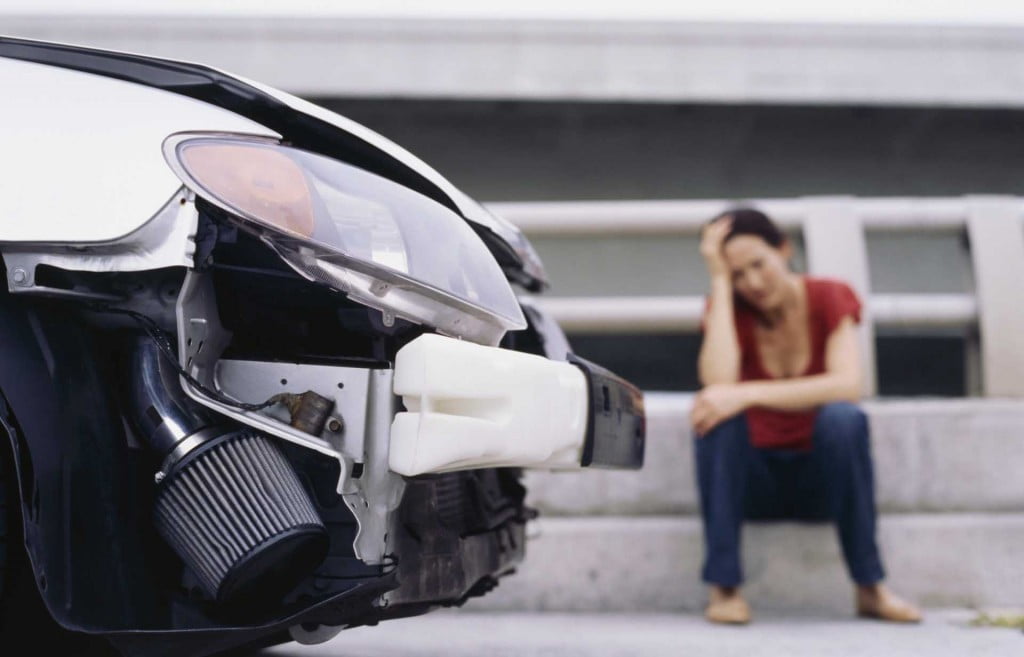 However, there were no approvals taken from the owner before going for the replacement. On questioning the mechanic, he said that the parts were replaced by new "old" parts which seem suspicious, to say the least. The Baleno owner paid the guy anyway and left. But he had lost his peace of mind as he doesn't know what the mechanic has installed in his car. He plans to visit the NEXA service centre soon to get the replaced parts checked. But it is not certain that these components will be replaced under warranty since the owner had already let a mechanic replace them. The ideal scenario is if he could explain all this to the service executive and he understands the situation to ensure that either the parts are fine or cover it under warranty. Hence, if insurance will cover the spare parts installed outside the service centre or not, depends on your relationship with the service executives.
Also read: Revealed In 2018, Maruti Baleno EV Is What The Doctor Ordered!
Join our official telegram channel for free latest updates and follow us on Google News here.