Beyonce is one of the most established American singers, songwriters, dancers, directors and businesswomen.
With an estimated net worth of a whopping $510 million, she is bound to have tons of sweet rides in her garage.
We take a look at the top cars in her collection.
The car collection of Beyonce is truly extraordinary. Beyonce and Jay-Z are among the most powerful and richest power couples in the world. The net worth of Beyonce alone is over $500 million US. That warrants her to buy some fascinating and unique automobiles that you won't find in the garages of too many other celebrities. Beyonce is active in singing, songwriting, dancing, direction and business. Let us check out the vehicles she has in her garage.
You may also like: Car Collection of Letitia Wright of Wakanda Forever Fame
You may also like: Car Collection of Jay-Z Will Sweep You Off Your Feet – VIDEO
Car Collection of Beyonce
Mercedes-Benz S-Class
Mercedes-Benz Sprinter Limousine
Cadillac Escalade
Mercedes-Benz SLR McLaren
Chrysler Pacifica
1959 Rolls Royce Silver Cloud ll
Mercedes 250 SL Convertible
Tesla Model S
Ferrari 458
Lamborghini Huracan
You may also like: Car Collection of Supercar Blondie is SUPERB
Mercedes-Benz S-Class
Now, the car garage Beyonce has tons of Mercedes products. Among these, the S-Class is the pinnacle of luxury. It has been this way for many years now which is why it features in the garages of most top celebrities in the world. The S500, that Beyonce has, comes powered by a 6-cylinder engine that makes a decent 429 hp. The more powerful S580 has a larger V8 engine that produces 496 hp. Interestingly, the automatic transmission powers all four wheels. It has a price tag of well over $117,000 US.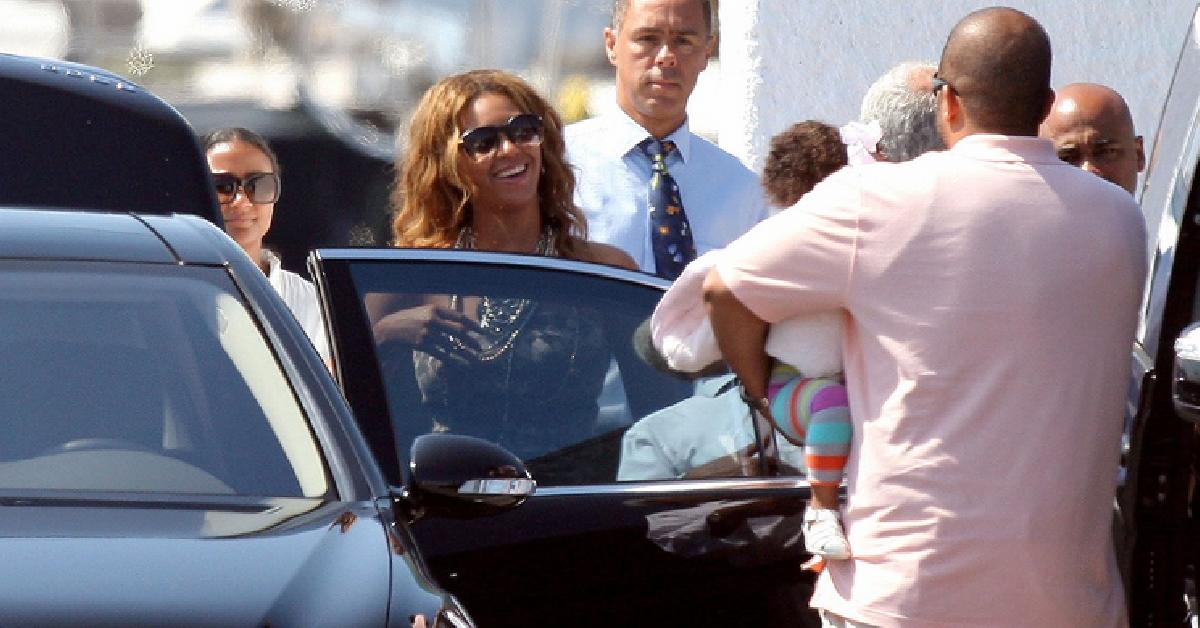 You may also like: INSANE Car Collection of Cristiano Ronaldo & Georgina Rodriguez
Mercedes-Benz SLR McLaren
The next vehicle in the car collection of Beyonce is quite unique. There were not too many units of this unique collaboration between Mercedes-Benz and McLaren making it especially rare. The price tag of something like this is a cool $400,000 US. Combining the luxury of Mercedes-Benz and the performance of a McLaren, the supercar comes powered by a 5.4-litre supercharged V8 engine that makes a whopping 626 hp and 780 Nm of peak power and torque.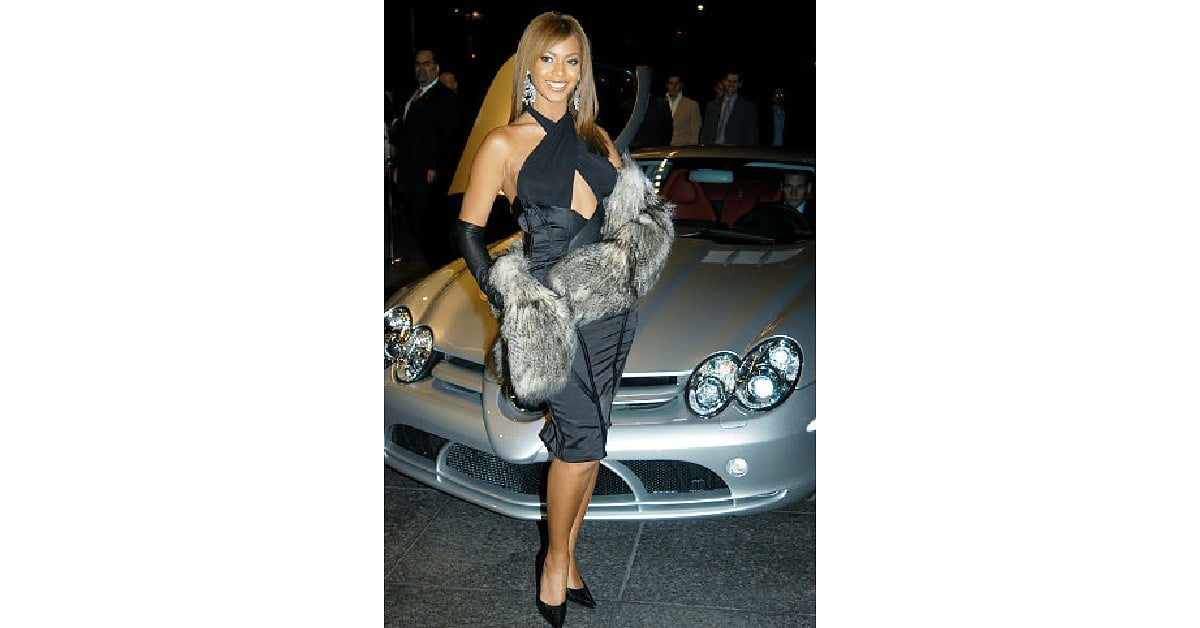 You may also like: $20 Million Car Collection of Alicia Keys and Swizz Beatz – VIDEO
1959 Rolls Royce Silver Cloud ll
In terms of vintage vehicles, this has to be among the most unique and attractive automobiles among the cars of Beyonce. The model we are talking about is the 1959 Rolls Royce Silver Cloud ll. Despite being a vintage vehicle, it came with a massive 6.2-litre V8 engine that developed over 200 hp. This vintage car retails for over $1 million US. But this is special in that it was gifted to her by Jay-Z. This is truly a valuable gift certainly befitting celebrities of this stature.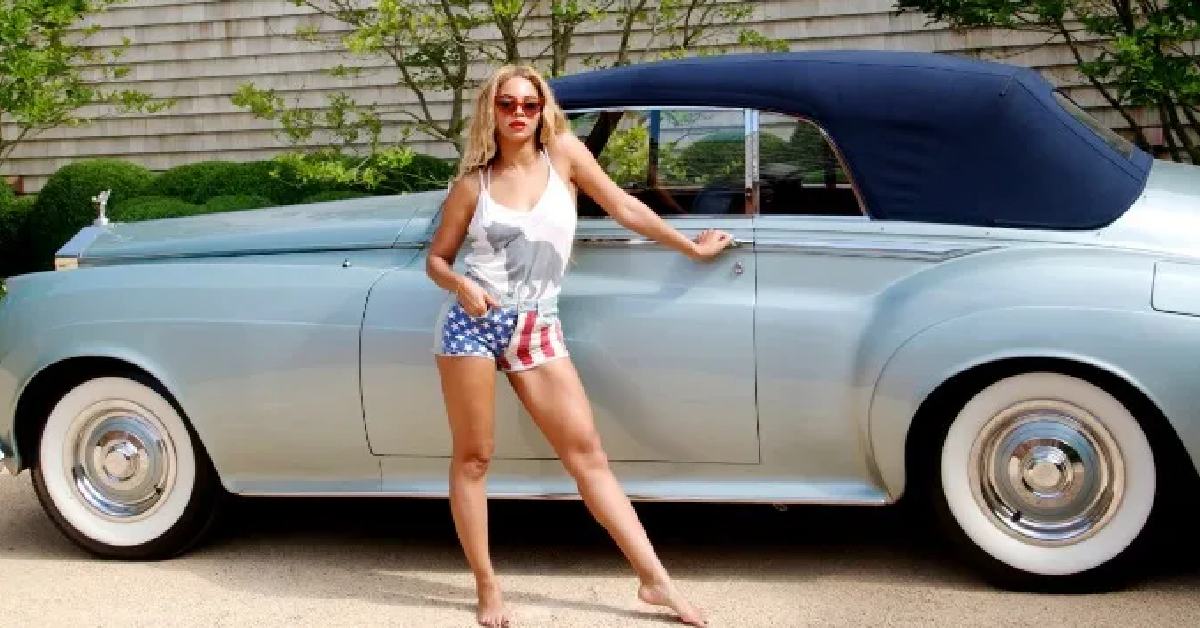 You may also like: Car Collection of Kobe Bryant aka Black Mamba
Cadillac Escalade
The next prominent luxury SUV in the car collection of Beyonce is the Cadillac Escalade. Now, you must have seen the Escalade in the garages of tons of other celebrities. Its practicality, powerful engine and roomy interior are some of the reasons why everyone prefers it. The most powerful version of the SUV comes powered by a 6.2-litre engine that churns out a healthy 403 hp and comes mated to a 6-speed automatic gearbox. Despite the huge weight, the SUV can accelerate from 0-60 mph in just 6.6 secs. The price tag on this is a cool $101,000 US making it a great value for money.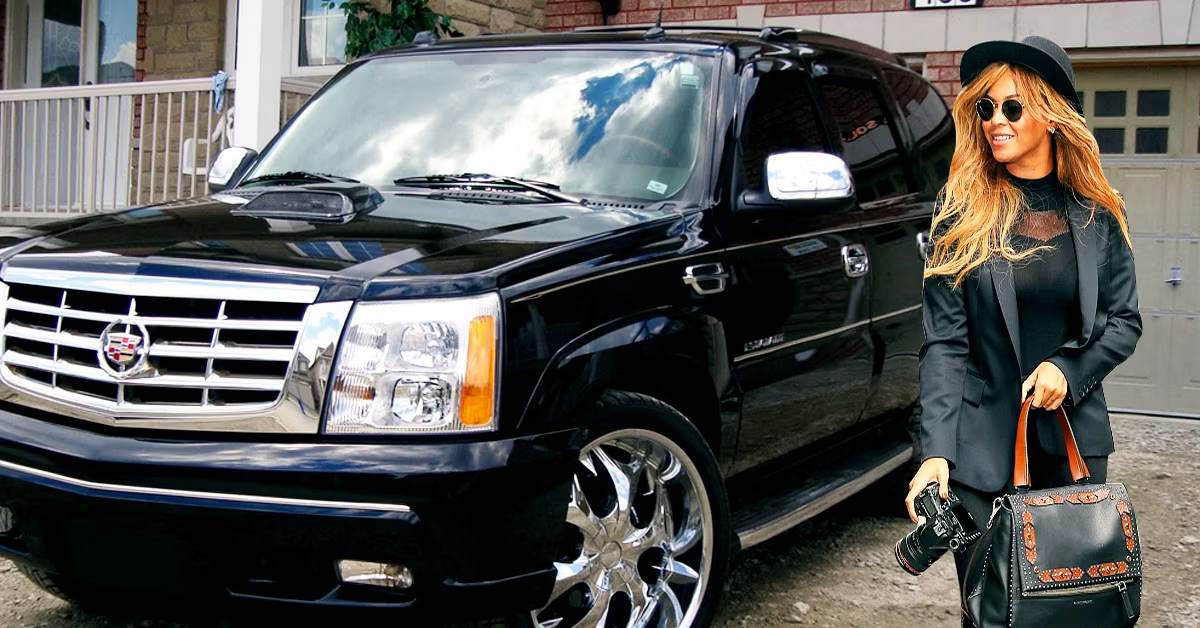 You may also like: Check Out the Latest Modified Cars of Kim Kardashian
Ferrari 458
Needless to say, no car collection can ever be complete without a Ferrari 458. The iconic Italian supercar maker is a preferred choice of performance cars for a whole bunch of celebrities from across the globe. In its most aggressive settings, the 458 comes powered by a 4.5-litre V8 engine that outputs a colossal 562 hp and 398 lb-ft of peak power and torque. This powerful engine is mated to a sporty and quick-shifting 7-speed DCT gearbox enabling it a 0-60 mph sprint in just 3.4 secs. Its top speed is limited to 205 mph. It retails for around $259,000 US.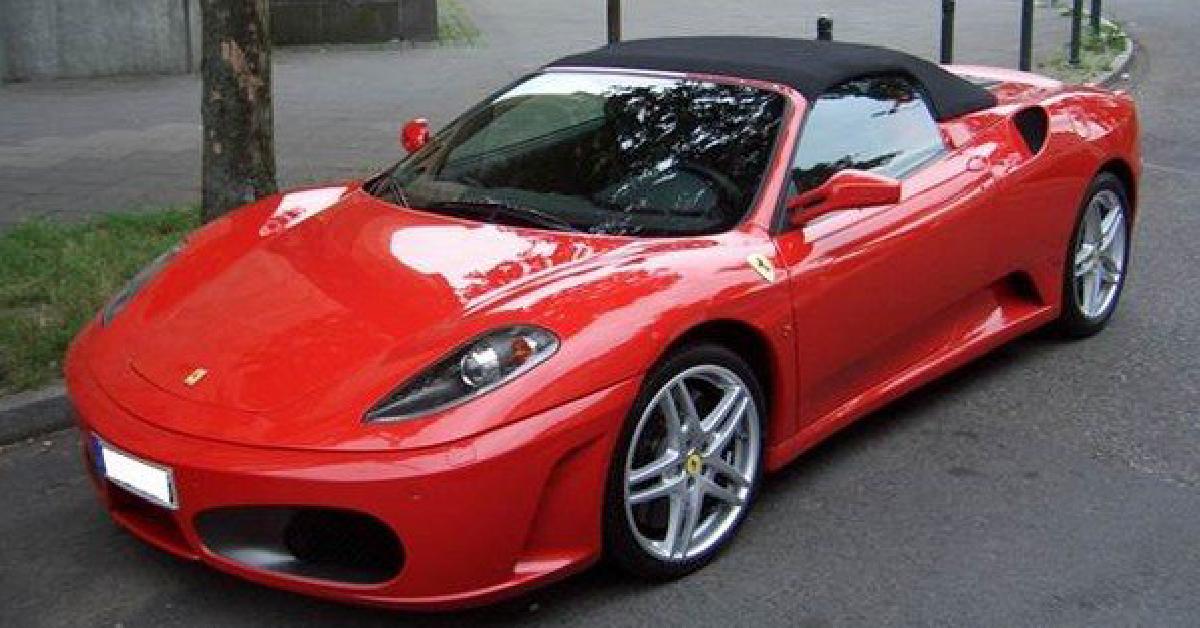 You may also like: Car Collection of Manchester United Players is RICH
Lamborghini Huracan
The car collection of Beyonce also has a Lamborghini Huracan. This is yet another prominent supercar she owns. Looking at this popular car, it is clear that she loves fast cars. Huracan is a name synonymous with performance automobiles. The latest 2022 version of the Huracan STO comes powered by a naturally aspirated V10 engine that outputs a whopping 600 hp. The price tag on one of these is a sweet $300,000 US.
You may also like: Car Collection of Post Malone is Interesting – VIDEO
Now, we can't get into the details of all cars of Beyonce. But some other prominent vehicles include the electric performance car, the Tesla Model S, a Mercedes-Benz Sprinter Limousine, a Chrysler Pacifica, a Mercedes 250 SL Convertible and some more. Note that these are separate from the cars Jay-Z owns. Together, they have one giant car garage with automobiles worth millions of dollars. Which automobile in the car collection of Beyonce is your favourite and why?
Join us for FREE NEWS Updates on our Whatsapp Community or our official telegram channel.