The car collection of the Sachin Tendulkar is just mind-boggling. One of the all-time cricket legends remains just as beloved today as during his playing days for the national team. Thanks to his active presence on social media and his involvement in various pursuits, he consistently remains in the public spotlight. Renowned for his passion for automobiles, it's no surprise that he possesses some of the world's most finely crafted high-performance cars. In India, people treat him like a God of Cricket. For now, let us check out the swanky cars he owns in 2023.
You may also like: Car Collection of India and Pakistan Cricketers – Who Has Better Cars?
Car Collection of Sachin Tendulkar
| | |
| --- | --- |
| Car | Price |
| Maruti 800 | Rs 3 Lakh |
| BMW 7 Series | Rs 2 Crore |
| BMW i8 | Rs 3 Crore |
| Nissan GT-R | Rs 2.8 Crore |
| Lamborghini Urus | Rs 4 Crore |
| Ferrari 360 Modena | Rs 2.5 Crore |
Cars of Sachin Tendulkar
You may also like: Bangladesh Cricketers to Get BMW Cars if They Win World Cup 2023
Maruti 800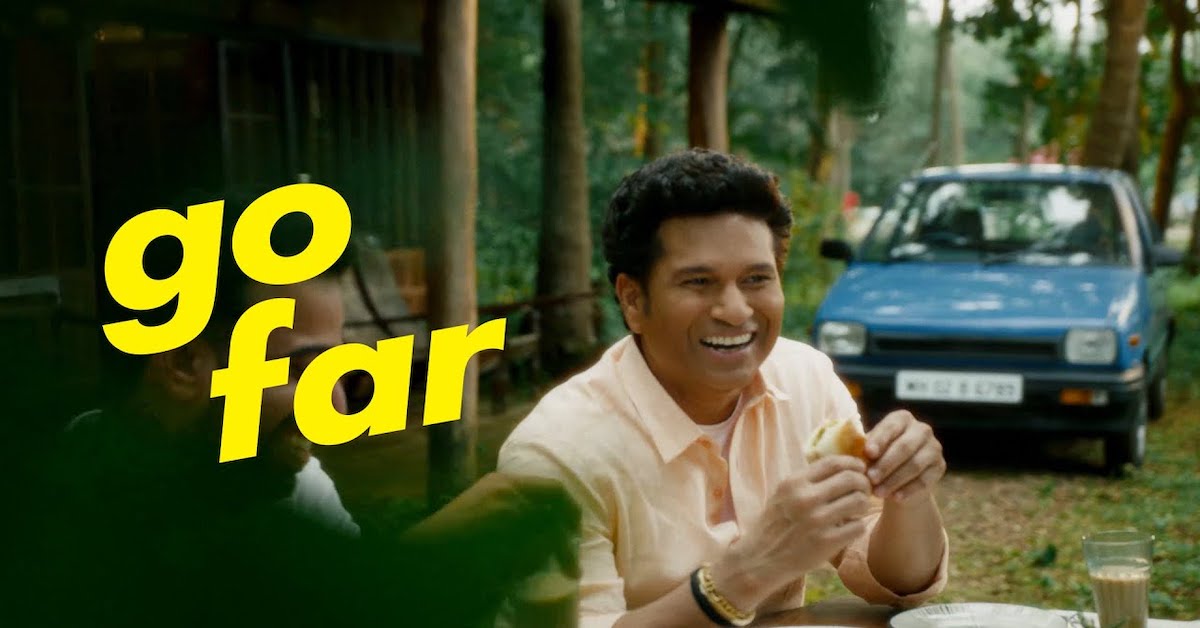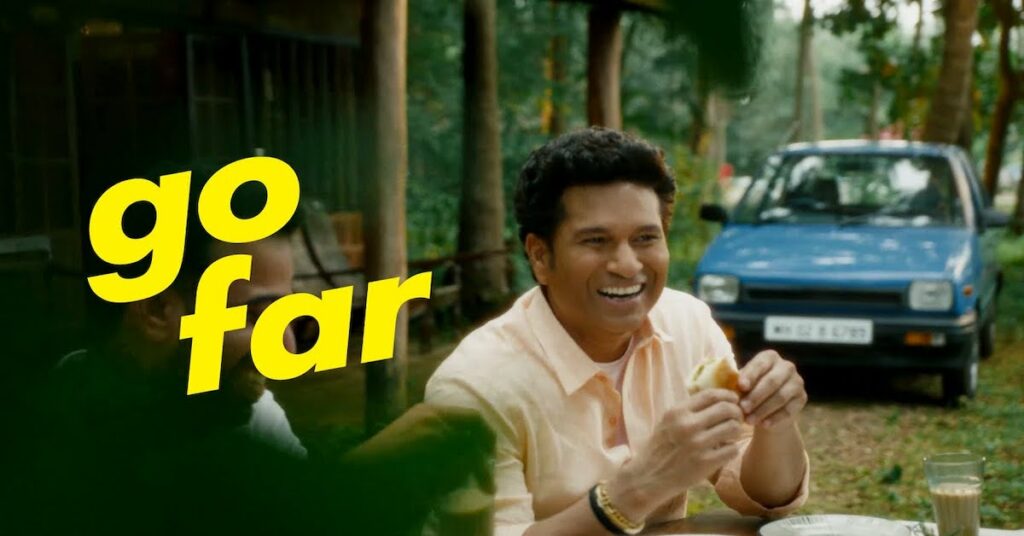 The first vehicle in the car collection of Sachin Tendulkar is Maruti 800. Note that this is the first vehicle he ever got his hands on. During the ongoing ICC Cricket World Cup 2023, Spinny's campaign came into the limelight. The company found and restored Sachin's first Maruti 800 car. It is finished in green colour. The details on this one are quite impressive. Sachin recalls the profound connection he has had with this car for decades. In fact, the Master Blaster also has a name for his car, Sundae.
You may also like: Exotic Car Collection of Top 5 Cricketers in the World
BMW 7 Series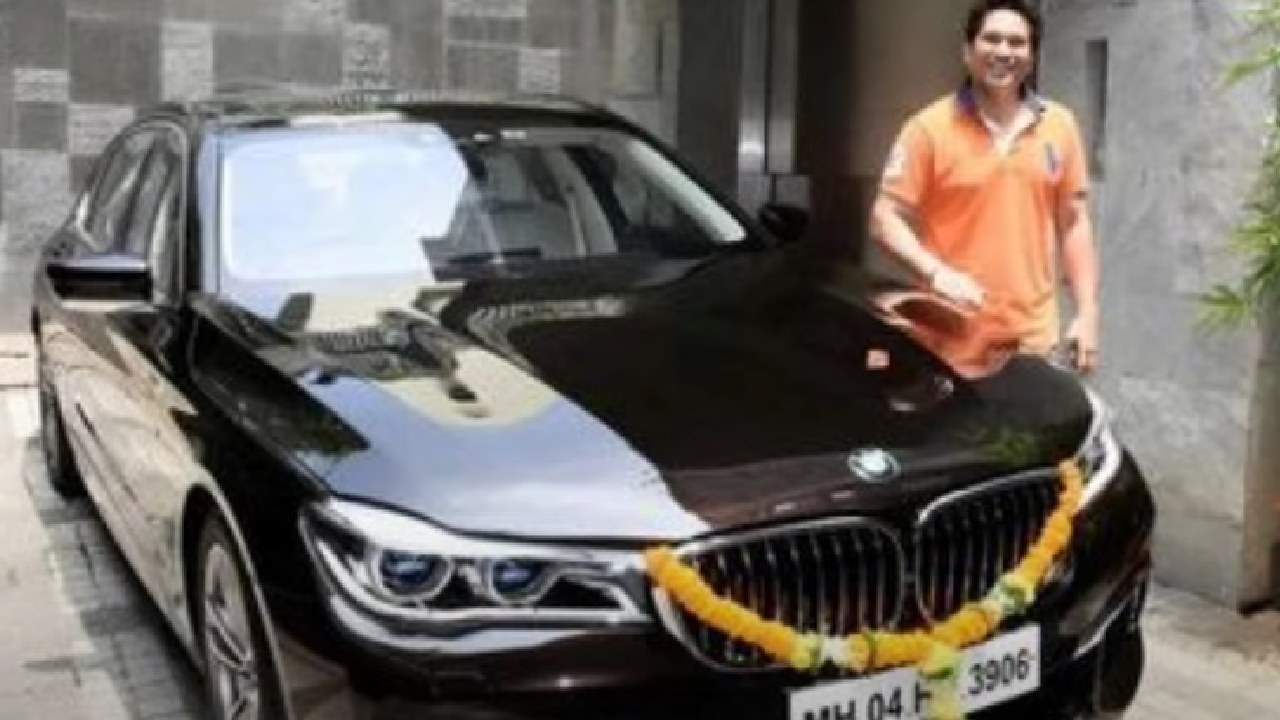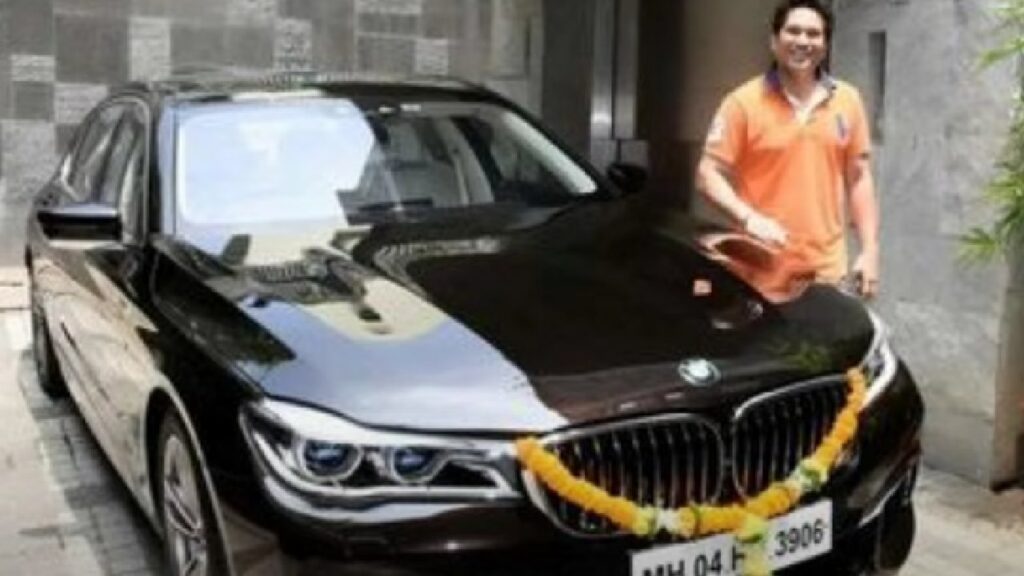 Arguably, the most luxurious vehicle in the garage of the Little Master is the BMW 7 Series. Those familiar with the nomenclature of the German luxury car marque would instantly recognize that the 7 Series is the flagship offering from BMW. It caters to the utmost comfort and convenience of the passengers. Only the top celebrities across the globe have the 7 Series. It comes with the latest tech and connectivity features in addition to luxurious materials inside the cabin. However, it just doesn't focus solely on comfort. Under its long hood sits a potent 3.0-litre 6-cylinder turbo petrol engine generating impressive performance
You may also like: Indian Cricketer Shikhar Dhawan Seen in his Rs 2.23 Crore BMW M8 Coupe
BMW i8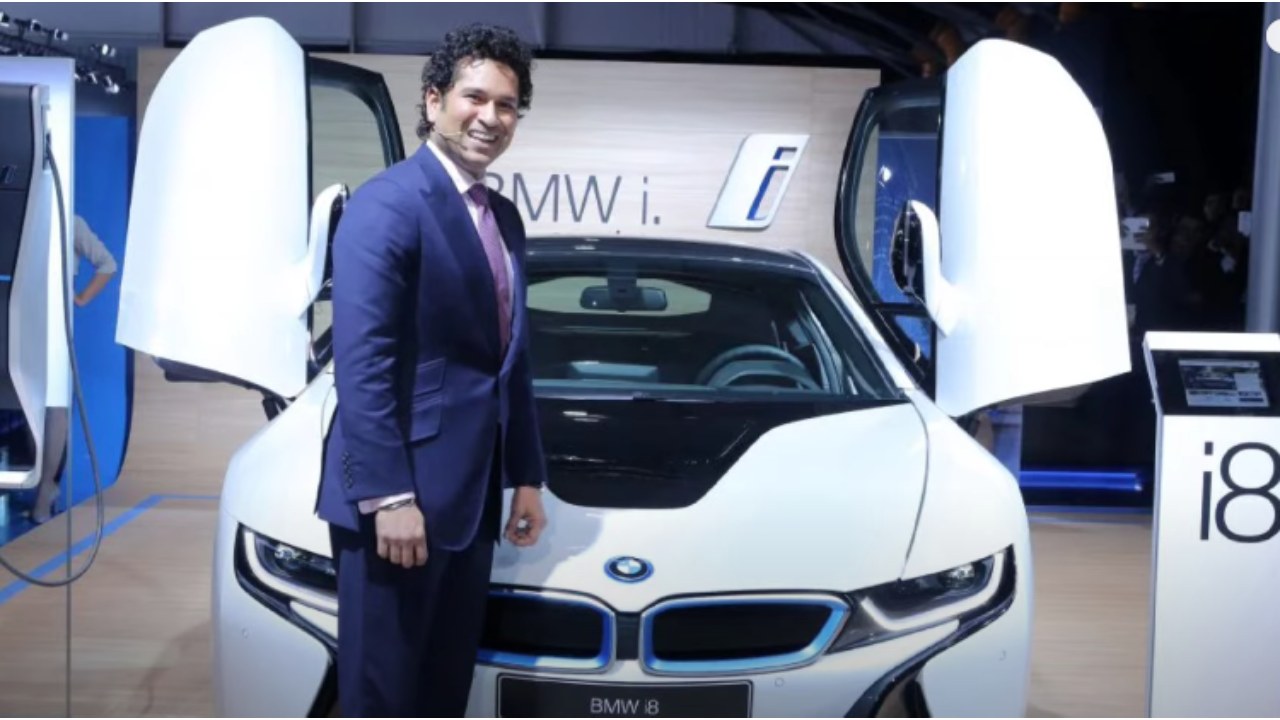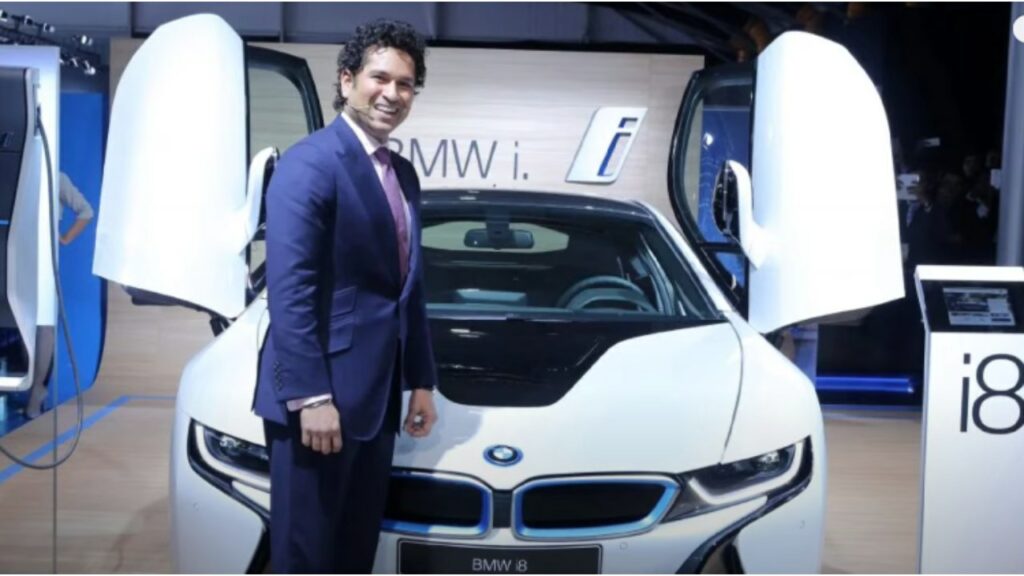 The BMW i8 holds the distinction of being among the first mass-market full hybrid sportscars from the German auto giant. Its futuristic and aerodynamic exterior styling set it apart from all the other hybrid cars at the time of its launch around a decade ago. The BMW i8 comes with a hybrid powertrain that merges a 1.5-litre turbocharged petrol engine, an electric motor, and an 11.6 kWh battery. This innovative hybrid system delivers an impressive 369 hp and 568 Nm of peak power and torque. The engine is paired with a 6-speed automatic transmission, allowing the car to sprint from 0 to 96 km/h in a mere 4.3 seconds. The BMW i8 boasts an impressive top speed of 250 km/h.
You may also like: New Cars of Indian Cricketers- Raina's Thar to Shaw's BMW
Nissan GT-R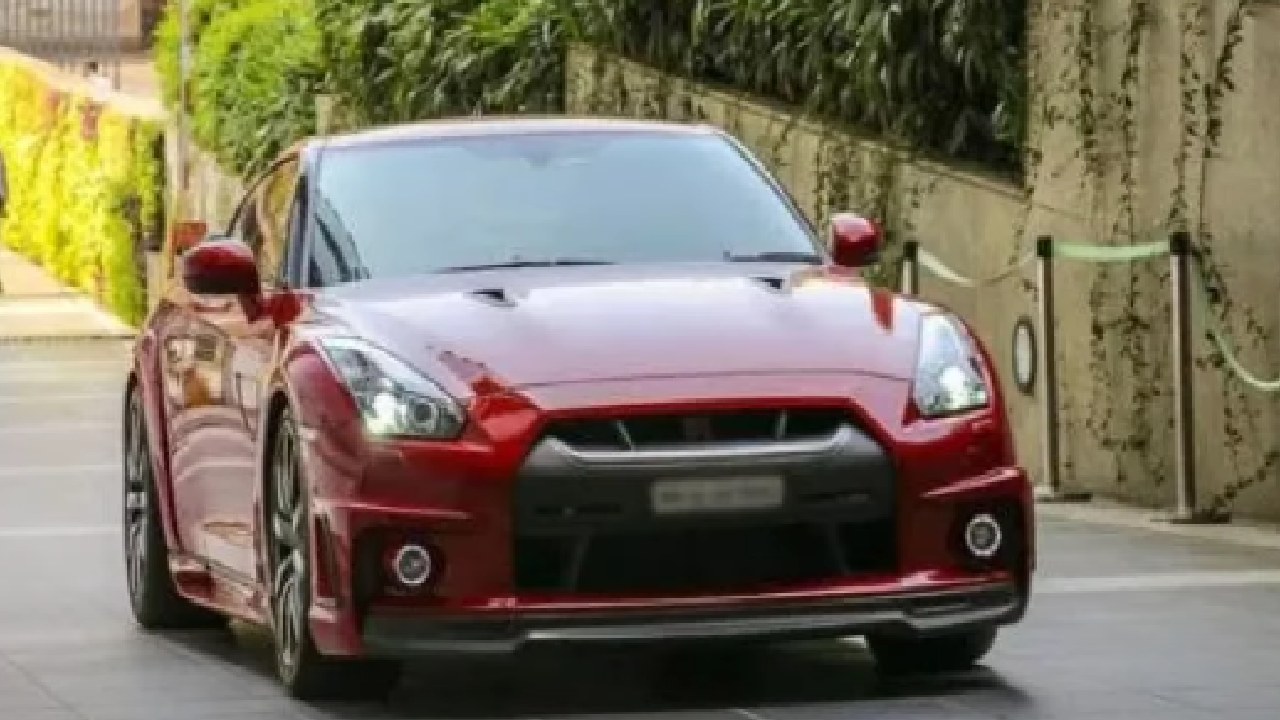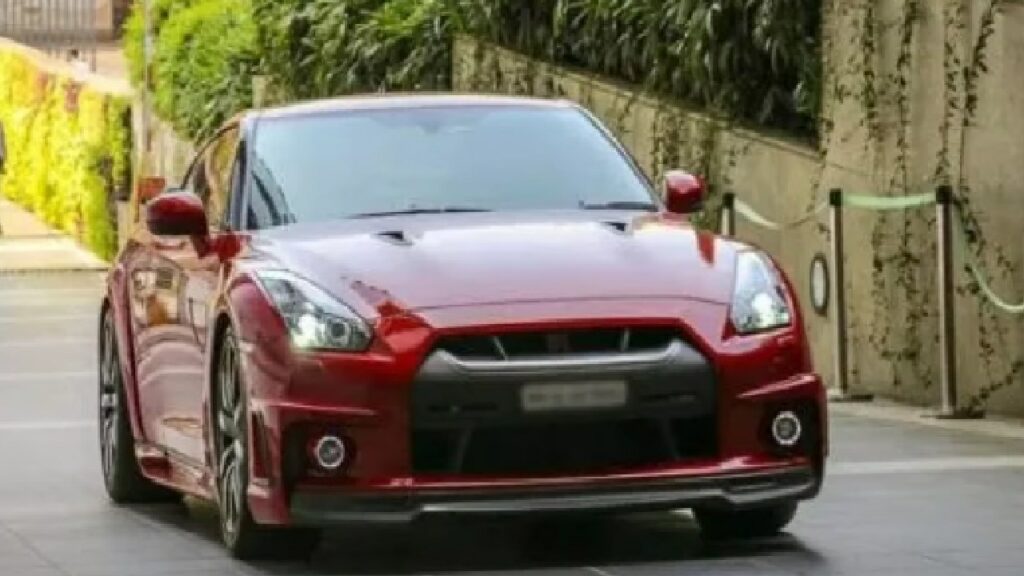 The Nissan GT-R is one of the most prolific and popular sportscars in the world. Only the stars who have a genuine attraction toward driving opt for it. It is among the best vehicles the Japanese carmaker has manufactured. Under its hood sits a prominent 3.8-litre V6 engine which develops a humungous 545 hp and 627 Nm of peak power and torque. There is a 6-speed automatic transmission with this car with an overdrive function. This ensures that the engine holds the revs for an engaging driving experience. This proves that Sachin is a true automobile aficionado.
You may also like: When Yuvraj Singh's 6 Sixes Cost Lalit Modi a Porsche
Lamborghini Urus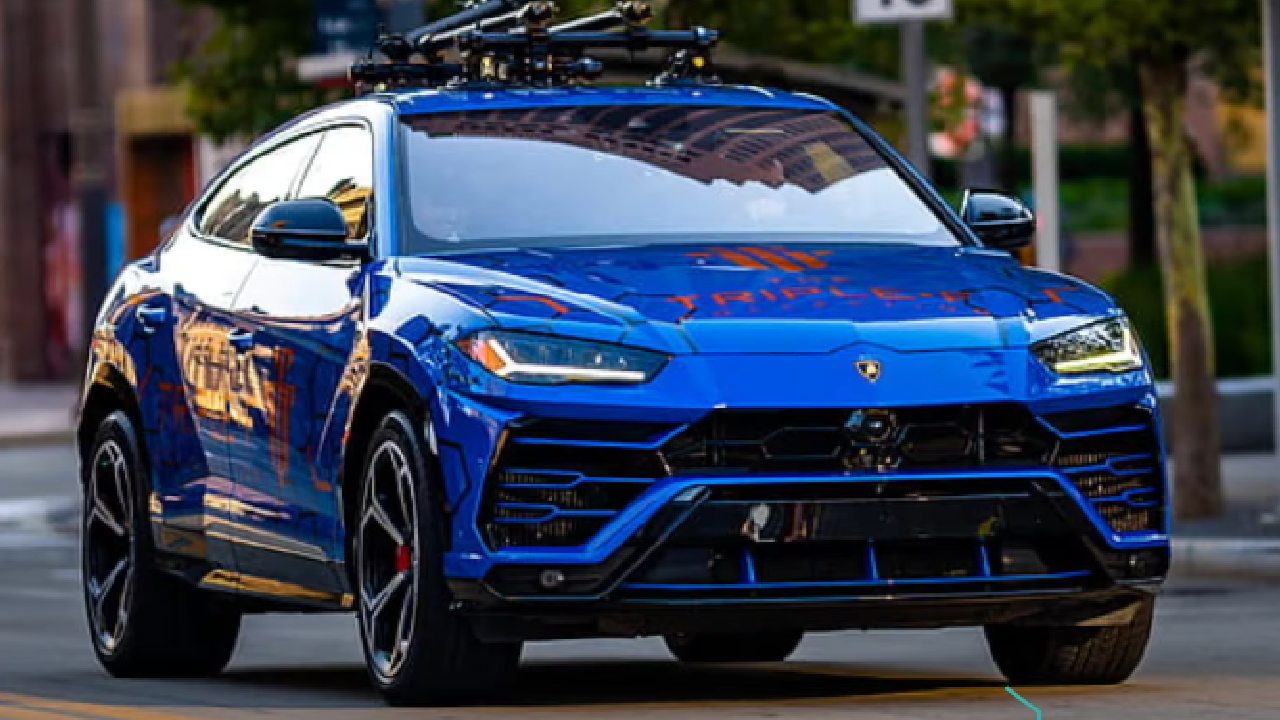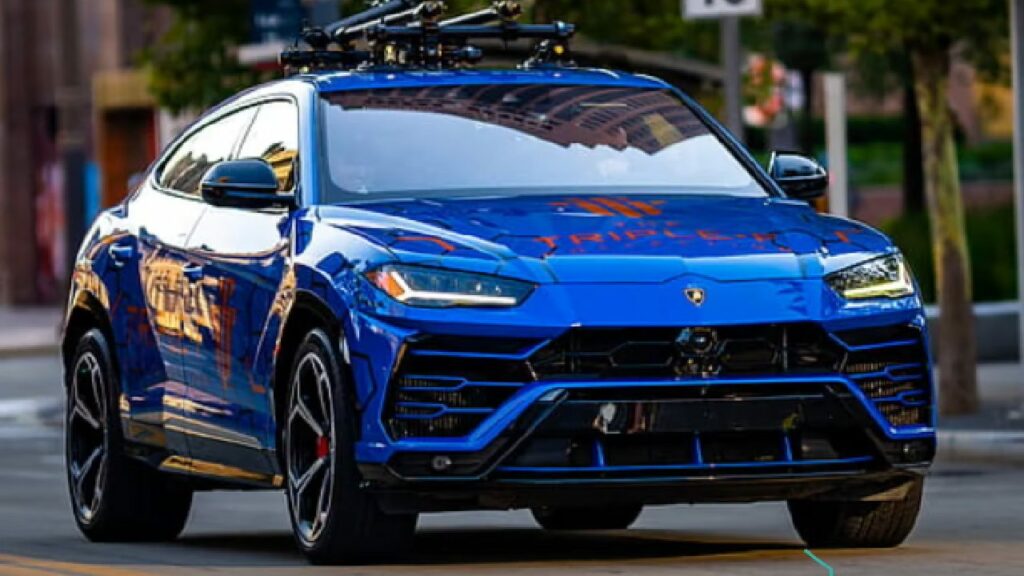 The car collection of Sachin Tendulkar also consists of one of the fastest SUVs on the planet. The Lamborghini Urus is equipped with a potent 4.0-litre V8 petrol twin-turbo engine that produces an astounding 641 hp and 850 Nm of peak power and torque. This formidable engine is mated to an 8-speed automatic transmission and an all-wheel-drive system. Despite its substantial weight of over 2.2 tons, the Urus stands out with its impressive 0-100 km/h acceleration time of just 3.6 seconds. The vehicle can reach a top speed of 305 km/h. In India, the starting price for the standard Urus model exceeds Rs 4 Crore.
You may also like: Rohit Sharma v Hardik Pandya – Who Has a Better Car Collection?
Ferrari 360 Modena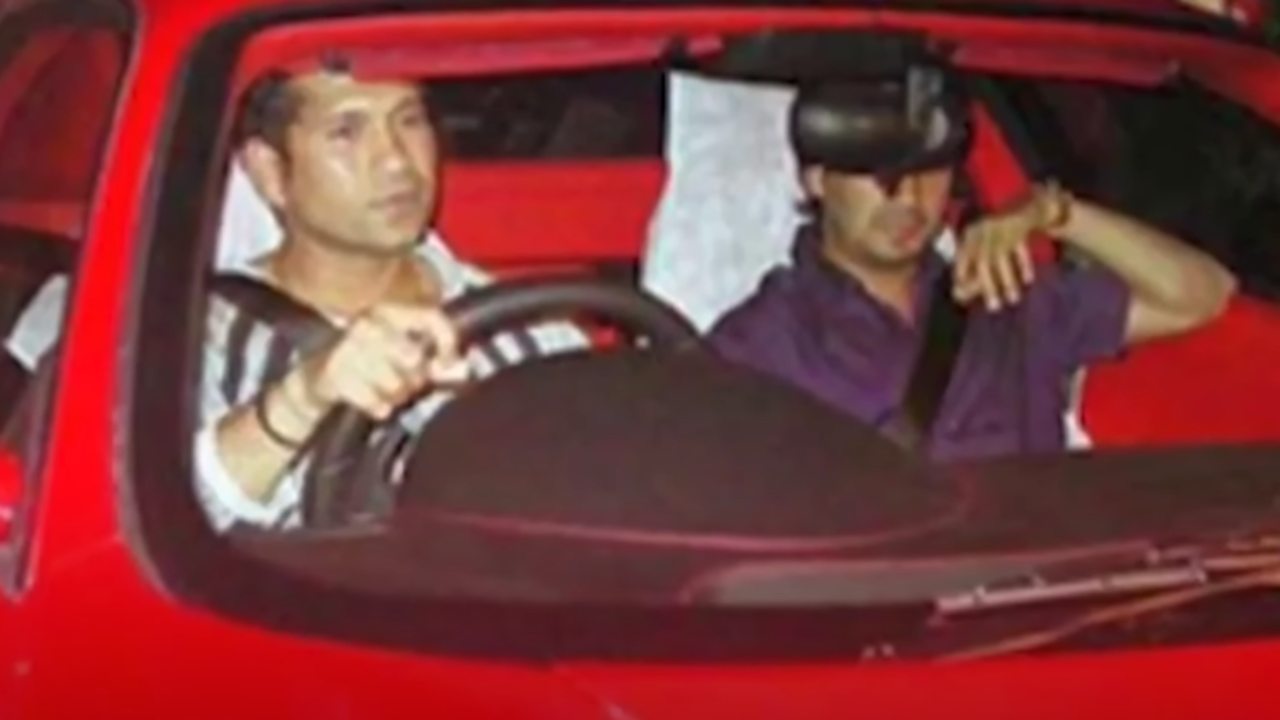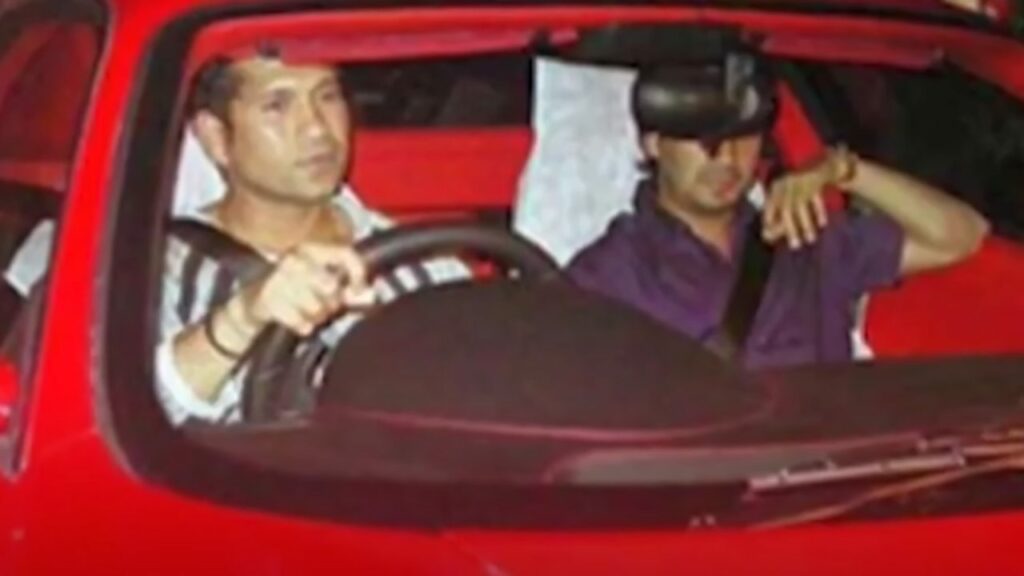 Finally, there is also a Ferrari 360 Modena in the garage of the God of Cricket in India. It is almost impossible for a prominent driving enthusiastic celebrity not to have a Ferrari and Sachin is no different. However, he was gifted this car a few years ago. Still, being a Ferrari, it comes with some mind-bending specifications and capabilities which are not meant for everyday use. There is a capable 3.6-litre V8 mid-engine which generates a mammoth 400 hp and 373 Nm of peak power and torque. This engine comes with a 6-speed manual transmission. The top speed of the Ferrari 360 Morena is a jaw-dropping is 295 km/h. These are some of the most exotic vehicles in the car collection of Sachin Tendulkar. Note that over the years, he has owned and driven a slew of impressive vehicles.
Join us for FREE NEWS Updates on our Whatsapp Community or our official telegram channel.