Offering attractive incentives is a great way to boost the morale of sportsmen and that is exactly what Bangladesh is doing.
A prominent mobile financial service provider Nagad announced that the Bangladesh cricketers will get BMW cars if they win the ongoing ICC Cricket World Cup 2023. We have seen many organizations gifting luxury items including cars to their teams for achieving grand feats in sports. For instance, a team winning a World Cup or athletes getting gold medals at prominent events. This ensures that the sportsmen know that their efforts are being recognized. Let us take a look at the details of this latest case.
You may also like: Exotic Car Collection of Top 5 Cricketers in the World
Bangladesh Cricketers to Get BMW Cars if They Win World Cup 2023
This official announcement came just ahead of the World Cup to motivate the players. The aim is to create a dominant cricketing nation in times to come. Veteran players like Shakib Al Hasan and Tamim Iqbal were spotted in a joint video recently in support of this announcement. Bangladesh has achieved some impressive feats in their cricketing history but has never lifted the World Cup. With enthusiastic team members, you never know what could happen. This could be a great booster for the players and the fans.
You may also like: Car Collection of India and Pakistan Cricketers – Who Has Better Cars?
BMW Cars as Gifts
The Founder and Managing Director of Nagad, Tanvir A. Mishuk said, "To celebrate such a special achievement, we will gift a BMW to each player of the 15-member team. Because, we believe, all the cricketers of Bangladesh will play only to make the team champion. I believe that everyone will forget what happened in the past and will now focus on the game. I hope everyone will give their best on the field and play to take home the glory."
You may also like: Indian Cricket Team Captain Rohit Sharma Seen with his Rs 3.5 Cr Lamborghini Urus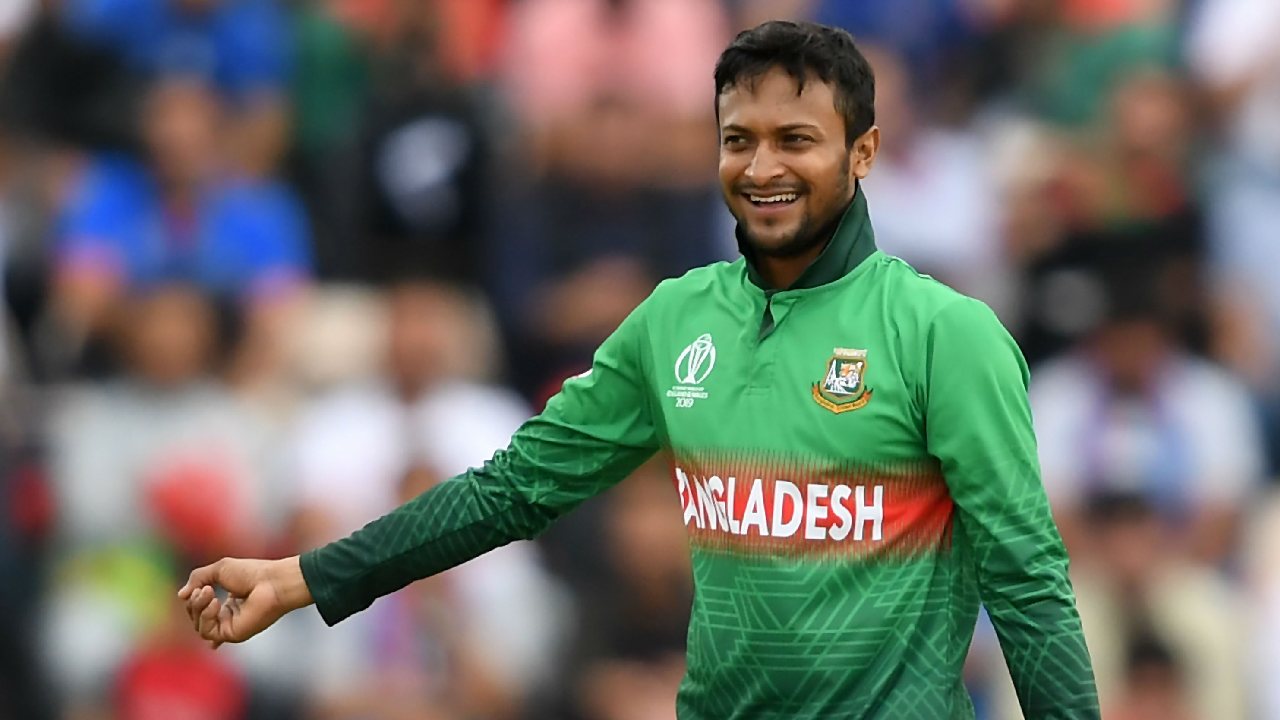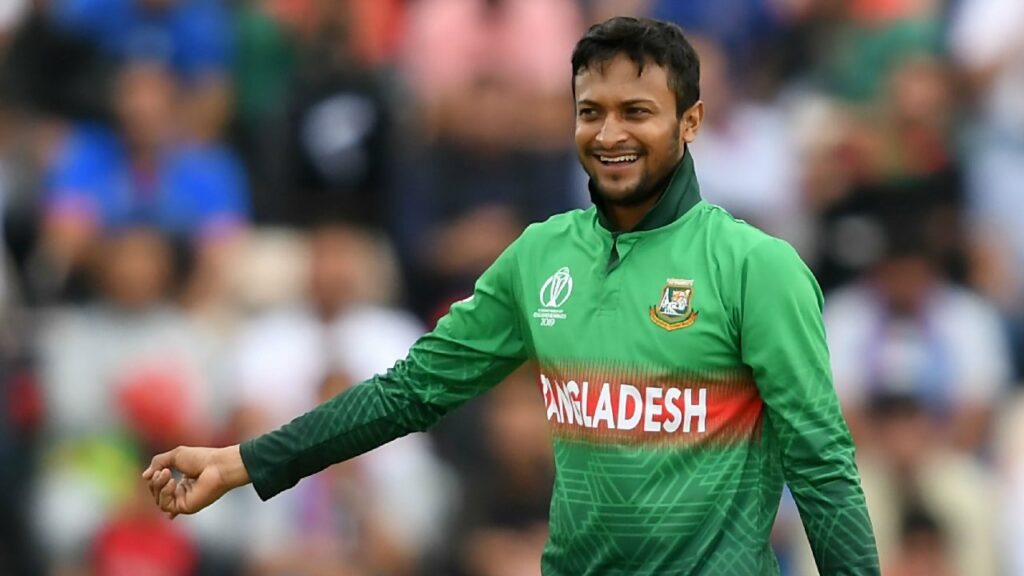 You may also like: Indian Cricket Stars and Their Cars – Hummers, Audis, Ferrraris and more
He concluded by mentioning the role of legendary Bangladesh cricketers, "The idea of uniting Shakib and Tamim stemmed from a dream fuelled by sheer determination. Throughout their careers, we have witnessed Shakib and Tamim's remarkable chemistry on the cricket field, which has led to many victories for Bangladesh." Bangladesh plays its opening World Cup 2023 match today against Afghanistan. We shall have to wait to witness how motivated the players are after this announcement.
Join us for FREE NEWS Updates on our Whatsapp Community or our official telegram channel.