It never ceases to fascinate us how expansive the automobile garage of some prominent celebrities can be.
The car collection of Zendaya is worth a whopping US$4 million. Zendaya Maree Stoermer Coleman was born in 1996 in Oakland, California, in USA. The American actress is also a successful singer, author, and fashion designer. She has won many prestigious awards at such a young age, including a Golden Globe Award and two Primetime Emmy Awards. The TIME magazine named her one of the 100 most influential people in the world in 2022. Let us take a look at the vehicles she owns.
You may also like: Car Collection of Jimmy Kimmel is ROYAL
Car Collection of Zendaya
Cars of Zendaya
Range Rover SV Autobiography
Audi RS7
Range Rover Sport
Lincoln Navigator
Cadillac Escalade
Mercedes E-Class
Lexus GS
Lexus RC350
Audi A4
Mini Cooper S
Zendaya Cars
You may also like: Car Collection of Jerry Seinfeld is a Strictly Porsche Affair
2 Range Rover Cars
The car collection of Zendaya starts with 2 Range Rover SUVs – SV Autobiography and Sport. Now, Range Rover is a prominent car marque that finds home in the garages of many famous celebrities worldwide. No wonder Zendaya is also fascinated by these. The SV Autobiography is the top variant in the lineup that oozes elegance and luxury. Under its tall hood sits a massive 5.0-liter supercharged V8 engine that generates a mammoth 577 hp and 900 Nm of peak power and torque. An automatic transmission mated to this engine powers all four wheels.
You may also like: Car Collection of Zayn Malik is SPLENDID
The cabin of the SV Autobiography is full of the latest functions catered to enhance the comfort of the passengers. This includes wood materials, multiple touchscreen displays, an in-built fridge, and more. On the other hand, the Range Rover Sport also has a V8 engine under the bonnet that makes 523 hp. It is relatively a smaller version of the SV Autobiography. The road presence of any Range Rover is recognizable which is why celebs opt for it.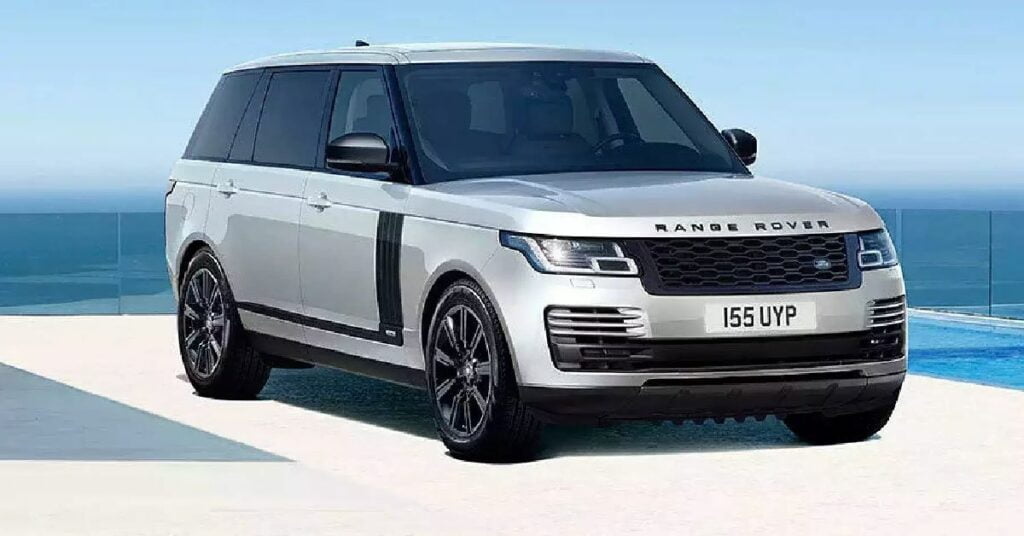 You may also like: Car Collection of Adam Sandler is LAVISH
2 Audi Cars
Two prominent models from Audi models among the cars of Zendaya – RS7 and A4. The RS7 is a performance-focused coupe that only hardcore driving enthusiasts mostly opt for. RS represents the pinnacle of engineering from Audi designed for people looking to go around the corners in a spirited manner. It comes powered by a twin-turbocharged V8 engine that develops a healthy 591 hp of peak power. There is a quick-shifting and sporty automatic transmission mated to this potent engine. However, this model was discontinued in favor of a new and more modern iteration. Apart from that, there is an Audi A4 in the lineup as well which is powered by a 1.4-liter engine that makes 147 hp of peak power.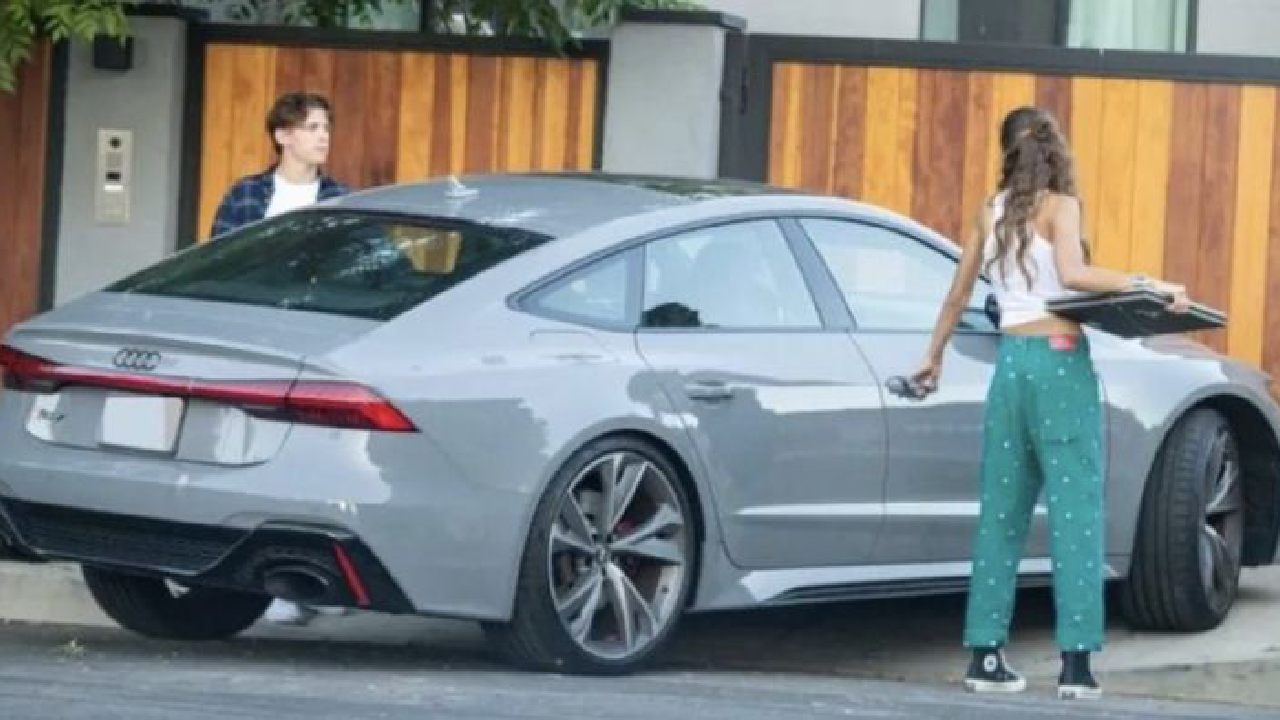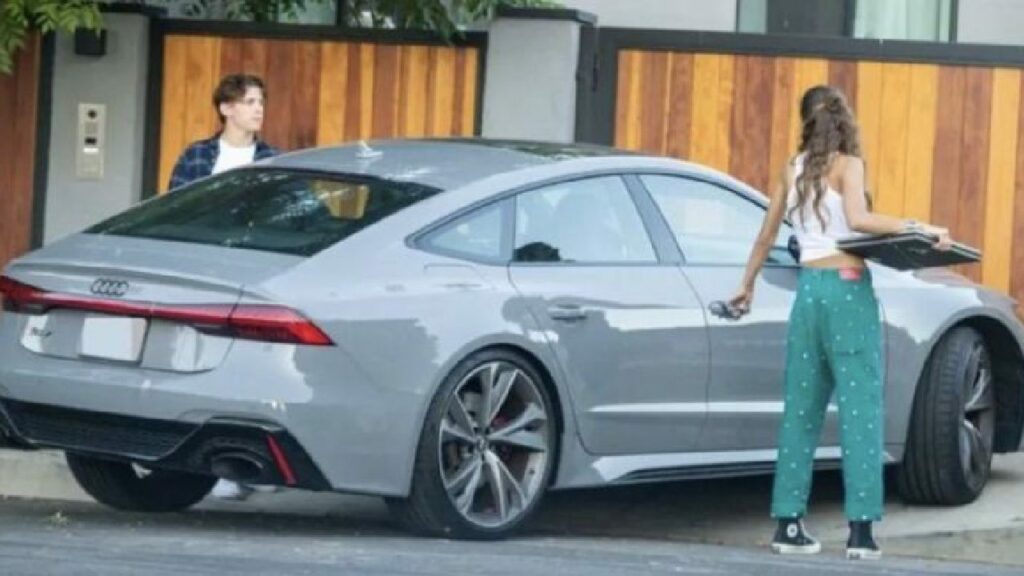 You may also like: Car Collection of Harry Styles is RETRO
Cadillac Escalade
The next SUV in the car collection of Zendaya is the Cadillac Escalade. Now, there are a lot of celebrities in the US who love to buy this practical and luxurious SUV. It offers excellent space and comfort for multiple passengers. In its most potent iteration, the Escalade has a 6-cylinder turbocharged V8 engine that produces 600 hp of peak power. There is an automatic transmission doing duty in the SUV, propelling it to a top speed of an incredible 160 mph. Customers prefer it for long hauls when they want to ride in the lap of comfort. One has to shell out around US$90,000 if he/she wants to get their hands on one of these.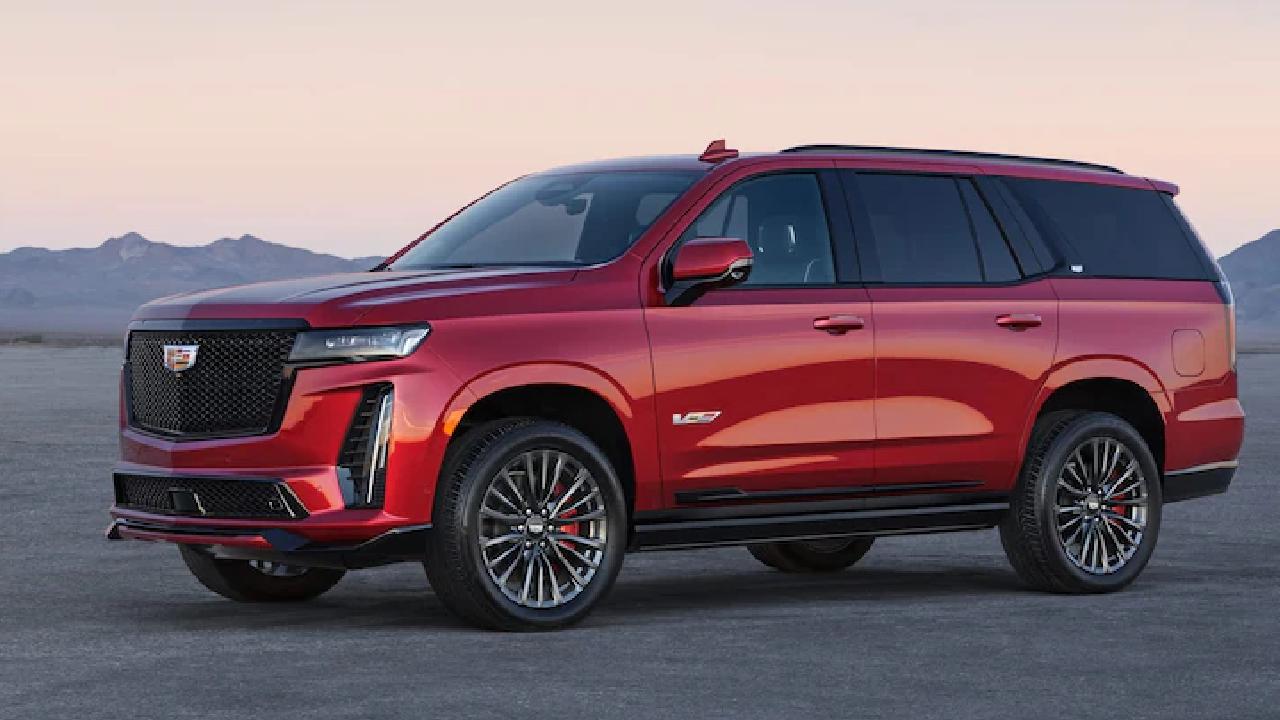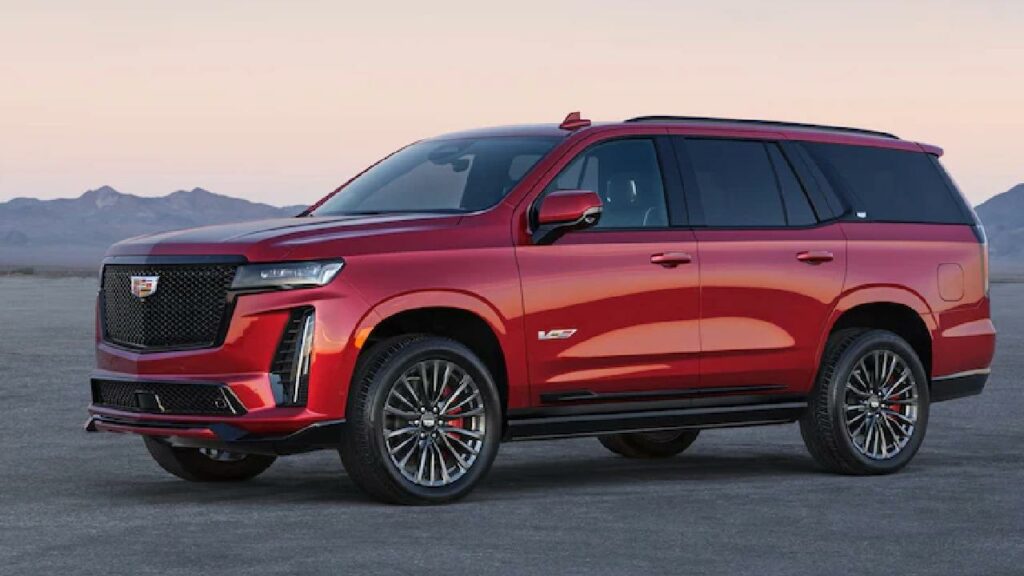 You may also like: Car Collection of Hailey Bieber is STUNNING
Lincoln Navigator
The following vehicle in the collection of cars that Zendaya owns is the Lincoln Navigator. This is also a typical car marque that is prevalent in the USA. There are tons of celebs who prefer the Lincoln Navigator to ride across the country. Its interiors are designed to pamper its passengers with the latest conveniences. A 3.5-liter turbo V6 engine belts out a decent 450 hp and 677 Nm of peak power and torque. It is an 8-seater SUV with salient features, including Intelligent Cruise Control, Traffic Sensors, Automated Brake System, and leather-finished upholstery. Zendaya spent close to US$98,000 on this luxurious ride.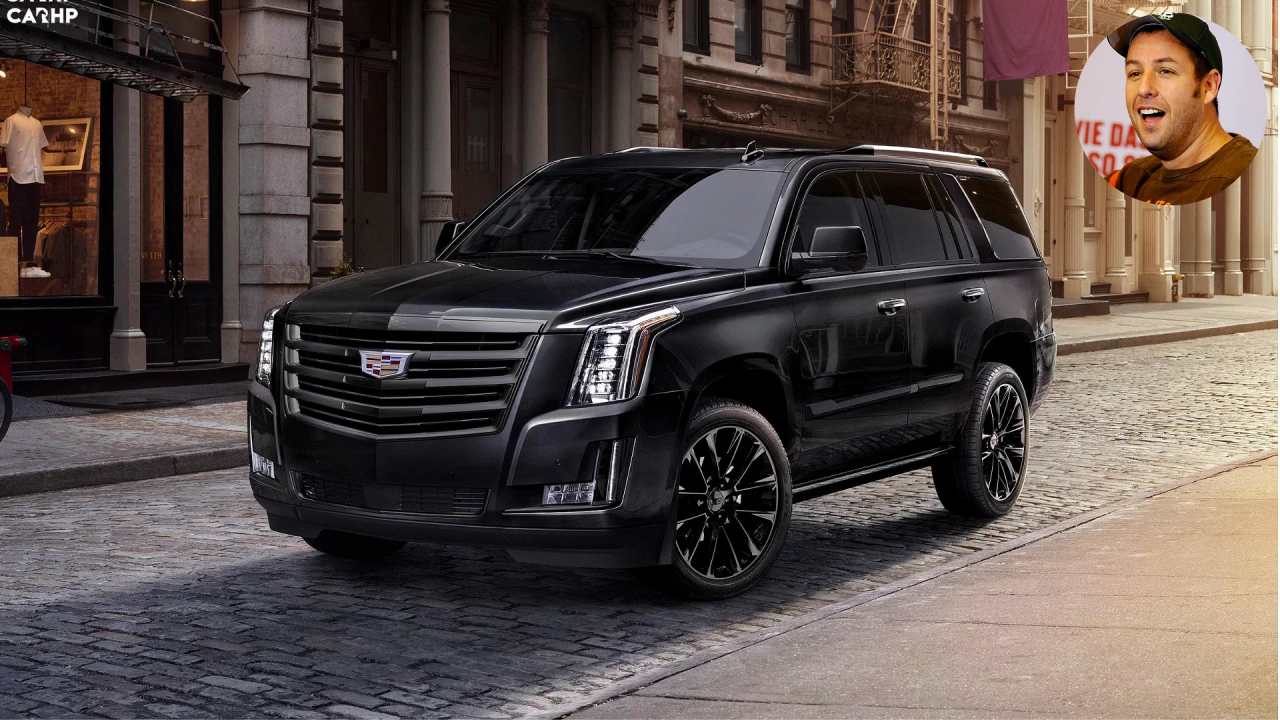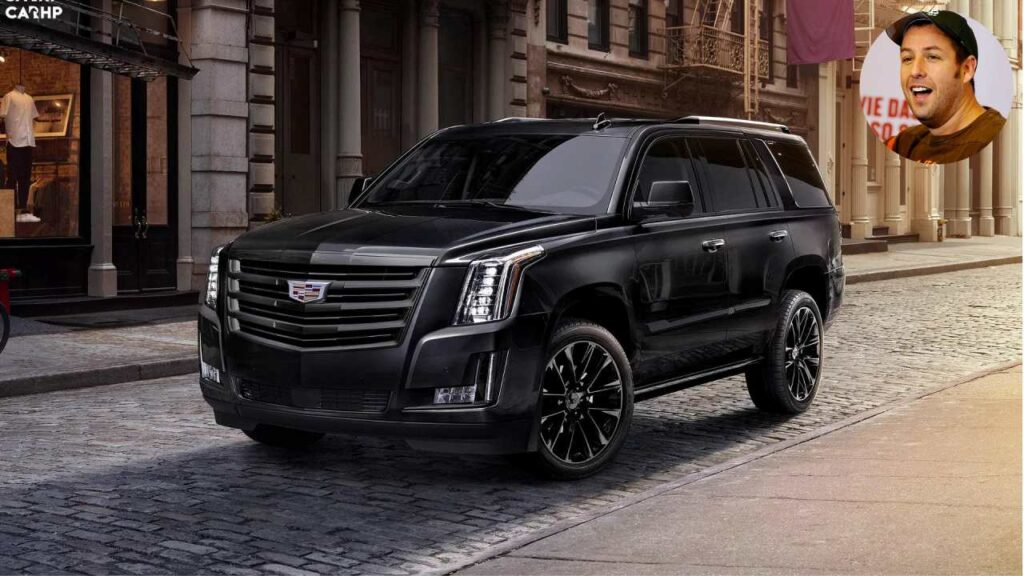 You may also like: Car Collection of Robert Herjavec is SHARKY
We can't go into the details of all the models in Zandaya's car collection. But we would like to mention a few. This includes the likes of a super-luxurious Mercedes E-Class, which is among the best-selling sedans on the market, a couple of Lexus GS and RC350 and a cute Mini Cooper S. We don't know if she also owns some other vehicles as well. With an estimated net worth of around US$20 million, it is unsurprising that she owns such a luxurious fleet of vehicles in her ostentatious garage.
Join us for FREE NEWS Updates on our Whatsapp Community or our official telegram channel.