The Disney breakout star has had an interesting career to become one of the most recognised faces in the world.
Selena Gomez has a car collection that is appropriate for a star of this stature. She broke into the scene with TV shows from Disney back in the early 2000s. Thereafter, she pursued a career as an actor, model, singer and producer. She has many hit singles to her name and executive produced the hit web series 13 Reasons Why. We take a look at the Car Collection of Selena Gomez.
You May Also Like: Car Collection of Kim Cattrall (Sex and the City Fame) is All About Practicality – VIDEO
You may also like: Charlie Puth's Unique Car Collection Of Muscle Cars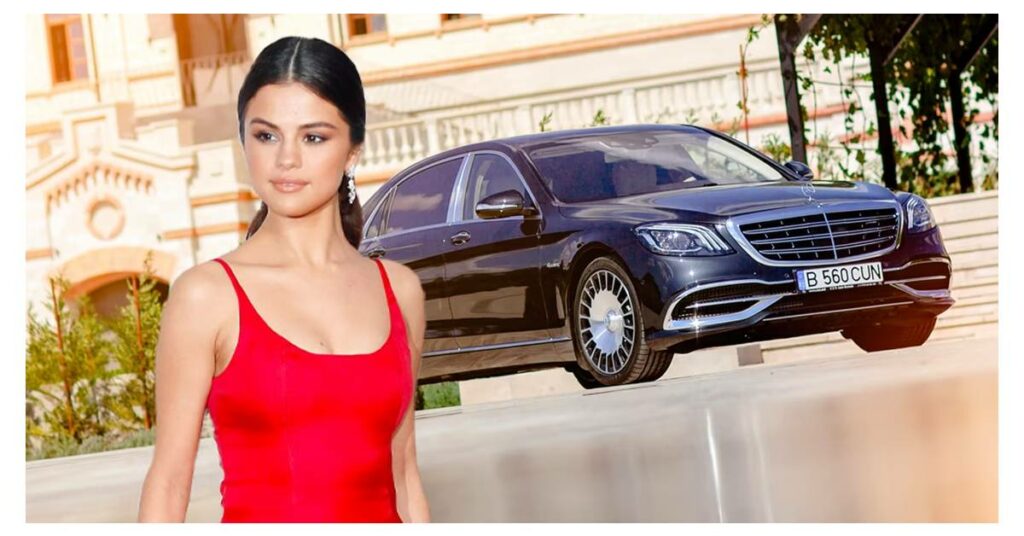 You may also like: Exotic Car Collection of Miley Cyrus Will Stun You
You may also like: The Car Collection of Amanda Dupont is GRAND
Car Collection of Selena Gomez
BMW X6
The first luxury SUV that Gomez owns is the BMW X6. This chunky SUV from the German carmaker has a dominating road presence making it a popular choice for celebs. It comes powered by a 4.4-litre V8 engine that delivers a colossal 530 hp in the M50i variant. Being a BMW makes it one of the great handlers.
You may also like: Car Collection of Kylian Mbappe Will Leave You Surprised!
You may also like: Check Out The Sumptuous Car Collection of Taylor Swift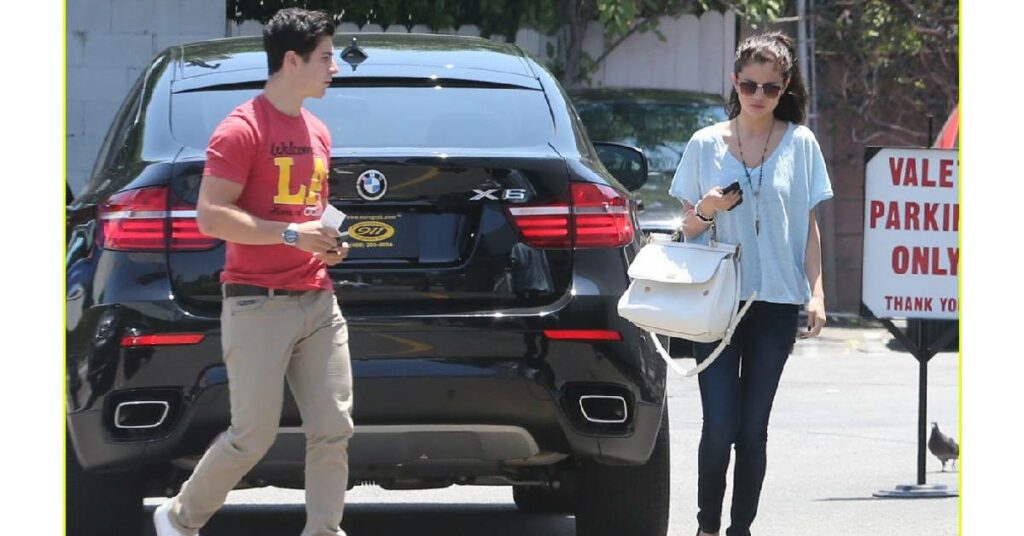 You may also like: Check Out The Stunning Car Collection of Kylie Jenner
Mercedes Maybach
Next on the list of ultra-luxury Car Collection of Selena Gomez is the Mercedes Maybach. Maybach version of the S-Class is the best and more luxurious and opulent version of the Mercedes one can own. This exotic saloon is powered by a large 4.0-litre V8 engine developing 496 hp. The cabin of the Maybach is the place where you would want to be surrounded by the latest tech and premium materials.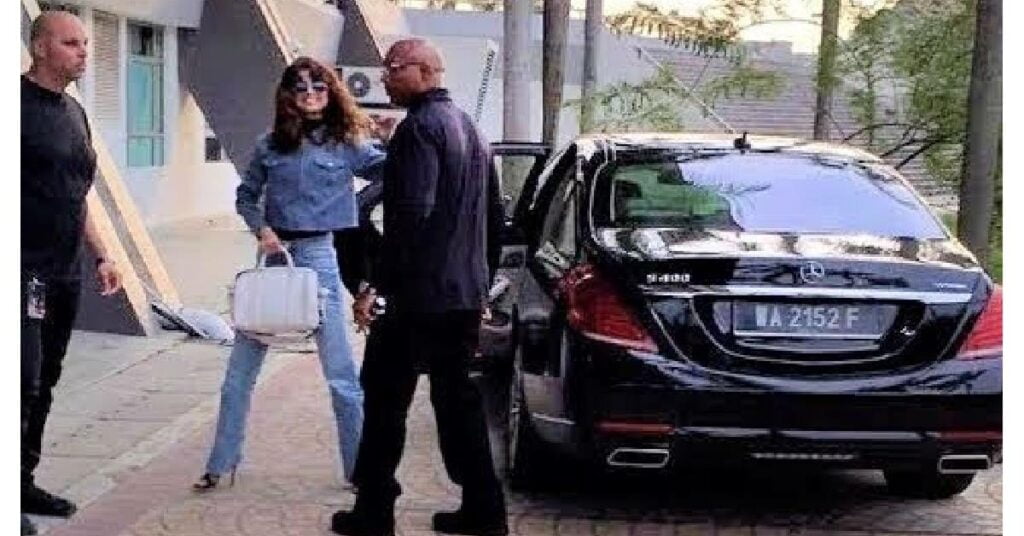 You may also like: Here's The Unique Car Collection of Billie Eilish
Audi A6
Completing the holy trinity of German car marques, Selena also owns the Audi A6. It is yet another high-tech luxury sedan from the German auto giant that attracts a lot of celebs due to its interior. Under the hood is a 3.0-litre 50TFSI Quattro V6 engine that produces 217 hp and has an AWD configuration. It offers great handling characteristics.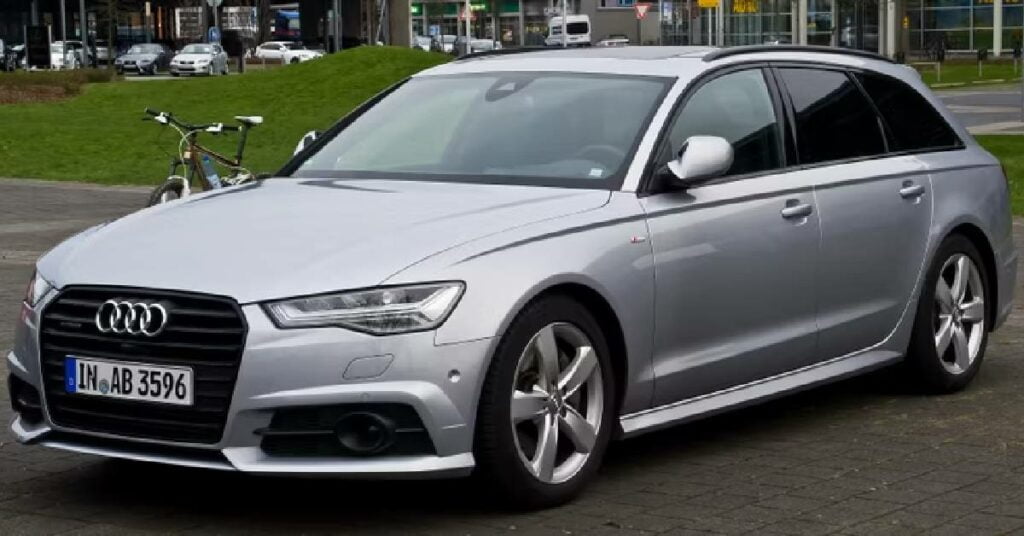 You may also like: Here's the Lavish Car Collection of Ariana Grande
Ford Escape
Highlighting her humble side in the Car Collection of Selena Gomez is the Ford Escape SUV. It used to come powered by a 1.6-litre gasoline engine producing a healthy 173 hp with a 6-speed automatic gearbox. The Escape is a popular SUV that is quite popular in the USA. Fun fact, even Barack Obama has one with a hybrid powertrain.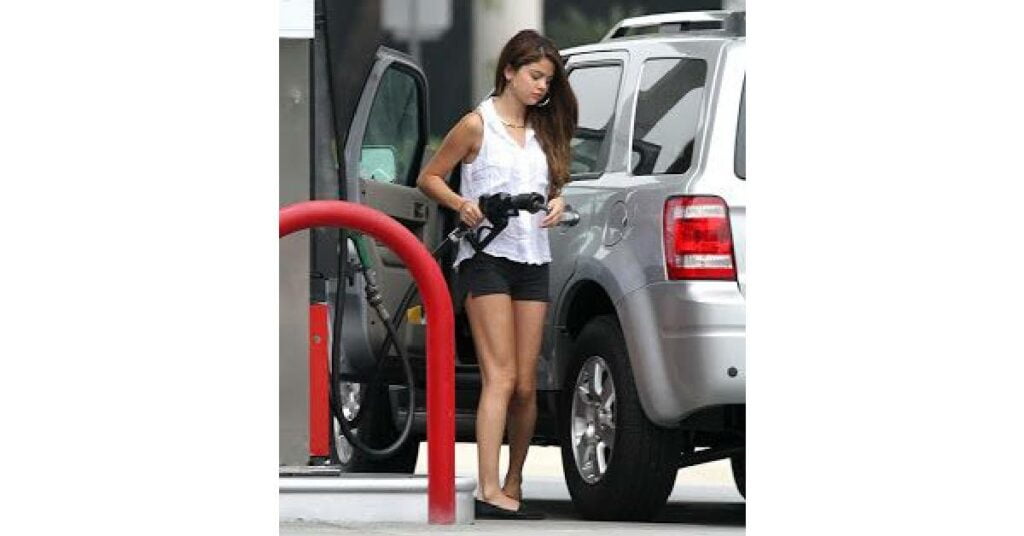 You may also like: Here's The Glorious Car Collection of Iggy Azalea
Mini Cooper
The final car in the stable of Selena Gomez is a premium hatchback, the Mini Cooper. This is one car that has polarising opinions. People who like it, love it, and the ones who don't hate it. Nevertheless, one can't deny the appeal and the distinction it offers in terms of styling. It comes powered by a 2.0-litre petrol engine making 190 hp and 320 Nm of peak power and torque.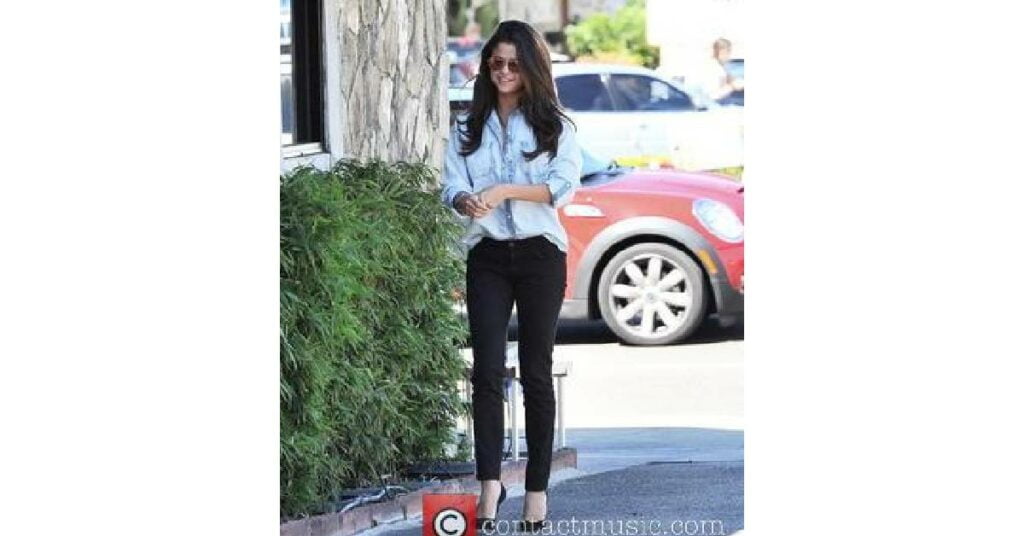 You may also like: Albert Spiess from Switzerland Has Arguably The Best Car Collection in the World
Join our official telegram channel for free latest updates and follow us on Google News here.