When it comes to car purchasing decisions, a common and ongoing debate revolves around choosing between manual and automatic transmissions. Each option presents unique advantages, making the decision-making process a perpetual discussion. Surprisingly, within this debate, numerous car buyers may overlook the fact that their choice of gearbox significantly influences their car insurance premium. Indeed, your gearbox is a crucial factor in determining the motor insurance premium. Pleas note that the Indian Motor Vehicles Act mandates car insurance for all vehicles. Thus, selecting the appropriate gearbox can be advantageous.
You may also like: Should I Change Engine Oil Even If I Don't Drive Much?
Manual vs Automatic Transmissions
To grasp the impact of car insurance expenses on manual and automatic cars, let's first delve into the distinctions between manual and automatic gearboxes.
Manual Gearbox: In a manual gearbox car, the driver is responsible for manually shifting gears to move the vehicle forward or backward. This manual control may be challenging for some drivers, but others appreciate the interactive driving experience it provides.
Automatic Gearbox: Contrarily, an automatic gearbox operates differently. Instead of the driver manually shifting gears, an onboard Electronic Control Unit (ECU) manages the gearbox based on accelerator pedal input. This means the automatic gearbox autonomously changes gears, offering a more convenient driving experience, particularly in busy city environments.
You may also like: Is Festive Season the Best Time to Buy a Car in India?
How Does Gearbox Type Affect Car Insurance?
Influencing the car insurance premiums are various factors such as engine size, model, manufacturing year, location, and the approximate market value of the vehicle. When considering only the gearbox as a differing factor, insuring an automatic car is costlier. This is attributed to the higher repair or replacement expenses associated with automatic gearboxes, making the insurance premium for automatic cars slightly elevated. However, the cost difference remains marginal and not significantly impactful.
Other Factors Affecting Car Insurance Cost
The cost of car insurance is influenced by several factors, each playing a crucial role in determining the premium.
Make and Model: One significant factor is the make, model, and variant of the vehicle. Luxury cars generally incur higher insurance costs compared to regular hatchbacks, with considerations such as the manufacturer, engine cubic capacity, and vehicle type affecting the premium.
Age: The age of the car is another pivotal element affecting insurance expenses. As a vehicle ages, its value depreciates due to wear and tear, impacting the insurance cost. Coverage is also a key determinant; besides mandatory third-party insurance, opting for Own Damage cover provides comprehensive protection for the vehicle.
Location: Geographical location is an essential factor influencing insurance costs. Generally, premiums are higher in metropolitan areas in comparison to smaller cities. This regional difference is attributed to varying risk factors and claim frequencies associated with different locations.
History: Additionally, the driver's history, including their driving record and claim history, can impact insurance costs. A driver with a clean record may be eligible for discounts, while those with a history of accidents or claims may face higher premiums.
These factors collectively contribute to the complex calculation of car insurance costs. Understanding them allows individuals to make informed decisions and choose insurance plans that suit both their needs and budget.
You may also like: Car Subscription vs. Buying a New Car: Pros and Cons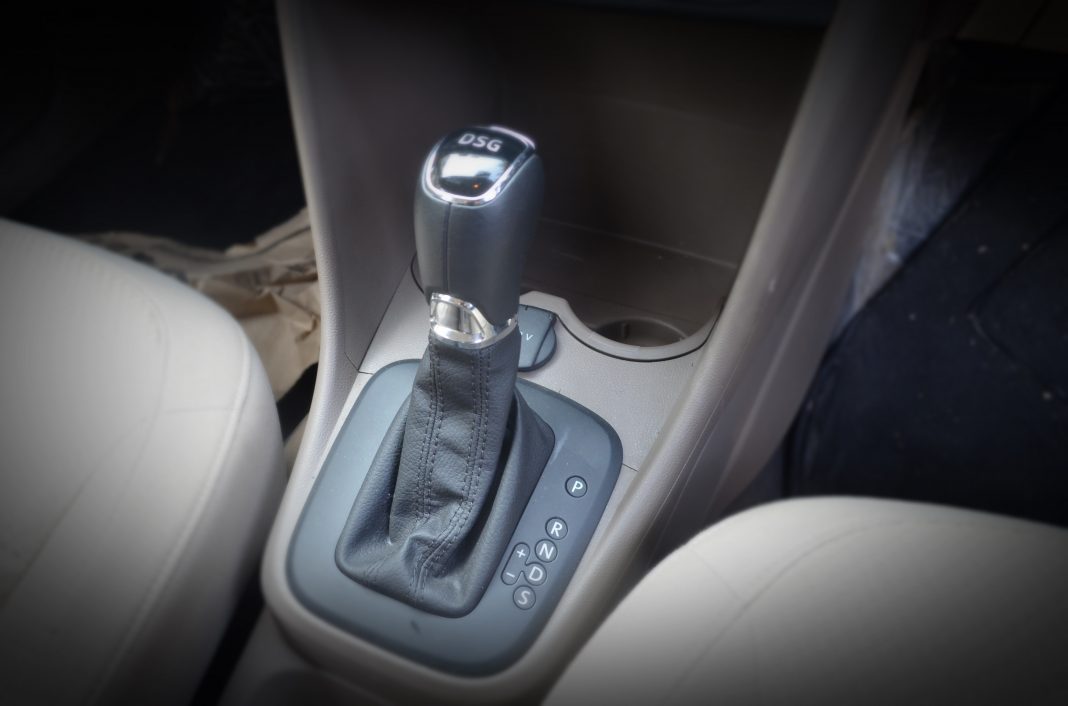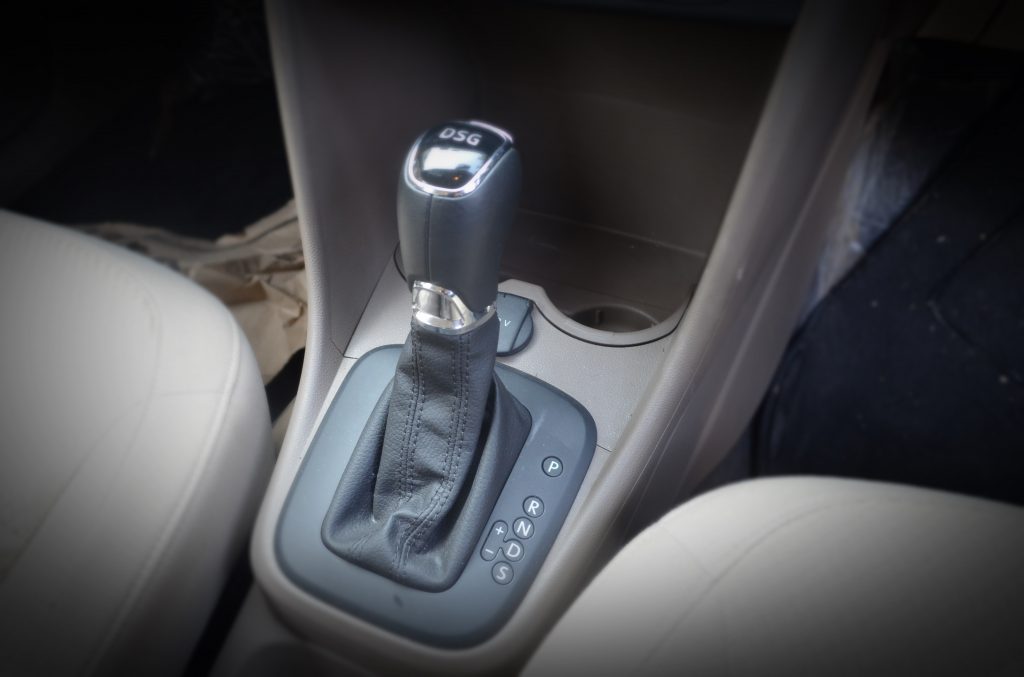 You may also like: Manual vs Electric Parking Brake – Which is Better?
FAQs
Q: Which car has cheaper insurance, automatic or manual?
A: The insurance premium is contingent on multiple aspects of the vehicle. Typically, the cost of the automatic version is higher than that of the manual variant. This results in a higher insurance premium for the automatic model.
Q: Why is insurance for automatic car higher than manual car?
A: The maintenance and repair expenses associated with automatic gearboxes tend to be higher than their manual counterparts. Consequently, the insurance premium for an automatic model is higher than the manual version of the identical model.
Q: Which transmission-type car is best for metro cities?
A: Automatic cars make more sense in metros. Given the constant need for manual gear shifting in urban driving conditions, individuals may find an automatic car to more practical.
Q: Is the insurance cost for a used or a second-hand automatic car cheaper?
A: The insurance cost for a used car is influenced by factors similar to those affecting new car insurance. This is regardless of manual or automatic. Consequently, while the insurance cost for a used car is generally lower than that for a new vehicle, the cost for a used automatic car is higher than for a manual one.
You may also like: 7 Tips to Choose the Right Infotainment System for Your Car
Join us for FREE NEWS Updates on our Whatsapp Community or our official telegram channel.