Chevrolet is betting big on its one of the latest products, the Chevrolet Trailblazer and even the SUV is getting a good fan following now a days. Now the SUV class is quite popular in the South African market and one of the most popular products there is Toyota's Fortuner.
Recently General Motors launched the Trailblazer in the South African market with the sole aim of giving cut throat competition to the Fortuner.
At the launch of the Chevrolet Trailblazer in South Africa, GM South Africa marketing head Alastair Ironside said, "We are going after Toyota's Fortuner. It's the Trailblazer's reason for being."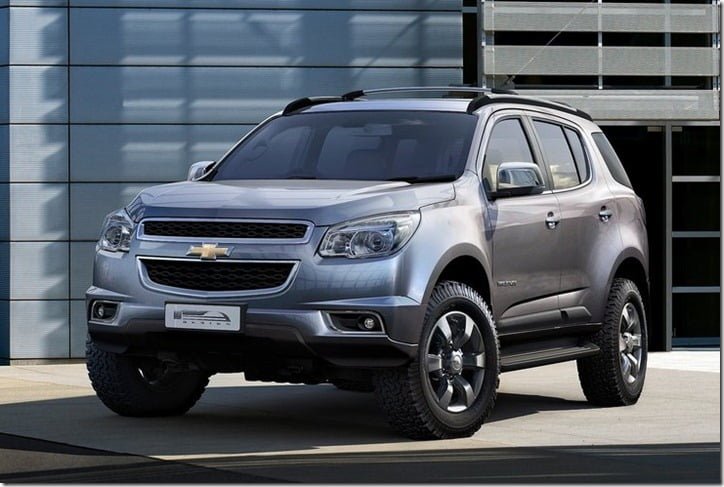 The key facts about the Trailblazer that make it a better car than the Fortuner are as follows:
The Trailblazers offer more standard features than the Fortuner
The service interval for Trailblazer is 15,000 km, as against Fortuner's 10,000 km.
This clearly means the Trailblazer is more feature rich and will save as much as 18 % money in maintenance and service.
The Trailblazer has been launched in two variants:
Trailblazer LT which is powered by a 2.5 litre diesel engine and features 4×2 drive system
Trailblazer LTZ which is available with two engine options – a 2.8 litre diesel engine and a 3.6 litre V6 petrol engine
The 3.6 litre V6 engine puts out 239 BHP of max power while the 2.8 litre heart produces 180 BHP. Both the engines come mated to a 6 speed automatic transmission and a 4WD system. The Trailblazer is launched at a starting price of Rs. 22.31 lakh.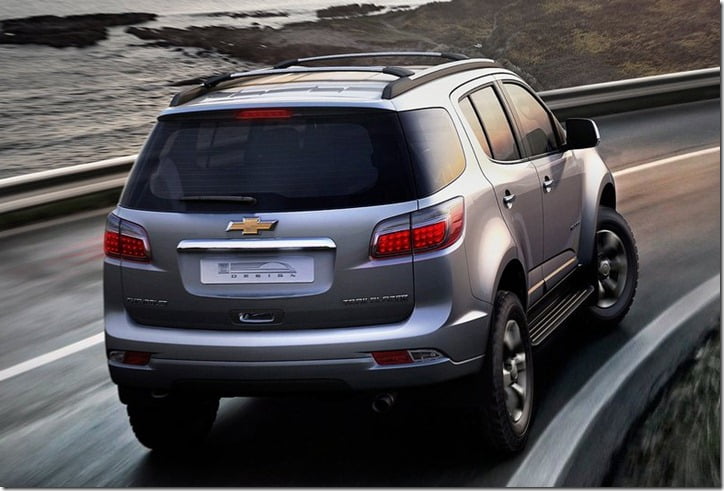 General Motors is manufacturing the Trailblazer in Thailand and when GM India's Lowell Paddock was asked about the Trailblazer's launch in India, this is what he had to say – "There is no question that the Trailblazer is a wonderful product, I've a kind of emotional attachment towards it. It really depends on the economics of it..can we come up with the right mix of CKD or CBU? Given the desire for that kind of vehicle here, it'll be great product in the market but the question is coming up with right equation. It's still in process and is something we are definitely looking at."
Source – NoticiasAutomotivas.com.br