The official sales figures for the month of November 2020 are out and there are quite a few surprises. This article focuses on the most competitive and fastest-growing segment in India: The sub-4-m SUV segment. Ever since the arrival of Duster in 2012 India, there has been massive popularity of compact SUVs. It isn't hard to comprehend why it is the case. The buyers are able to experience the comfort and conveniences of an SUV, which otherwise would have costed twice as much. Resultantly, the segment grew leaps and bounds and today, almost each and every manufacturer has tried its hand to compete in this segment.
As popularity grew, the competition grew as well. So, we will have a look at the most popular and not so popular small SUVs for the month of November and try to see the reasons behind it.
Sales Figures For November 2020
| | | |
| --- | --- | --- |
| Model | Nov'20 | Oct'20 |
| Kia Sonet | 11417 | 11721 |
| Hyundai Venue | 9265 | 8828 |
| Maruti Suzuki Vitara Brezza | 7838 | 12087 |
We all know the success that Kia Sonet has been relishing after its launch. It has shot up to the top and stayed there. When one looks at the package that Sonet comes with in terms of the engine and transmission options, safety features, comfort, tech and convenience features, it is easy to understand why Sonet has been the highest selling compact SUV for this month. But what's more interesting is that it has managed to throw Maruti Suzuki Vitara Brezza off the throne, which is not an easy thing to achieve in India. Maruti products have always been highest selling in their respective segments because of the low maintenance costs, huge service and dealer network and fuel-efficiency.
Also read: Nissan Magnite VS Kia Sonet Comparison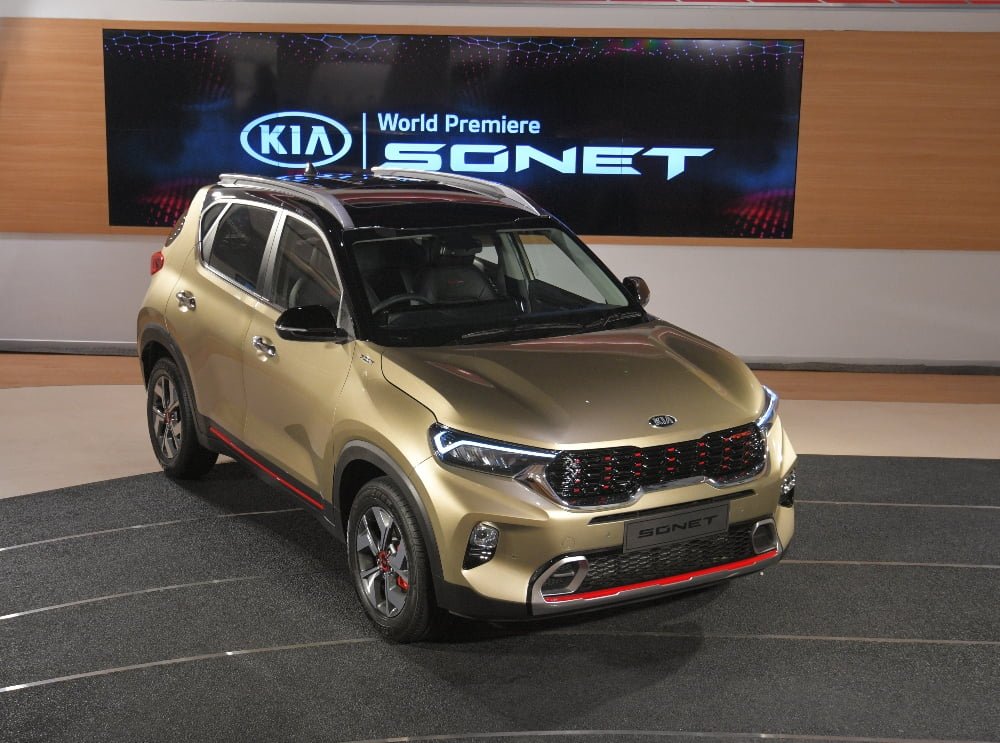 It seems that buyers are slowly moving towards rich features and a better driving experience. The sales figures for November show that the buyers preferred the feature-rich product from the Korean carmakers: Hyundai Venue and Kia Sonet. Whereas the Sonet managed to sell as many units as in October and still commands a waiting time of up to 10 weeks for certain variants, Hyundai Venue has sold 5% more units than it did in October. Brezza's sales dropped by almost 36% as compared to Oct'20. This is a big surprise, which can be attributed to the launch of Nissan Magnite.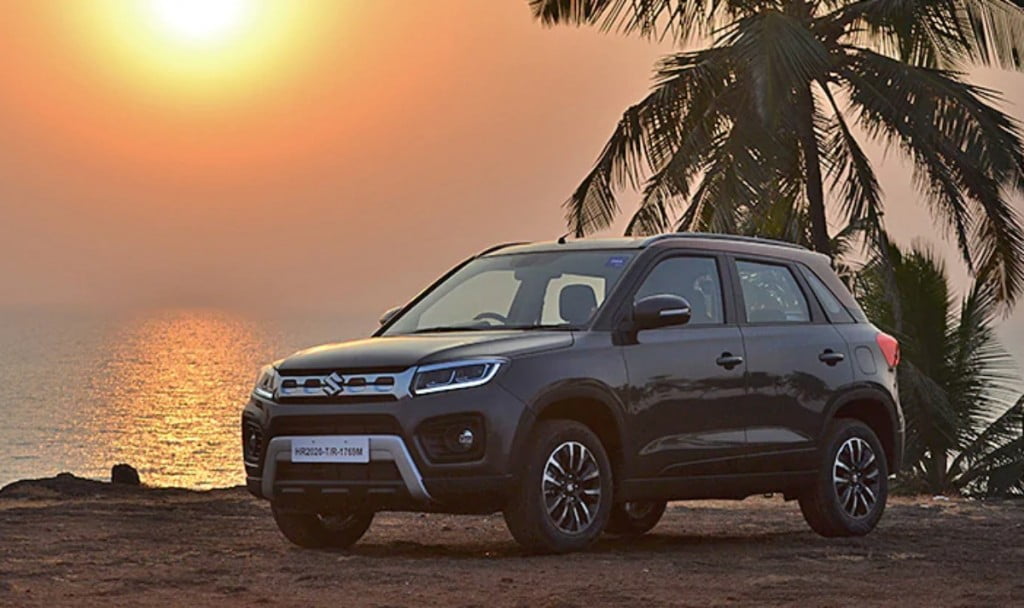 It was speculated that Nissan will price its newest launch, the Magnite, very aggressively to compete with the likes of Brezza, Venue and Sonet among others. Nissan did manage to have an introductory price of Rs 4.99 lacs and may have eaten away the buyers of Brezza and others. Although, if the buyers choose the Magnite over the Brezza, still remains to be seen.
Also read: Nissan Magnite VS Hyundai Venue Comparison
| | | |
| --- | --- | --- |
| Model | Nov'20 | Oct'20 |
| Tata Nexon | 6021 | 6888 |
| Mahindra XUV 300 | 4458 | 4882 |
| Toyota Urban Cruiser | 2832 | 3006 |
| Ford Ecosport | 1590 | 4599 |
Predictions For Future
The question which everyone is curious about although is, what impact will the Nissan Magnite have on the small SUV segment, especially considering its aggressive introductory prices. It won't be a surprise if the Magnite manages to eat a fair share of this market and emerge as one of the top 5 selling small SUVs in the coming months.
Join our official telegram channel for free latest updates and follow us on Google News here.