As car owners, it becomes imperative to acquaint yourselves with the tricks and techniques for proper maintenance of your car.
This article offers you a complete guide for cleaning the headlights on your car. Headlights, as you already know, are the most critical elements concerning visibility while driving in the dark. Not only do you need your headlights to see the road at night, but you also need them so that the oncoming traffic could see you in foggy or misty conditions during the day. Visibility is everything and if that is hindered in any way, the results could be fatal. Therefore, we suggest some tricks to keep them clean.
You may also like: Watch Public React to Hyundai i20 with Biggest Headlights Ever!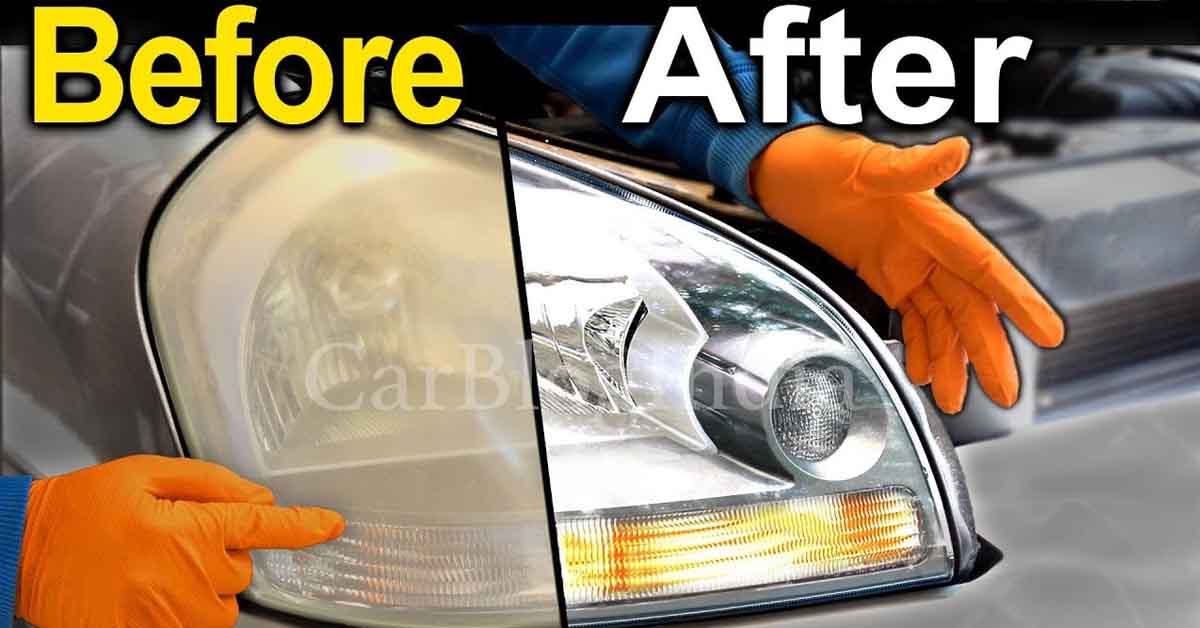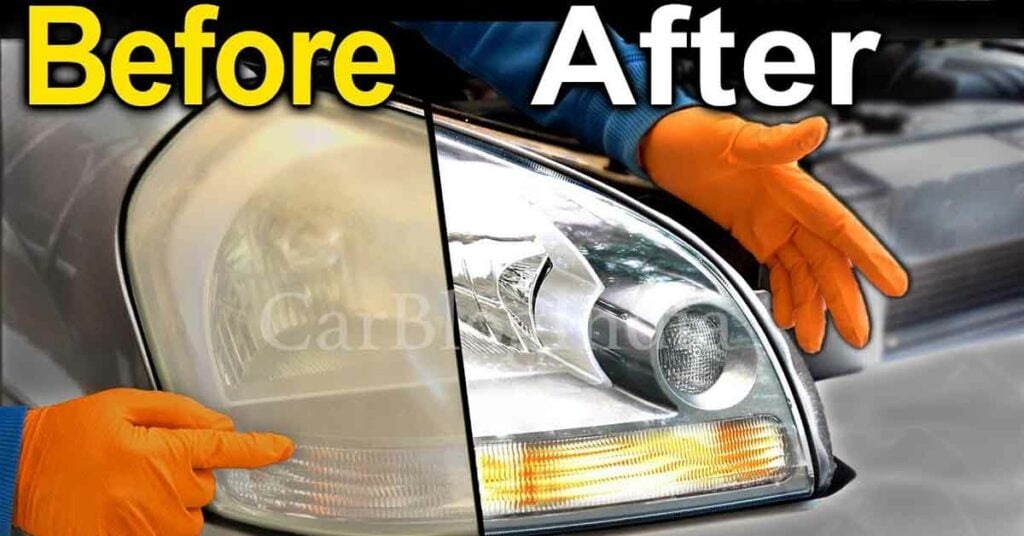 You may also like: Maruti Ertiga Headlights Help Bihar Students Write Board Exam
How to Clean Headlights of a Car
While you might think that it might be a complicated process, we assure you it's not. You could easily do it on your own. Also, it is not something that you need to do every day. Whenever you find time every month or when you see dirt accumulated inside your headlights, you could do it. First of all, you need to take the headlamps out using a simple screwdriver. Secondly, you must use a micro-fibre or regular cloth and a normal detergent to prepare a solution so that lather forms. You could also use toothpaste which will help in removing the oxidation marks.
You may also like: Are LED Headlights Better Than Halogen For Driving?
Then, a simple rubbing process will ensure that the headlights and glass are clean. However, you need to make sure that you clean it gently. Excessive force could easily cause the glass to break. Once done, don't close the headlamp cluster immediately. You must ensure that the inside remains dry. For that, you could leave it out in the open for some time. Additionally, you can also use a dry cloth firstly, and then let it dry in the air naturally. If there are oxidation marks or yellow marks, you could then use toothpaste and keep it applied for some time. These techniques will ensure that your headlights remain in the ideal condition.
You may also like: This Bagged Toyota Fortuner is Unbelievably Low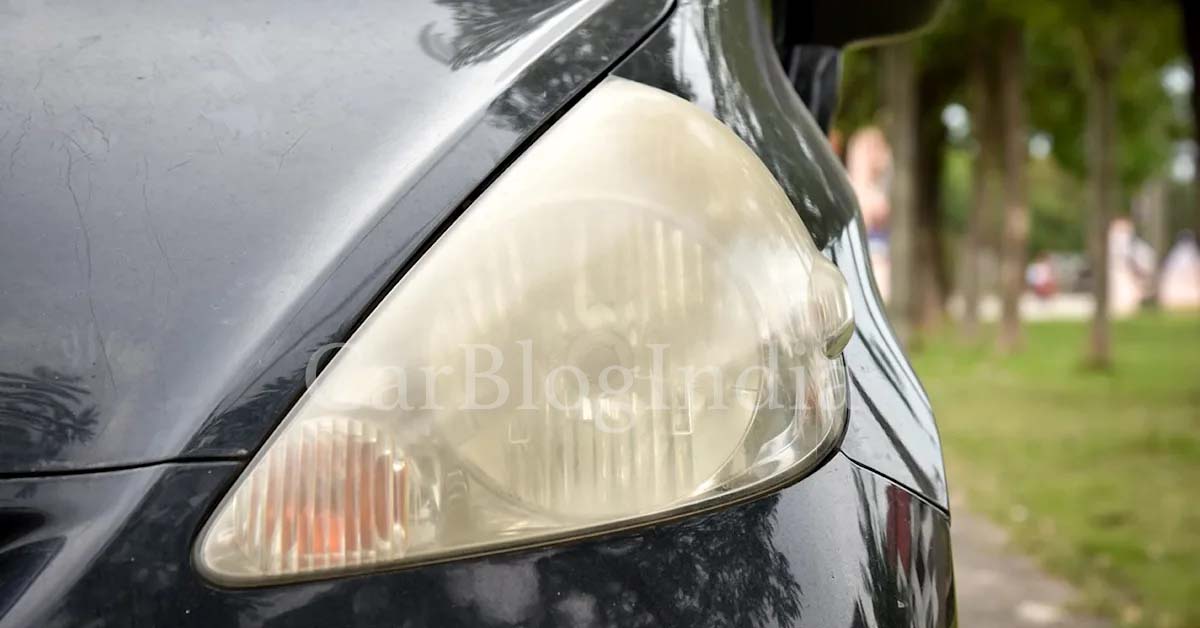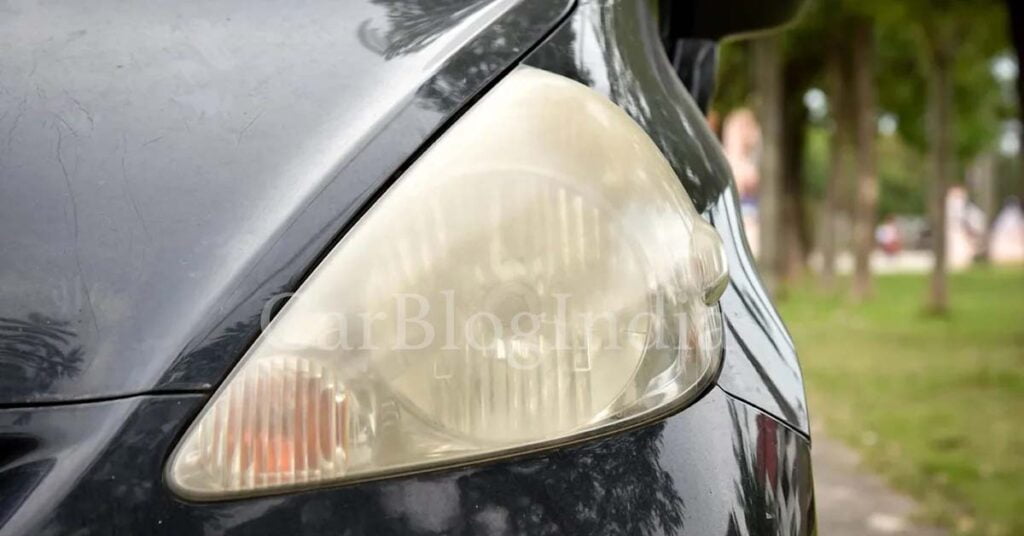 Remember, scarred headlights not only look bad aesthetically but they also affect the efficiency of the illumination. This could lead to a safety compromise which is not good either for you or for anyone else on the road. Therefore, make sure to keep your headlights in great shape and use this technique to clean them as often as necessary.