With the ongoing coronavirus pandemic, manufacturers are shutting production, sale of vehicles is low with unsold BS4 stock and BS6 deadline may be extended.
The year 2020 was supposed to be an important year for the automotive industry in India. We hoped that the industry would finally recover from its slump in 2019 but then the world was hit by a pandemic. The coronavirus scare has hit the economies of almost every nation quite hard and the Indian automobile industry is obviously no exception. So how has the coronavirus pandemic hurt our automotive industry. Let's find out.
Manufacturers Shutting Factories
Several car manufacturers in India today have announced that they have shut operations of their factories till March 31st. That includes the likes of the Honda, Maruti Suzuki, Kia Motors, Hyundai, Toyota, Tata, Volkswagen, Mahindra and Mercedes have decided to halt their production. Even dealerships and workshops have also been ordered to stay shut.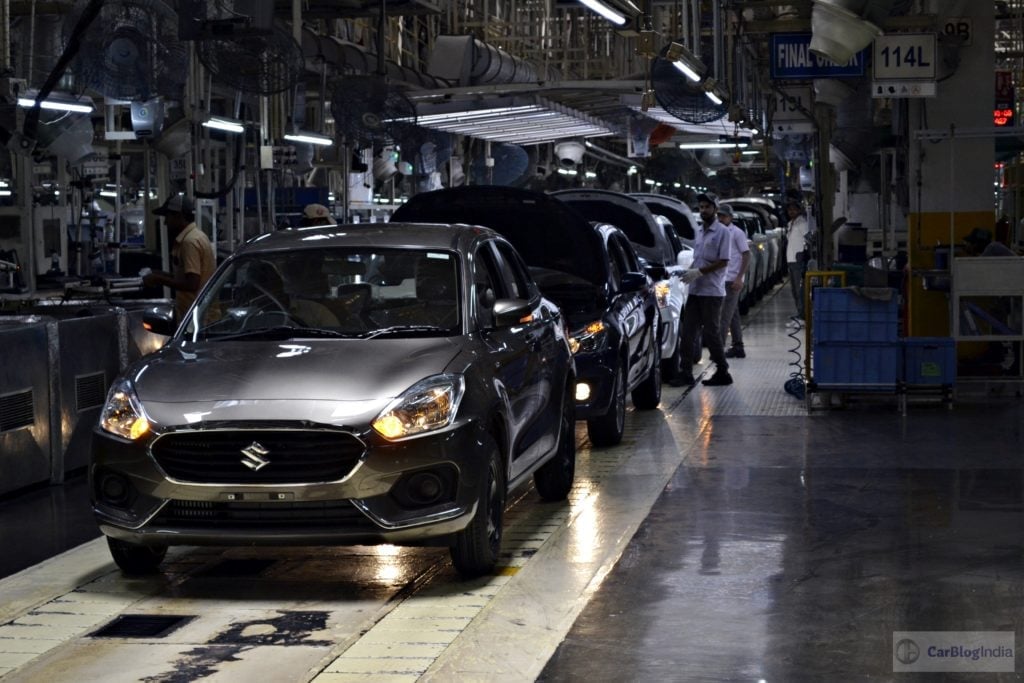 This has naturally affected the sales of car and two-wheelers. The coronavirus outbreak had anyway reduced footfalls in showrooms and now, with production shut, deliveries of vehicles will also be affected. We are expecting delivery times to extend by more than a month on some vehicles.
Lack of Spare BS6 parts
India may have just started on its lockdown spree but coronavirus has been affecting the world since the beginning of this year. China has been under lockdown much before the virus even made it to India. This has naturally hampered the import of raw materials that comes to our country from China. About 10% of our raw materials used to build cars come from China. Car makers thus have long been struggling to maintain production volumes of BS6 cars. The coronavirus has wreaked havoc on the manufacturing sector and international trade.
Motoring Events Getting Cancelled or Postponed
In an effort to control the outbreak of the disease, several motoring events across the world are getting cancelled on postponed. Even our own 2020 Auto Expo has seen some trouble with brands like Haval and Great Wall Motors from China participating in the event. Naturally, these brands could not make full use of the event for India debuts.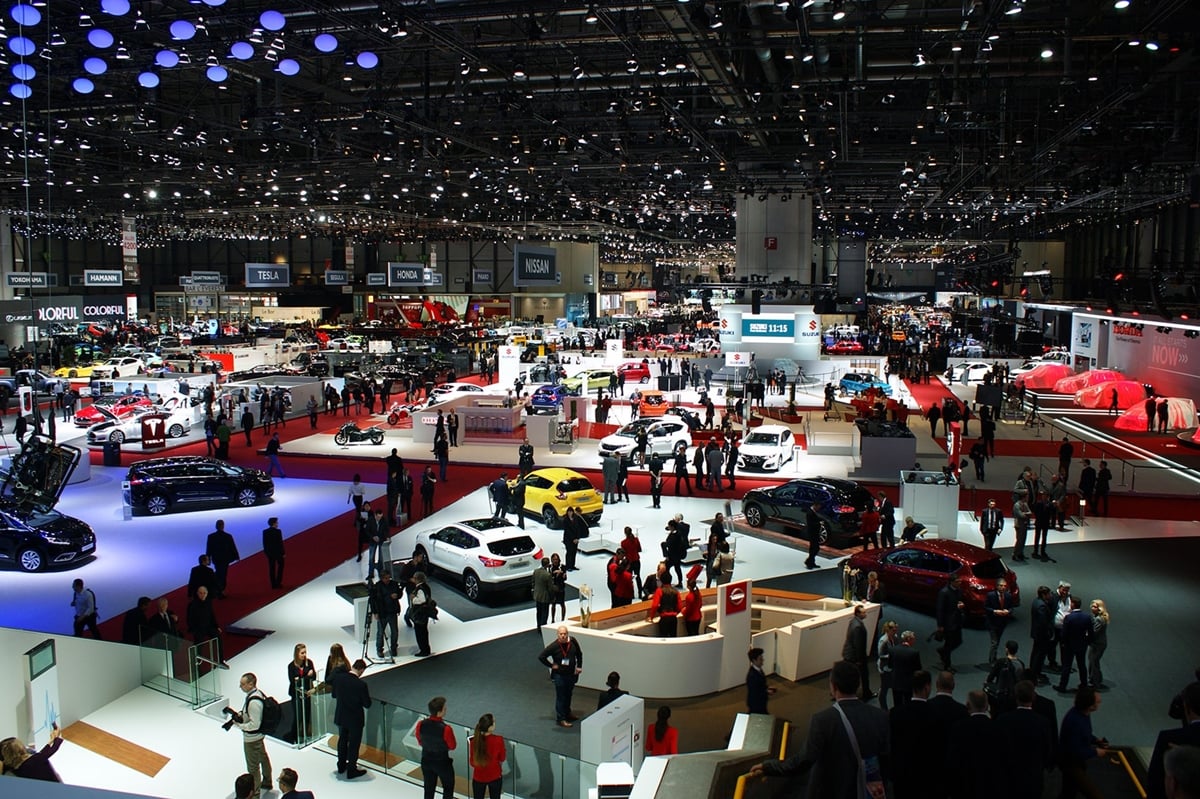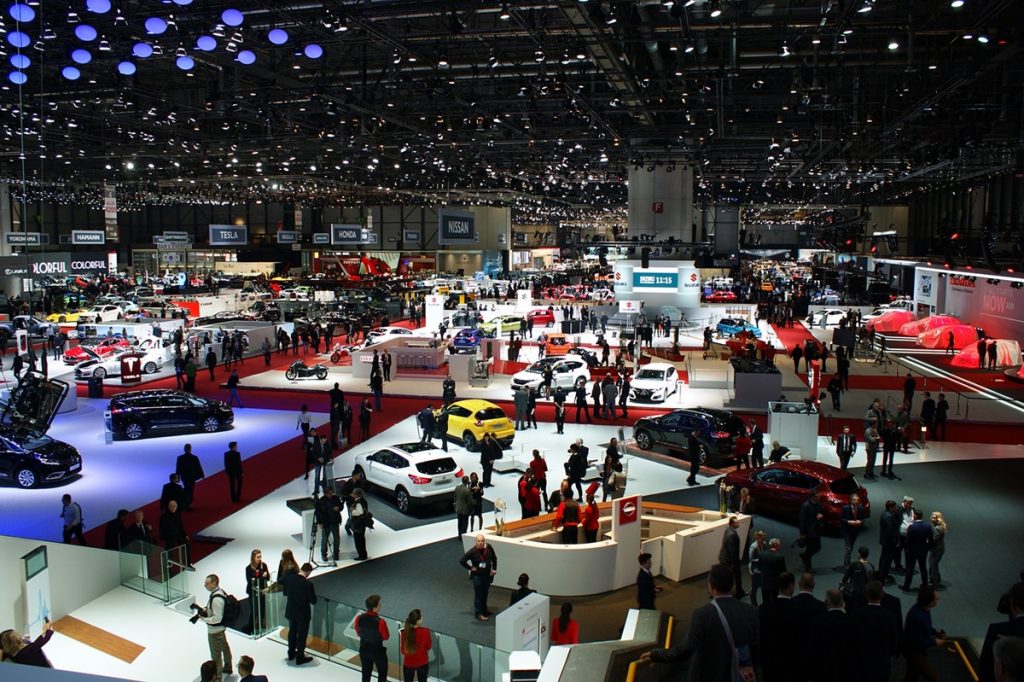 The biggest blow was when the 2020 Geneva International Motor Show was cancelled due to the Swiss Federal Council's decision disallowing events with more than 1,000 people until March 15, 2020. The Geneva Motor Show is certainly the biggest motor show on the automobile calendar and its cancellation was quite sad indeed. Shortly after, the New York International Motor Show also got postponed.
And its not just motor shows but all motor sports events across the globe has been cancelled. That includes Formula 1, MotoGP, World rally Championship and all other motor sport events you can think of. Even here in India, several rally races have been cancelled as well. This is a huge economical setback as a lot of money is involved in these motor sporting events.
Also Read : Tata, Maruti, Hero, Hyundai And Others Halt Production Due To COVID-19
BS6 Deadline
The BS6 emission norms deadline is scheduled to be effective from April 1, 2020. With the on going coronavirus crisis and reduced sale of automobiles, several manufacturers will be left with unsold stock of BS4 vehicles. Most manufacturers have been focusing on getting rid of their BS4 stock and converting lineups to BS6 for the last couple of months. While many have cleared most stocks, large number of BS4 vehicles still remain unsold.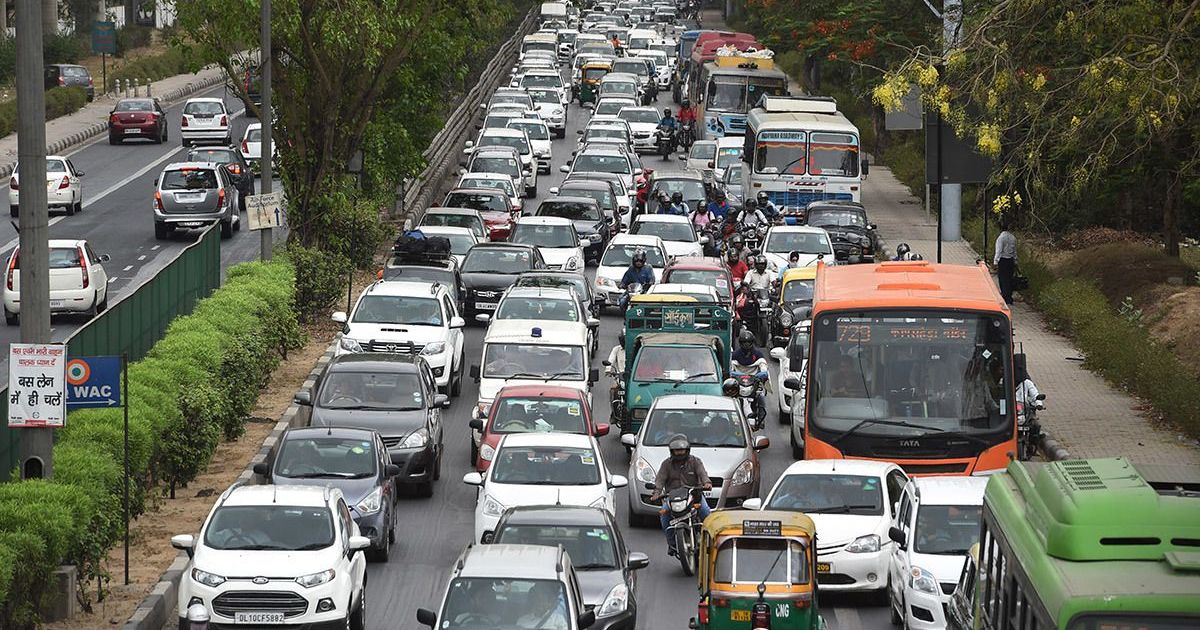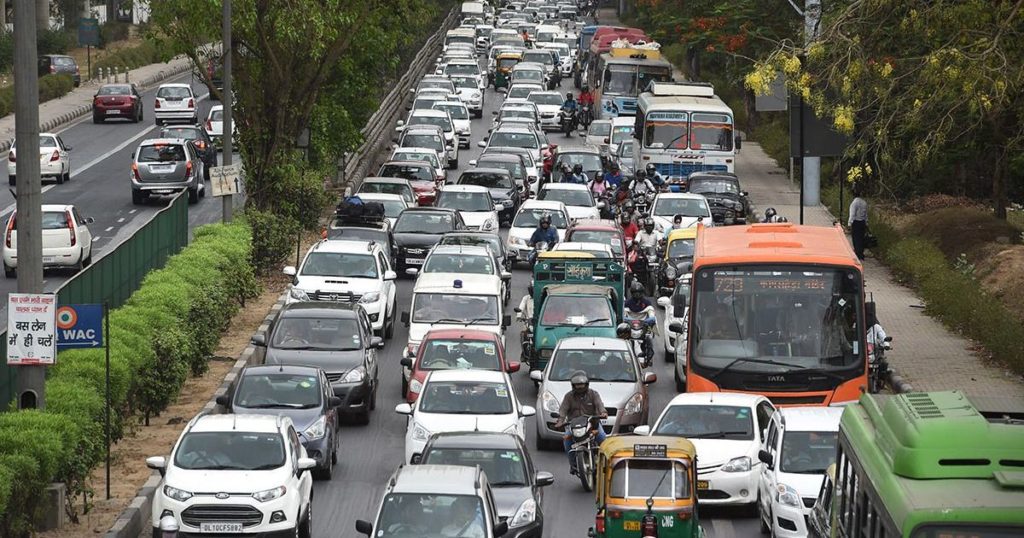 With the lockdown now in place till 31st March, there is no way the manufacturers will be able to sell these unsold BS4 vehicles before the April 1 deadline. As a response, the Society of Indian Automobile Manufacturers (SIAM) and the Federation of Automobile Dealers Associations (FADA) have sent applications to the Supreme Court. SIAM has requested to allow to continue the sale/registration of BS4 vehicles beyond the March 31st deadline while FADA has requested for the BS6 deadline to be extended to May 31. The Supreme Court is yet to respond on this.
Also Read : Corona Virus Troubles: Car And Bike Deliveries Delayed By A Month
In this dreadful time of a pandemic, we advice you to stay home and stay safe. We will keep you updated on all developments in the automobile industry due to the coronavirus pandemic.
Join us for FREE NEWS Updates on our Whatsapp Community or our official telegram channel.