There are often cases where customers have to approach the consumer court to address issues with their cars or dealerships and this is one such case.
In a shocking incident, a court in Chhattisgarh asks Ford to pay Rs 29 lakh and a brand new Endeavour SUV to one customer as compensation. Ford has quit manufacturing cars in India since 2021. It registered losses worth $2 billion after which it pull the plug and quit our market. Its Endeavour is one of the most popular 7-seat off-roading SUVs in our market for years. This is a case of one Endeavour owner who had issues with his SUV. After battling the case for over 7 years, the court has passed the judgement in his favour. Here are the details.
You may also like: What Happened to Ford Fan Who Visited Thailand to Buy New Endeavour and Import it to India?
Court Asks Ford to Give New Endeavour to Customer
A customer bought the Endy back in 2016 in Chhattisgarh from a G K Ford dealership in Raipur. At the time, it used to come with a 2-year or 1,00,000 km warranty. However, the owner started experiencing issues just after 2 months. The SUV broke down a few times and even refused to start on some occasions. The owner called the dealership to arrange the RSA. But no action was taken. After getting the SUV fixed a couple of times, it was established that there was some manufacturing defect in the vehicle. But the dealership refused to accept that.
You may also like: Indian Vlogger Details Modified 2023 Ford Endeavour in Dubai
In fact, things got so worse that the dealership said that they have nothing to do with the owner of the Endeavour. Finally, the owner approach the consumer court and a thorough investigation was underway. Justice Gautam Chourdiya, a member of the Consumer Disputes Redressal Commission presided over the case and ruled in favour of the SUV owner. The court ordered a compensation of Rs 29 lakh, plus Rs 25,000 for mental and physical agony for 7 years and Rs 10,000 as the litigation cost along with a brand new Endeavour and the interest on that amount for 7 years.
You may also like: Indian Fans Sad as New Ford Endeavour Gets Launched in Nepal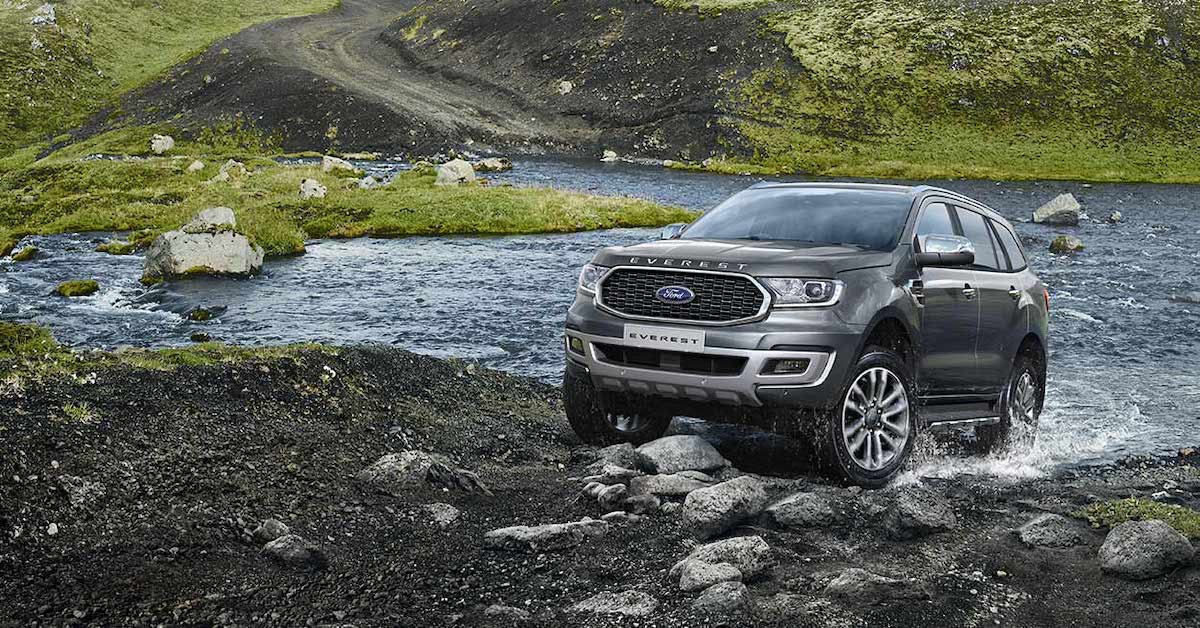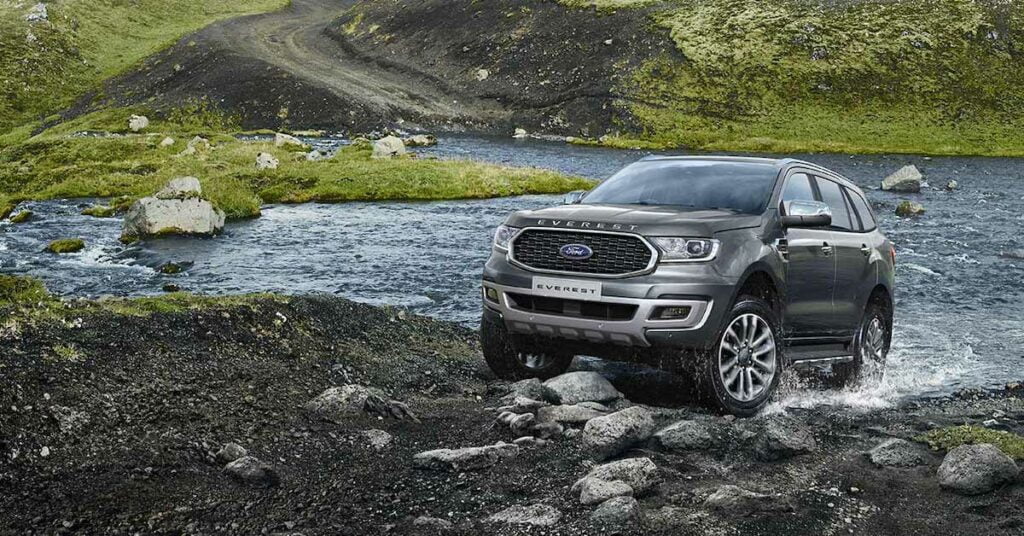 You may also like: 2023 Ford Endeavour SUVs Seen in India – What's Happening?
What We Think
It will be interesting to see how this case goes forward since Ford is not present in India anymore, and the Endeavour is not available either. But the court verdict has to be respected, and the customer needs to be compensated. Also, chances of Ford handing over the latest Endy to the customer are very low. We will keep an eye out for the latest development in this case. As far as this entire situation goes, we are slightly disappointed that it took 7 years to solve this case. 7 years is a long time and the mental agony for all these years in addition to the financial losses is something beyond comprehension. We can only hope that carmakers help and support the customers during such times so that issues could be resolved amicably.
Join us for FREE NEWS Updates on our Whatsapp Community or our official telegram channel.