In an attempt to improve the air quality in Delhi and surrounding areas, the Supreme court, a few months back, ordered a ban on the registration of new diesel cars and SUVs with engine capacities above 2000 cc. This ban, which was initially to be enforced till March 31st, 2016, was later extended as Supreme Court refused to lift the ban. Keeping in mind the alarming levels of pollution Delhi NCR is currently battling with, the Delhi diesel car ban was enforced in an aim to offer some respite from the degrading air quality. Now, however, Supreme Court has decided to lift this ban! This move will finally bring respite to manufacturer like Tata, Toyota and Mahindra, who were the most affected due to drop in sales. The Supreme Court has imposed 1% Green Cess on vehicles with engine capacities equal to or more than 2000 cc.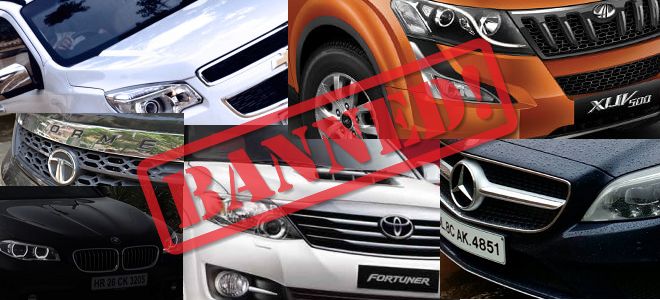 However, since vehicles 2000 cc and over account for a tiny fraction of the total diesel car sales in Delhi-NCR, there hasn't been any significant positive effect on pollution levels. Even Chief Minister Arvind Kejriwal's ill-planned odd-even policy has failed to curb rising pollution levels. As if the Delhi Diesel Ban wasn't painful enough for the automakers, the NGT is proposing imposing a similar ban in 11 other Indian cities including Mumbai, Kolkata, Bangalore, Patna and more.
Statement from Audi India:
"We welcome the decision of honourable Supreme Court. It is pleasing to get clarity, particularly for the customers. The lack of clarity has already had a severe negative impact with the worst affected being people working at dealerships. There have already been job losses due to the impact this ban has had on business in the Delhi NCR. Short-term decisions lead to increased uncertainty for the future. It creates a lot of confusion for the market in general. What we really need is a long term roadmap. We need clarity on policy direction and time to amend our strategy in line with the customer demand. It is however pleasing to see this welcome step and hope that this will lead to some stability for business in the Delhi NCR", said Joe King, Head, Audi India
In May, the NGT had requested data from states like Maharashtra, West Bengal, Karnataka, Tamil Nadu, Telangana, Uttar Pradesh, Bihar and Punjab with details related to city wise pollution levels, population, the number of vehicles, etc. If the ban is imposed, it could mean trouble for manufacturers like Toyota, Mercedes-Benz and many other whose sales rely majorly on diesel powered vehicles with an engine capacity of 2000 cc or more.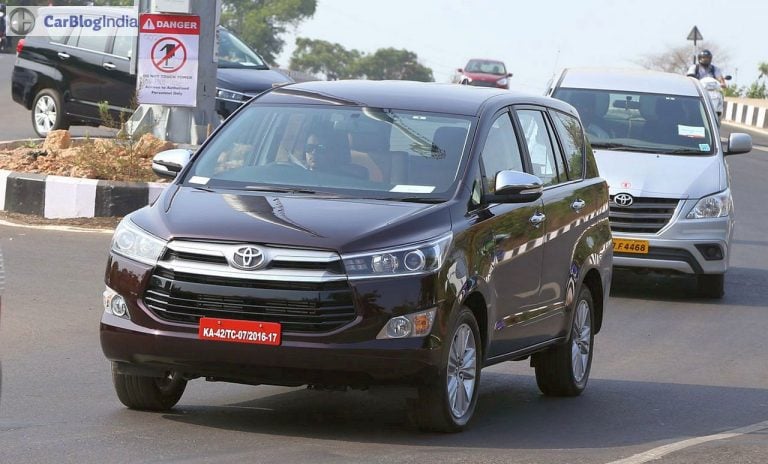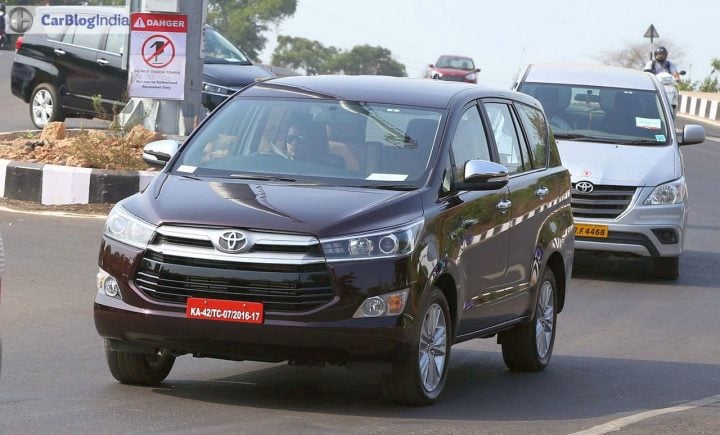 Statement from Mercedes-Benz India:
"We have followed the earlier direction of the Supreme Court and filed an Interim Application seeking relief on the ban on our cars. Following the court suggestion, we as a voluntary interim measure, offered to pay 1% of the ex-showroom price of the vehicle towards anticipated Environment Compensation Charge as a deposit, and not on the premise that our vehicles are polluting the environment. We reiterate that, being the pioneers of numerous technological innovations, Mercedes-Benz has the technology available and can switch our entire fleet to BS VI by 2018, however, we need compatible fuel to do so, to provide our customers with the latest technologies which are available worldwide. We welcome the government's decision to pre-pone mandatory BS VI to 2020. We think the introduction of BS VI fuel is the best viable option to curb pollution. Mercedes-Benz India is waiting for compatible fuel quality and as soon as the required diesel fuel is made available we are ready to switch our portfolio quickly to the EU 6 standard."
Most of the vehicles falling under the 2000 cc or above category belong to the premium segment, which includes manufacturers like Audi, BMW, Mercedes, Toyota, etc. Mahindra & Mahindra, which sells mostly diesel powered vehicles currently, decided to re-launch the Scorpio and the XUV500 with a downsized 1.99-litres motor in order to get around Supreme Court's ruling.
The Supreme Court had also issued an order to rid Delhi's roads of diesel-powered commercial vehicles by April 2016 irrespective of engine capacity last year. This move has affected mainly Taxi aggregators such as Ola and Uber and call centre cabs. In most cases, these cabs are the only source of income of their respective owners and this ban will make it almost impossible for the cab owners to pay off the car loans and support their families. However, the SC has now allowed call centre cabs with All India Tourist Permits to ply in the Delhi-NCR region, but the ban on taxi aggregators continues.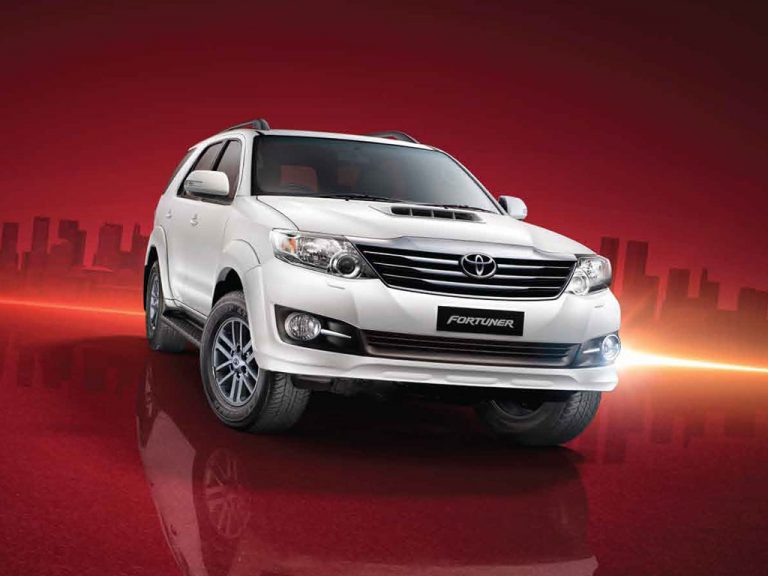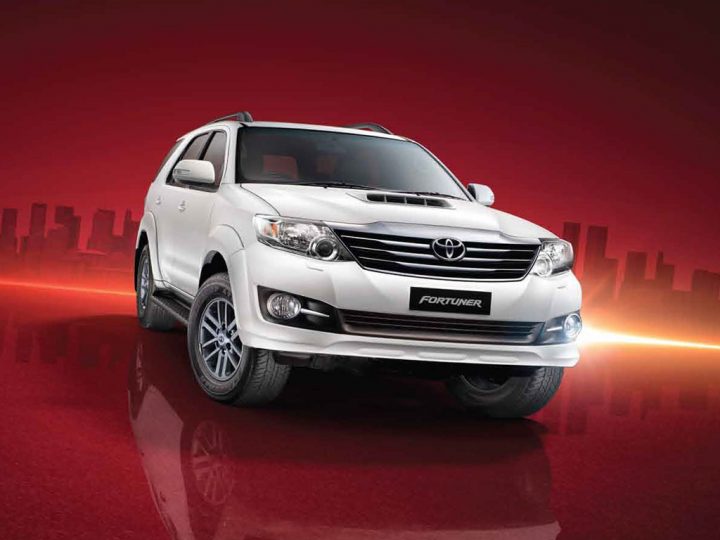 Here's a list of the other popular models that are affected by the ban on registration of new diesel vehicles above 2000 cc in Delhi NCR –
Toyota: Fortuner, Innova
Mahindra: Scorpio (Passed), XUV500 (Passed), Bolero
Tata: Safari, Sumo
Mitsubishi: Pajero Sport
Mercedes-Benz: A-Class, B-Class, C, E, GL, GLA, GLE, S-Class
Hyundai: Santa Fe
Ford: Endeavour
BMW: 5-sereis, 6-series, X3, X5, X6
Audi: A8, Q5, Q7
Chevrolet Trailblazer
Land Rover: All Models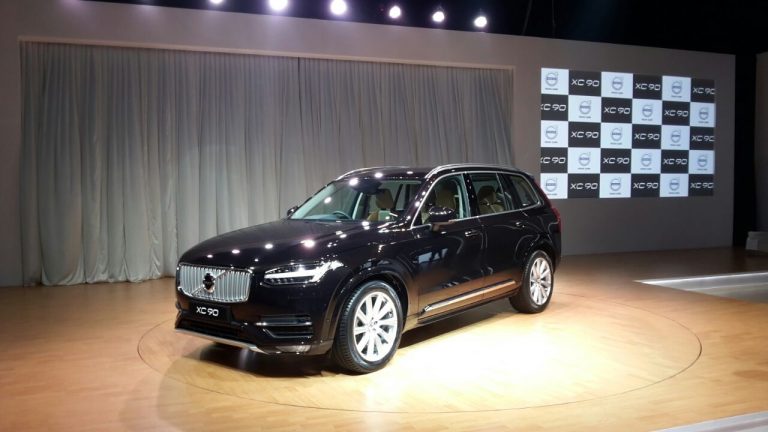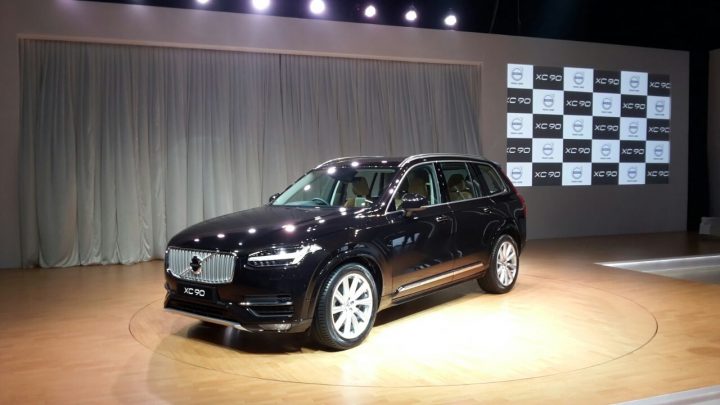 Interestingly, though, sales of the above-mentioned cars, especially luxury cars, have not taken a hit ever since the Delhi Diesel Car Ban came into effect. In fact, sales have only risen over the past few months indicating that dealers and buyers have managed to get these vehicles registered outside the NCR. Add to that the fact that these vehicles account for a very small percentage of the total car sales and you begin to question the Supreme Court's logic behind the ban that has been imposed. Supreme Court's and even the Delhi Government's decision to target only four-wheelers as the main culprit behind rising pollution level's in the country's capital is baffling considering cars account for around 10% of the total pollution.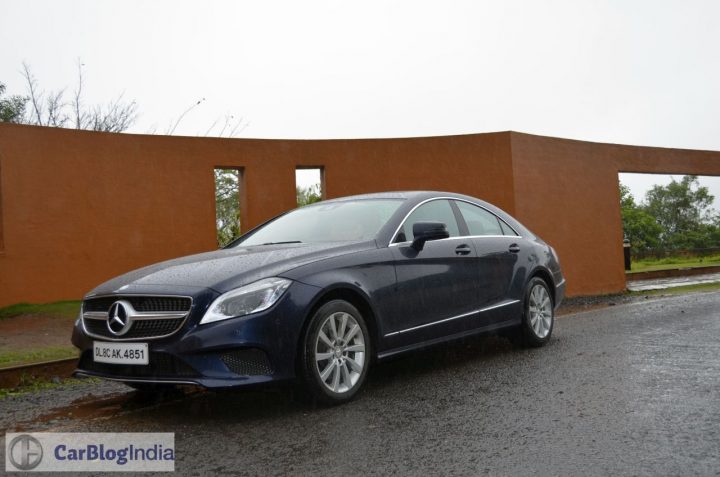 National Green Tribunal (NGT) has also asked Delhi RTO to cancel registration of all Diesel-powered vehicles over 10 years of age with immediate effect. The latest development affects all Diesel-powered cars above 10 years old in Delhi and NCR. It maybe noted that vehicles more than 15 years of age have been banned in Delhi since November, 2014. Now, the latest order by National Green Tribunal affects Diesel vehicles above 10 years of age. NGT has also asked the Delhi RTO to provide a list of all de-registered vehicles to the Traffic Police. This would ensure that suitable action is taken against those found violating the latest part of the Delhi Diesel car ban.
Delhi Diesel Car Ban – Mahindra XUV500 & Scorpio 1.99-Litre Variants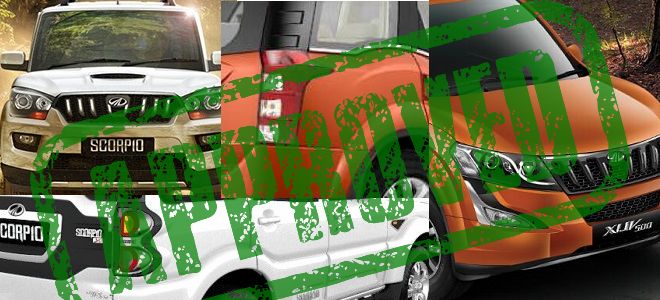 In order to get around the Delhi Diesel Ban, Mahindra recently launched the Scorpio and the XUV500 with 1.99 L diesel engines. Basically, a downsized version of the mHawk 2.2-litre engine that earlier powered these SUVs, this 1.990litre motor belts out a max. power-torque of 120 bhp-280 Nm for the Scorpio and 140 bhp-320 Nm for the XUV500. While the engine comes mated to a 5-speed manual transmission for the Scorpio, the XUV500 gets a 6-Speed Manual gearbox. Mahindra is yet to launch this engine with the 4WD configuration.
Talking at the launch of the new engines, Pravin Shah, President & Chief Executive (Automotive), Mahindra & Mahindra said, "This new engine, the development of which started in August 2014, is now ready for launch on both the New Generation Scorpio and the New Age XUV500. We do hope that our customers would enjoy driving these vehicles which deliver the performance of our currently on offer 2.2 litre mHawk engines".
While the ban will continue to affect some very popular diesel models like the Toyota Innova, Toyota Fortuner, etc., the vehicles not affected by the ban, such as the Maruti Swift, Hyundai i20, TUV300, have been the majority contributors to the total diesel car sales in the Delhi NCR region. Judging the effectiveness of such a ban will only be possible over the coming months.
What do you think of the Delhi Diesel Car Ban and Supreme Court's Ruling? Do you think the Delhi Diesel Car Ban is justified? Do let us know via the comments section below.
Join us for FREE NEWS Updates on our Whatsapp Community or our official telegram channel.