The 97-year-old veteran actor was involved in an unfortunate incident when his Lexus skidded off the road in rainy weather.
Legendary actor Dick Van Dyke crashes his Lexus car into a gate after it skidded off the surface due to rainy weather conditions. This incident has been reported from Malibu, California in the US. Needless to say, this news got viral and the fans and netizens were concerned about the safety of the popular actor. This is not the first time that he has been involved in a terrible car crash. He was also rescued from his burning Jaguar in 2013.
You may also like: Car Collection of Gwyneth Paltrow is PREMIUM
Dick Van Dyke Crashes
As per the reports, the Chitty Chitty Bang Bang actor was travelling in Malibu when he lost control of his Lexus and slammed into a gate. Wet road due to rain is the reason for this. He suffered a bloody nose and a possible concussion. The police arrived at the scene and the actor was treated by the paramedics on the spot. Thankfully, he wasn't taken to the hospital. He called his friend and headed home after getting treated for the wounds.
You may also like: 11-Year-Old Steals Mom's SUV as She Took Away His PlayStation – USA
The netizens were quick to share their reactions. Most of them expressed their love for the Mary Poppins actor and appreciated how active he is even at this age. They shared their stories of watching his movies when they were little children. However, they also advised the actor to take it easy and urged him not to drive at this age. He could easily have taken an Uber anywhere. In fact, the police officials also asked him to take a retest for driving due to his age.
You may also like: Nissan Recalls Over 800k Cars in Canada and USA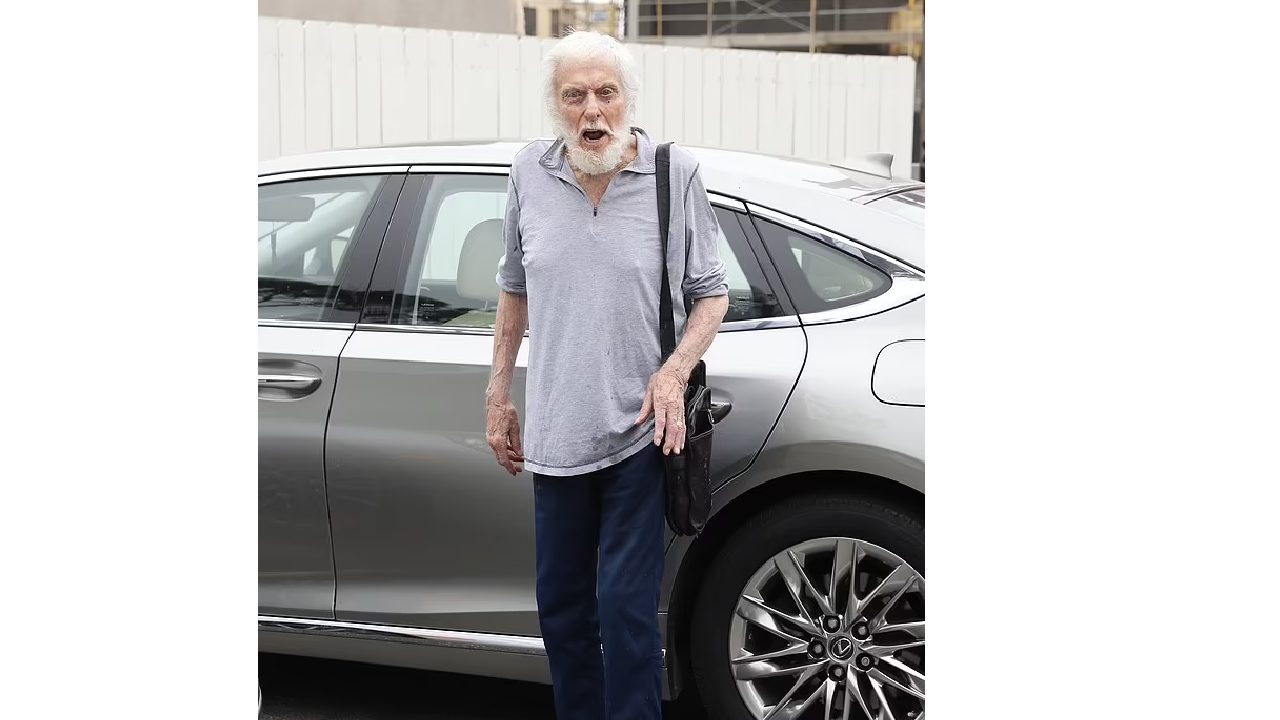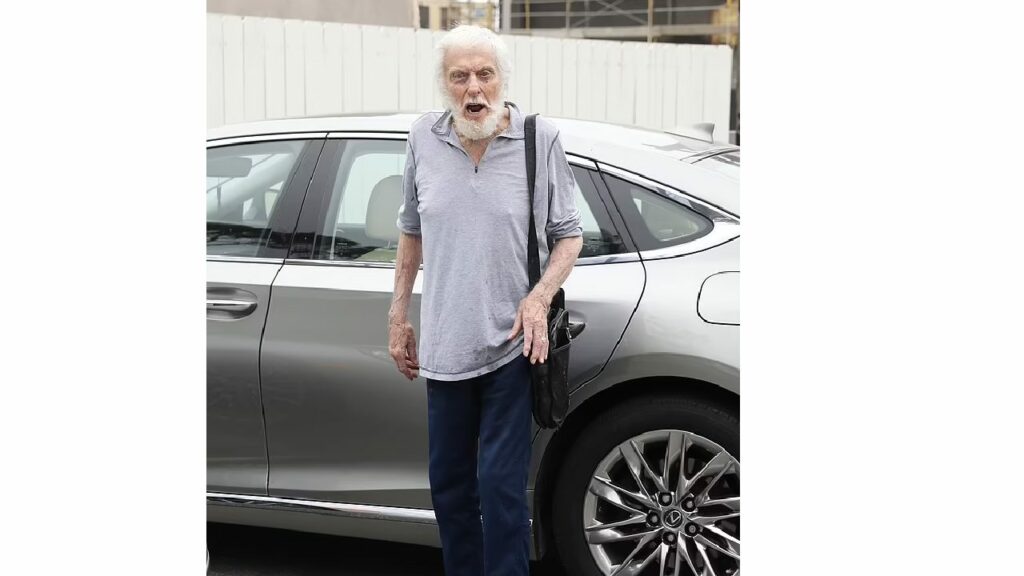 You may also like: Top 5 Best Coupes Under $30k in USA for 2023
He has been asked questions about his age a lot. As a reply, he has been vocal about the contribution of his wife, Arlene Silver. He married her in 2012 when she was almost half his age. She takes care of him which is why he remains so active at this age. In fact, he recently did a stint on The Masked Singer US where he sang a song as Gnome.