Success of the transport and the country totally depends on the liquid gold. The liquid gold is petrol, diesel, gas etc. We think that government or the hidden fund sourcing giants play a dummy dance with consumers not only in India but then across the globe. Recently we can see in the market that there are ample of changes which affected and led to put a change in diesel prices. What may come? At the end the story remains sad for the one and only poor common man. The genuine reasons for the up gradation of the diesel price predictably have government and hidden people. Recently when diesel prices was on hike people protested a lot, not only this but then we can easily notice from the past rallies and allegations by common man that prices going for hike is not suitable for masses.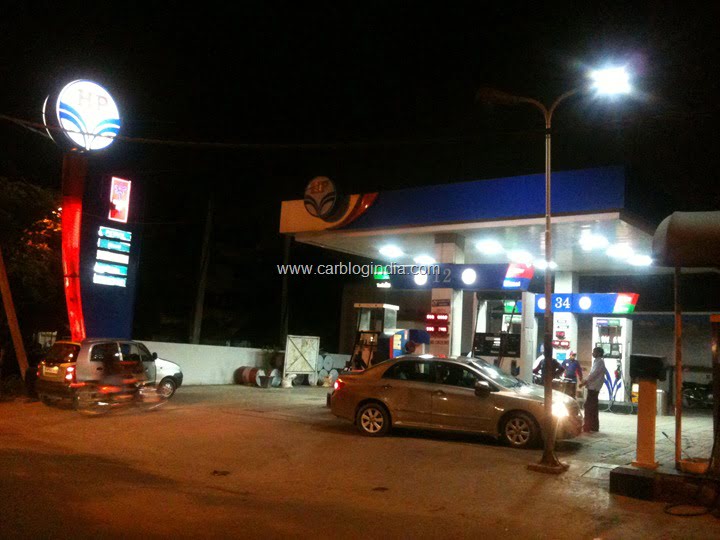 In the budget session the honorable minister said that "I am levying the taxes on the Diesel SUV's as I think those people who can buy these luxury vehicles will not be impacted by such small taxes", before this as per the aired news there was a prediction of getting hikes in diesel prices not on the diesel SUV's. We think the dice has the character to roll and this time government has rolled the dice once again by hiking diesel price too.
As per the statement made by an IOC official he said "Oil firms had deferred their plan to raise diesel rates on March 16 because the Parliament was in session and even the small hike in diesel price could have disrupted its proceedings. The fuel price was last revised on February 16 by 45 Paise. Oil companies decided to wait for a few more days; also because their revenue losses on the fuel dropped by over 2.60 Paise per liter due to a sharp decline in international crude prices".
He also added that "After local levies, diesel will be costlier by 51 Paise in Delhi, 57 Paise in Mumbai, 53 Paise in Kolkata and 55 Paise in Chennai. We think that even after the current price hike, the company was incurring a revenue loss of 8.19 per liter. Oil firms' revenue loss on the fuel was about 11.26 per liter in the previous fortnight.
This is the third hike since January. It is the prediction that government has authorized oil companies to raise the price in small dozes so that condition should not become worse and turn towards agitation.