As we enter the electric vehicles era with a bang, it becomes crucial to understand the differences between mild hybrid, full hybrid and battery electric vehicles. Essentially, all these fall under the category of eco-friendly vehicles. However, there are prominent distinctions in the way they operate. As new mass-market cars launch in our market, and across the globe, we keep getting hybrid mills. This blog post delves deep into the specifications and characteristics of mild, full hybrid and electric vehicles.
You may also like: Next-Gen Toyota Fortuner to Have Hybrid Engine
Mild and Plug-In Hybrid Vehicles
We are combining these two for the practical purposes. A mild-hybrid setup typically incorporates a 48V electric system that assists a vehicle's drive, particularly during acceleration and driving dynamics. It's important to note that a mild-hybrid can't operate the vehicle independently; instead, it enhances the overall driving experience while boosting fuel efficiency. When driving a mild hybrid car, you won't notice any significant differences except for the improved fuel economy.
You may also like: Indian Vlogger Details Toyota RAV4 Hybrid – 107 kmpl Mileage!
On the other hand, plug-in hybrids offer a limited electric-only driving range, often up to 50 kilometres for high-quality plug-in hybrids. This implies that they have a decent battery pack that recharges through regenerative braking. Besides pure electric driving, the electric motor collaborates with the internal combustion engine (ICE) in various ways. This includes providing an extra boost during acceleration, improving fuel efficiency, and enhancing driving dynamics. In some cases, the electric motor may even power the car's wheels, especially in all-wheel-drive systems, while the ICE serves as the primary source of propulsion. During regular operation, the ICE seamlessly switches between using gasoline or diesel and electric power to optimize fuel efficiency and extend the vehicle's range.
You may also like: Tata Not to Rival Market Leader Maruti in Hybrid Segment
Full Hybrid Vehicles
Full-hybrid systems share similarities with plug-in hybrids. But a key distinction is that full-hybrids have a limited electric-only driving range, typically covering a short distance. Beyond this, they primarily function by assisting the conventional petrol or diesel powertrain to deliver optimal fuel efficiency. Full hybrids have established themselves as one of the most effective solutions for hybrid powertrain configurations. When more power is required for acceleration, the system seamlessly transitions to the internal combustion engine (ICE). This ensures a responsive performance.
You may also like: Maruti Suzuki Invicto Hybrid 1,000 Km Mileage Test Results
In contrast, during braking or cruising, the fuel supply is cleverly cut off. It enhances overall efficiency. This dynamic operation allows full hybrids to strike a harmonious balance between electric and conventional propulsion, ultimately conserving fuel and reducing emissions. The full-hybrid technology is renowned for its eco-friendliness and fuel savings, making it a popular choice for environmentally conscious drivers seeking a practical and efficient hybrid driving experience.
You may also like: Electric Cars More Harmful Than Hybrid – IIT Kanpur Study
Battery Electric Vehicles
Full-electric cars offer a multitude of advantages, explaining their rapidly growing popularity. Notably, the operational costs, in contrast to traditional fuel-powered vehicles, are significantly lower. With the recent and ongoing increases in petrol and diesel prices, the appeal of electric vehicles becomes even more evident, as charging an EV is notably more cost-effective. Furthermore, electric cars don't produce any tailpipe emissions, a crucial feature in addressing environmental concerns, especially in urban areas where governments are actively seeking cleaner transportation solutions. However, it's essential to acknowledge that electric vehicles still have a carbon footprint due to the production of batteries and electricity, which isn't entirely carbon-neutral yet.
You may also like: All New Maruti Swift to Get Hybrid Option, Offer 40 km/l
One key factor that captivates enthusiasts is the exceptional driving dynamics and performance of electric cars. Unlike internal combustion engines, electric powertrains deliver 100% of their torque instantly when you press the accelerator pedal. This immediate power delivery results from the absence of complex mechanical components and emission-related engine restrictions, making electric cars incredibly responsive. Nonetheless, electric vehicles come with their fair share of drawbacks. Most notably, their initial purchase costs are significantly higher than comparable internal combustion engine models, placing them out of reach for many budget-conscious consumers. Additionally, the limited charging infrastructure continues to fuel range anxiety, a concern that remains to be fully addressed.
You may also like: Upcoming Maruti Suzuki Hybrid Cars in India 2023-2024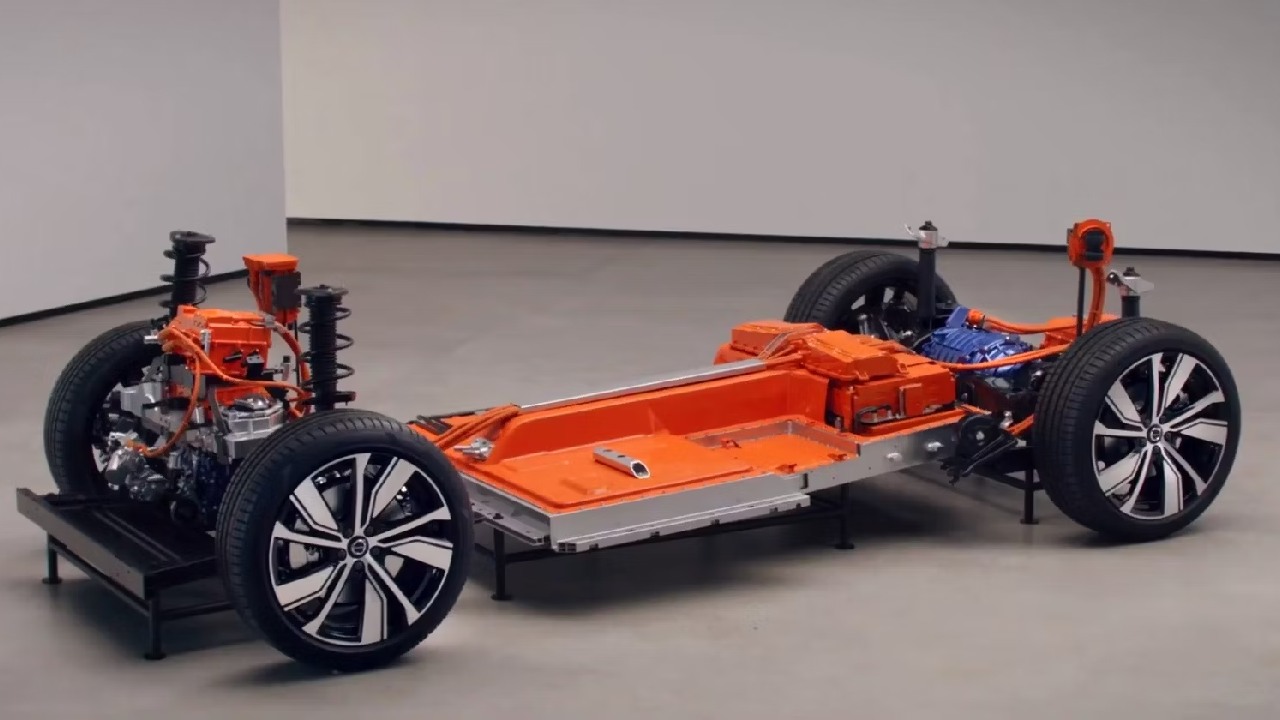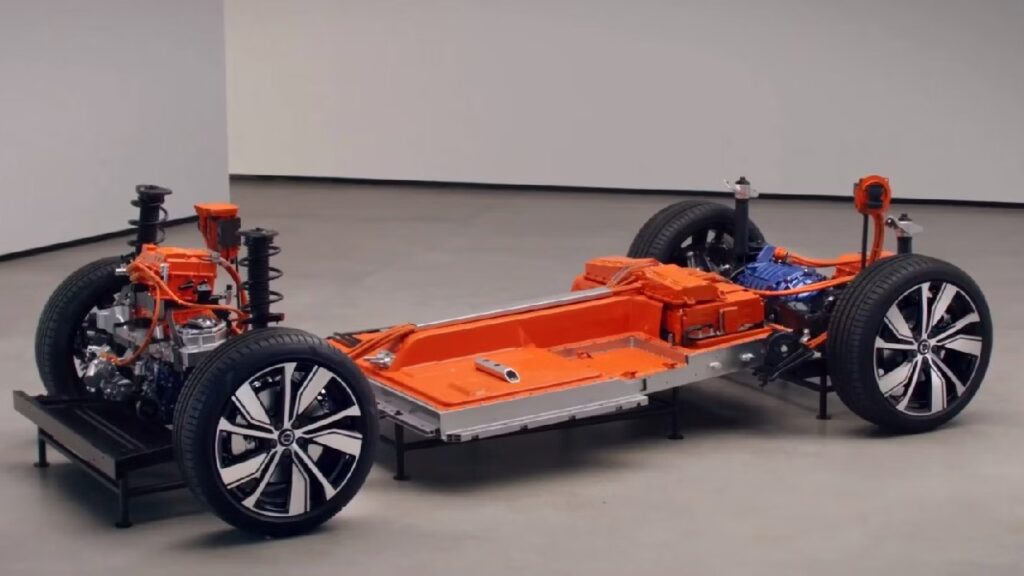 What We Think
As we experience new cars and models each year, there is a clear trend toward some form of electrification. The diesel mills are almost becoming obsolete as more and more carmakers are ditching these powertrains from their portfolios completely and permanently. On the other hand, hybrid engines with petrol mills are becoming the norm these days. This is a great way to bridge the gap between pollution-emitting ICE cars and the futuristic fully electric cars. Until the latter becomes more feasible and affordable, hybrid cars could be the ideal solution. In this way, people get the benefit of efficient engines without having to burn a lot of cash (as is typically the case with EVs). We hope that this post will allow car owners to understand the differences between full hybrid, mild hybrid and fully electric vehicles.
Join us for FREE NEWS Updates on our Whatsapp Community or our official telegram channel.