Prices for the upcoming DSK Benelli bikes have been leaked on social network
That the DSK Benelli venture is close to launching a range of Benelli models in the fast growing Indian premium bike market is something that has become a widely known fact. However, some days ahead of the official launch on March 19, the DSK Benelli price list has been leaked online. (More on DSK Benelli India Launch) DSK Benelli models will be sold from a network of nine DSK Benelli dealerships spread across the country. Bookings for the upcoming motorcycles are already open and can be made for a nominal amount.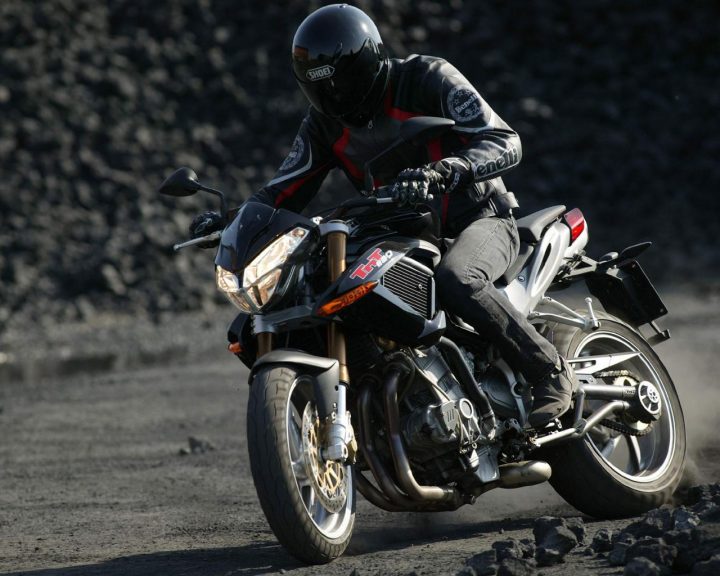 DSK Benelli Price List
TNT 300 – Rs. 3.10 – 3.50 lakhs
TNT 600i – Rs. 5.10 – 5.50 lakhs
TNT 600 GT – Rs. 6 lakhs
TNT 899 – Rs. 10 lakhs
TNT 1130 – Rs. 12 lakhs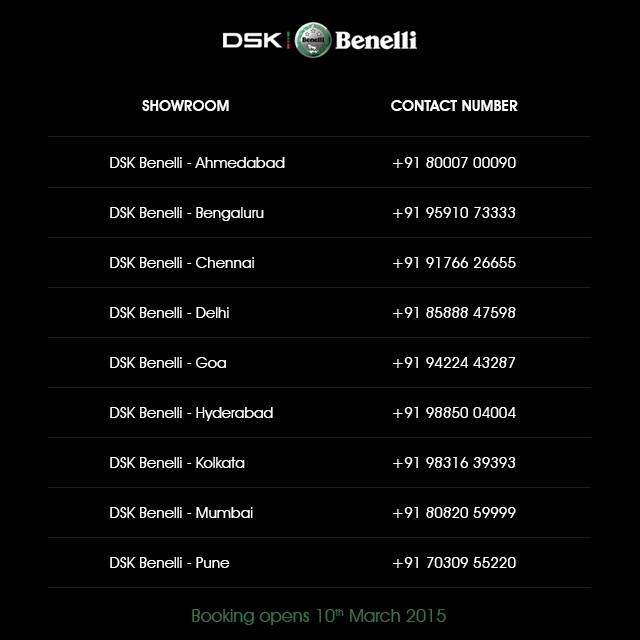 While the official prices of the DSK Benelli bikes for India will be announced only at the time of the launch of these motorcycles, there are good chances that the prices of the upcoming models would be close to the the ones provided in the above price list. Also, if at all the above prices are anything to go by, the price of the smallest Benelli motorcycle for India, the TnT 300, would be close to what the Kawasaki Ninja 300 retails for.
Not much more is known about the pricing of the upcoming Benelli bikes, but stay tuned to CarBlogIndia for the official DSK Benelli price list.
via Facebook