Be whatever segment, the Indian automobile market is just too important to miss out. International premium two wheeler brand Ducati has perhaps realized this. This is the reason why it has announced its second innings in the country after its first failed stint with Precision Motors (a division of Shreyans who also import cars from Ferrari and Maserati to India). The Italian bike maker, which is owned by Audi, has plans to self operate its marketing, sales, distribution and service operations which were handled by Precision Motors so far. The company plans to list India as one of its high priority markets and may set up a wholly owned subsidiary here by the end of 2014.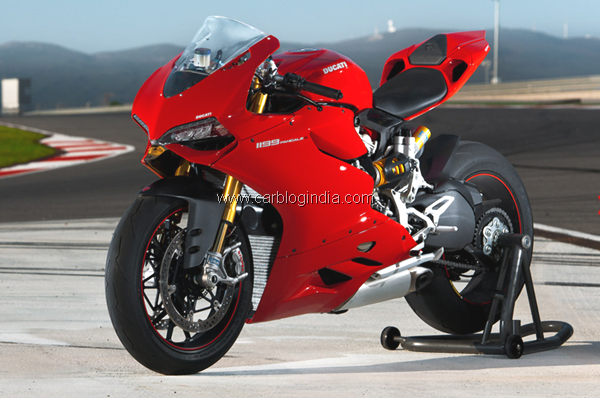 According to company's analysis, the reasons for its subdued performance in India are poor service, bad brand image, delay and non-delivery of motorbikes and also other problems like poor sales. As a third party importer for Ducati, Precision Motors almost failed to live up to the brand image of Ducati. But for the time being, Ducati has decided to be associated with its Indian partner for taking care of some local affairs. This may help the brand see a transition as Precision Motors sees an eventual phase out.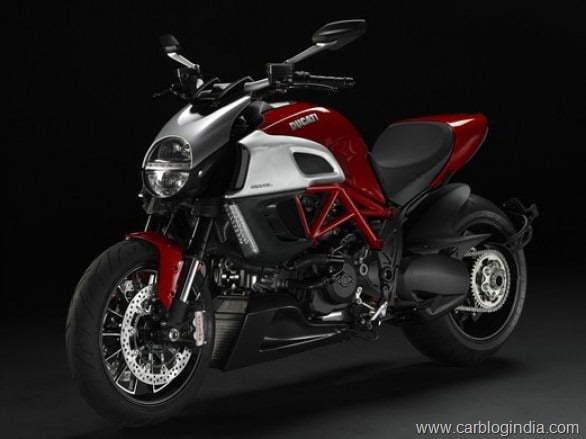 Ducati's parent network support in the country may also chip in to establish it in the country. It is a high probability that Audi dealerships in India may help the newly formed company see through its early days. Just like other Volkswagen brands, Ducati India may share the backend processes (like HR and perhaps accounts) with the rest of the VW companies.
While structural issues may be solved on paper, it will take some time before we eventually see the brand Ducati being established in the country and giving competition to its counterparts. Till that happens, the company may need to work from scratch.