Stricter emission norms are becoming a cause for concern for carmakers. They are constantly having to come up with new ideas to ensure that their vehicles emit less pollution.
According to CV Raman, the CTO at Maruti Suzuki, the stricter-becoming emission norms could only be met by reducing the weight of the cars. A vehicle's weight has a significant impact on fuel economy and tailpipe emissions. Maruti is the country's largest carmaker and owns almost 50% of this massive and growing market. They always keep coming up with solutions to ensure high volumes while taking care of people's preferences. Let us take a look at what Raman thinks about how the company will handle the emissions issues in times to come and what they have done differently so far.
Also read: Is Maruti Swift Cross Perfect Replacement For Ford Freestyle?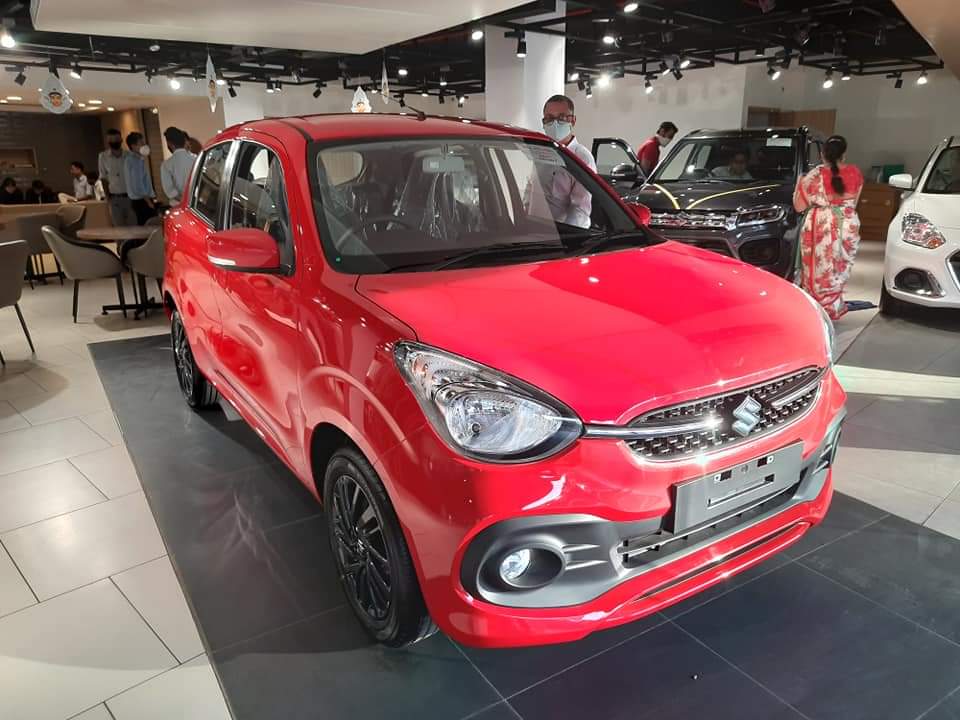 Emission Norms Could Be Achieved By Reducing Weight
CV Raman mentioned some key points while addressing the issue of tackling emission norms. After BS6, the new phase of the emissions norms will be even stricter. In an internal combustion engine, it is not easy to keep devising techniques to curb pollution without impacting the other key parameters of the vehicle. Generally, it comes at the cost of either mileage or the performance of the car. These are the two most important factors that people consider while buying a car. If these two are not decent, the volumes of the carmaker will go down. A 10% reduction in the weight of a vehicle, improves the fuel efficiency by 3-4% and reduces emissions by 3-4 gms/kg. This is quite significant in terms of automobile engineering.
Also read: New Alto Revealed But Here's Why Maruti Won't Launch It!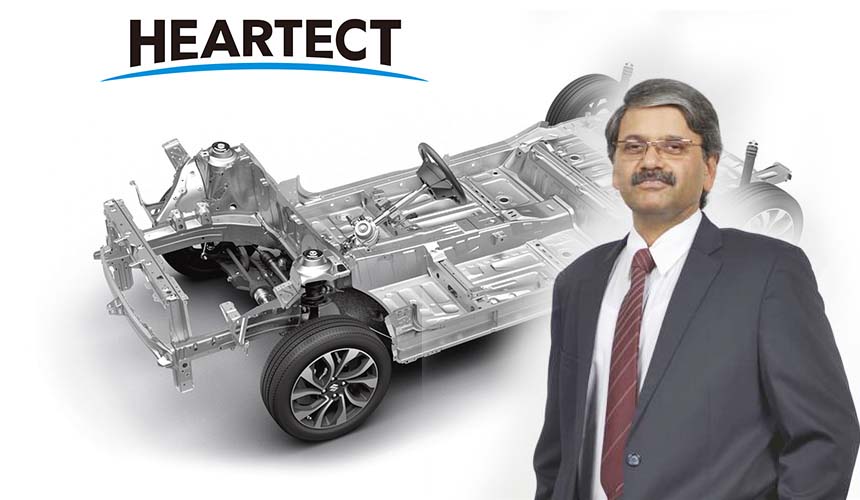 Maruti has achieved this by using the new Heartect platform on which Swift and Celerio are based. Many components in the engine which were made of metal are now being made of plastics. This is done in order to reduce weight. For Maruti cars, the CNG versions also pose quite healthy sales per month. The next-gen CNG cylinder will also see weight reduction by up to 50-60% using composites. This will boost the mileage of the CNG cars substantially and allow for the hydrogen-CNG mix as well. Only after this much reduction in weight could the cars successfully be able to achieve the emission targets without compromising too much on mileage and power output.
Also read: Maruti Bows to Competition, To Offer Sunroof on New Brezza!
Source: AutoCarIndia
Join our official telegram channel for free latest updates and follow us on Google News here.