Tesla is the global leader when it comes to electric cars as it revolutionized this space single-handedly for over a decade now.
These famous Indians bought Tesla cars without ever seeing or test-driving them! That is something only the most affluent celebrities could afford. Test driving is the first step before buying any car. But since Tesla doesn't operate in India, there is no way to have a look at the car in the flesh or get to test drive it. Nonetheless, that didn't stop these celebs to jump on the EV bandwagon and splurge on their Teslas. Here is the list of these prominent personalities.
You may also like: How Fast is Tesla Model 3 Without a Body – SHOCKING Results
Famous Indians Who Own Tesla Cars
| | |
| --- | --- |
| Celebrity | Car |
| Riteish Deshmukh | Tesla Model X |
| Pooja Batra | Tesla Model 3 |
| Prashant Ruia | Tesla Model X |
| Mukesh Ambani | Tesla Model S |
Famous Indians Who Own Tesla Cars
You may also like: 2023 Tesla Model Y Wheel Covers Upgrade with 15 Mile Range Boost
Riteish Deshmukh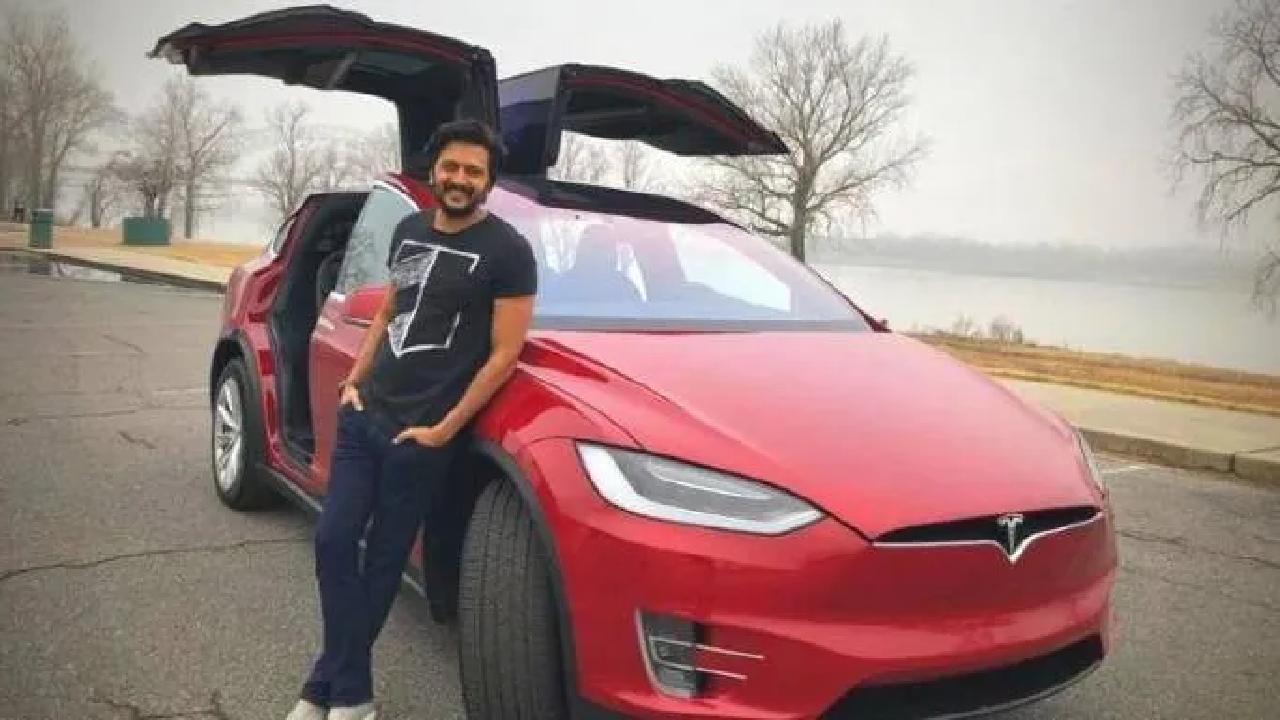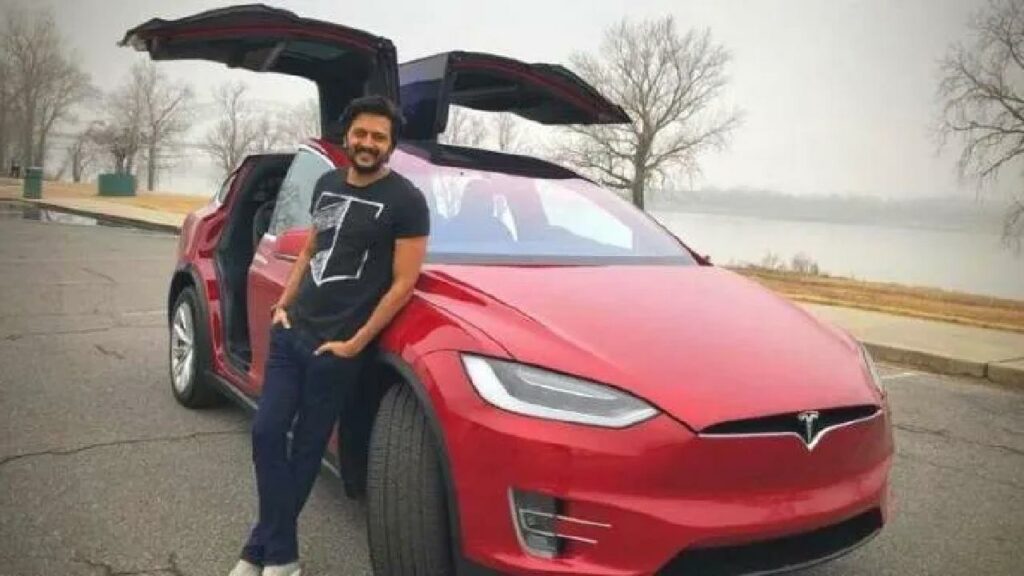 The Tesla Model X was gifted to Riteish by his wife, Genelia on his birthday. She knew that Riteish is a car buff and loves Tesla cars. But there was no way to buy one since the sales have not commenced in the county. So she bought a red Model X SUV with gull-wing doors abroad. Reportedly, this Tesla is not in India as it is a left-hand version. Riteish also owns a swanky BMW iX in India.
You may also like: Tesla Model S Driven Underwater – Does It Survive?
Pooja Batra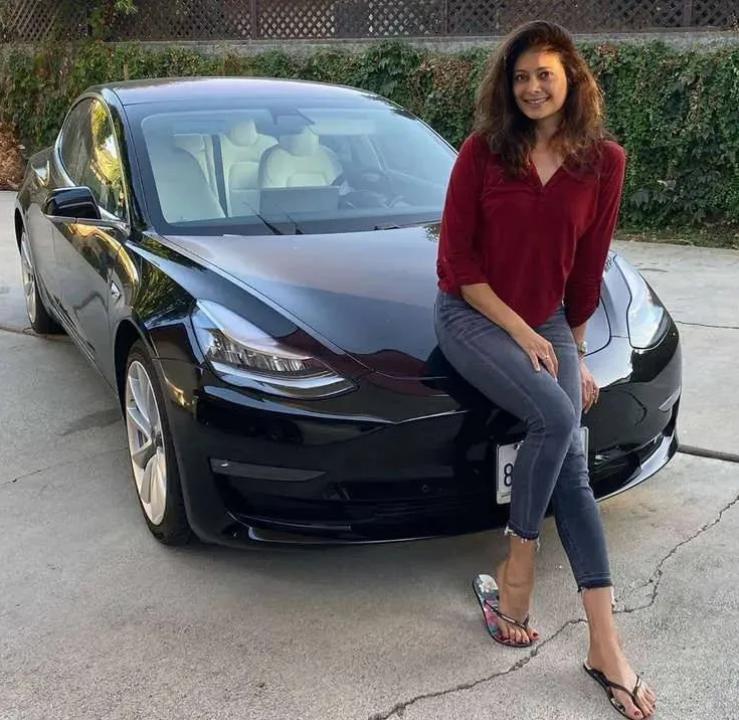 Pooja Batra is a famous Indian-American actress and the runner-up at the Miss India contest back in 1993. She has primarily worked in Hindi films. Since she lives in the USA quite often, she owns the Model 3 there. Her EV is black in colour. She also has a home in Mumbai where she spends most of her time. Model 3 is the most affordable car in Tesla's fleet also making it quite popular.
You may also like: Owner Tries to Fill Petrol In Her Tesla Model Y, Elon Musk Defends Her
Prashant Ruia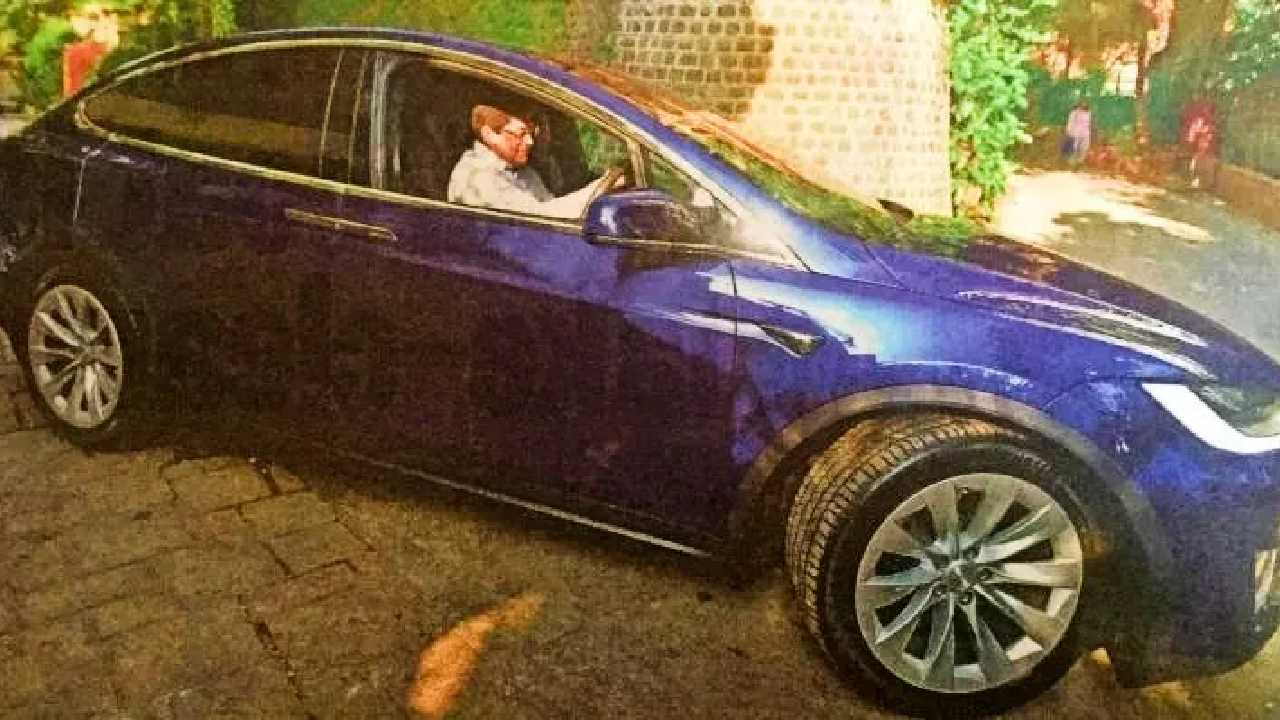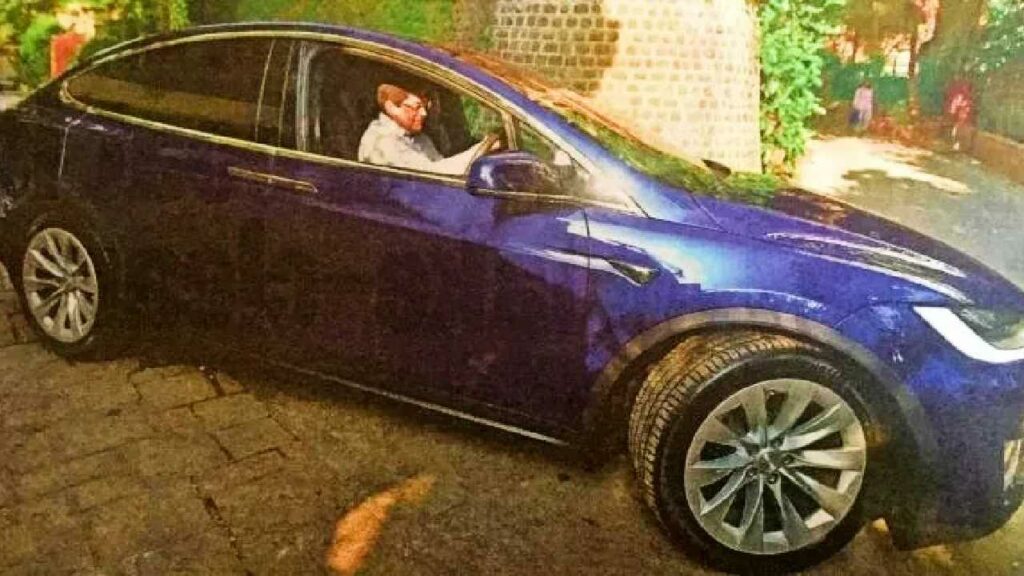 For the uninitiated, Prashant Ruia is the Director of Essar Capital who holds the title of being the first-ever Indian to buy a Tesla in the country. While celebs might have bought Tesla cars in other countries, he had it in India before anyone else. He imported the blue-coloured Tesla Model X to India back in 2017. In fact, he has been spotted driving it on the streets of Mumbai on many occasions.
You may also like: Tesla Autopilot "A Real Concern" – USA Transporation Secretary
Mukesh Ambani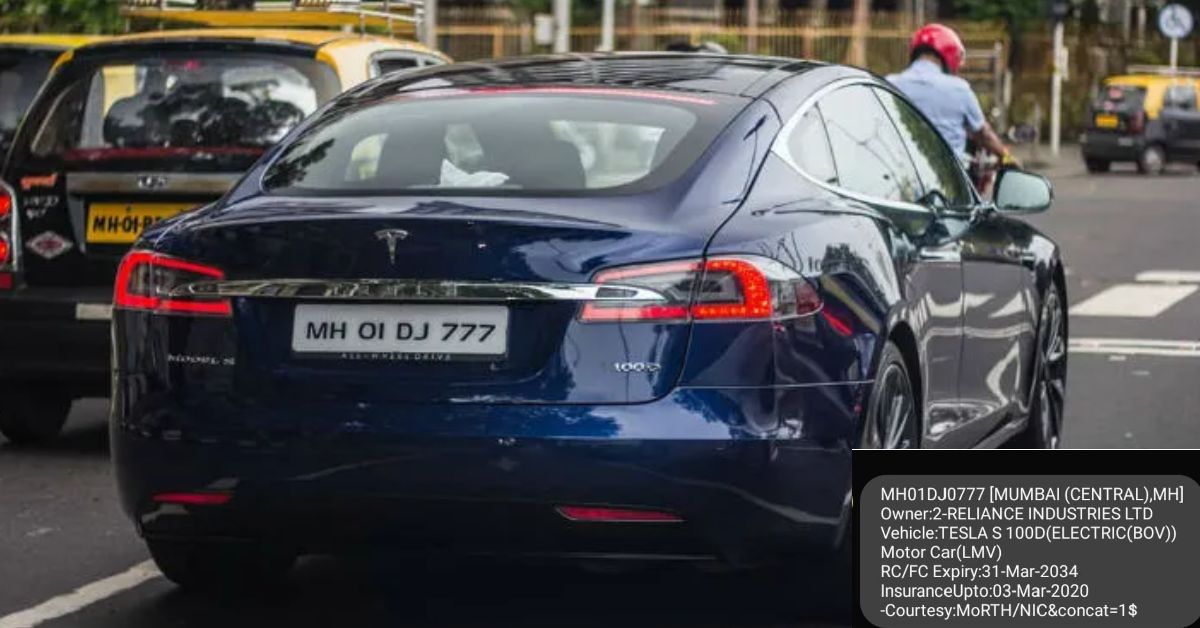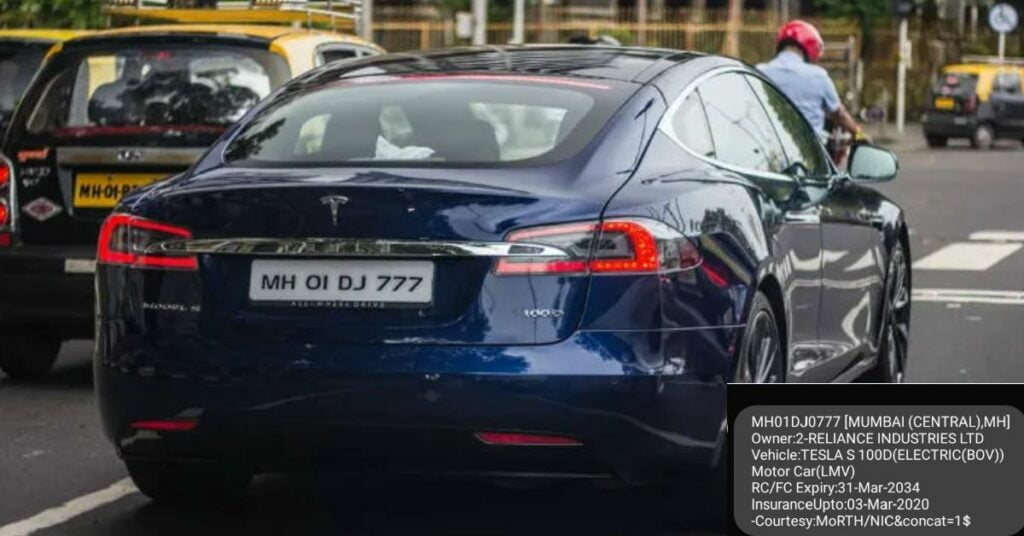 The richest man in India also possesses a Tesla Model S in India. He has the 100 D trim which gets a colossal 100 kWh battery pack with a 483 hp and 660 Nm of peak power and torque from the electric motor. The claimed electric range is 504 km and the top speed is capped at an impressive 250 km/h. There is also a Model X parked in the 'Jio Garage' owned by Mukesh Ambani. These are the famous Indians who bought Tesla cars.
You may also like: Tesla Agrees to Government Demand, Proposes EV Plant in India
Tesla India Launch on Anvil
A team of C-suite executives and managers from the supply chain, business, and manufacturing divisions of Tesla were on a visit to India a couple of weeks ago. They, most likely, discussed the plans to set up manufacturing in India after they were seeking to reduce the import duties on cars above the $40,000 price tag. Currently, an import tax of over 100% is imposed if a car over $40,000 is brought to India via the CBU route. Hence, the discussion might have been along those lines in addition to plans for the manufacturing facilities for domestic and export markets.
Join us for FREE NEWS Updates on our Whatsapp Community or our official telegram channel.