Starkenn Sports Pvt. Ltd, a Pune-based bicycle company, is all set to present its lineup of bikes at the Auto Expo 2018. The highlight, however, is Starkenn's plan to launch the fastest bicycle in world. Starkenn is also launching the special edition Giant TCR ADVANCED SL MAGLIA ROSA celebrating Tom Dumoulin's victory at the 100th edition of The Giro D'Italia. The special edition race replica bike features pink accents throughout autographed by him.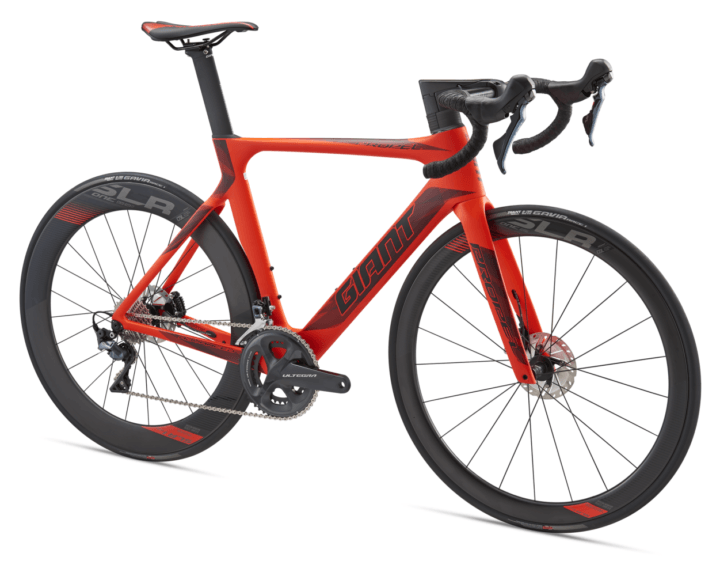 ALSO SEE- Cars at Auto Expo 2018 | Bikes at Auto Expo 2018
As per the reports of (ACE) Aero Concepts Engineering from France, Propel Advanced Disc is the fastest bicycle in world (road bike category). The current generation Giant Propel Advanced Disc is faster than its rim brake sibling version. Apart from other advancements, all the wires and cables concealed in this bike makes it the best aerodynamic bike in the world. Michael Matthews, the green jersey winner (the best sprinter) at Tour De France 2017, used this bike. Both the bicycles will be available in India, Giant Propel Advanced Disc at 3.6 lakhs and Giant TCR Advanced Maglia Rosa at 6.9 lakhs. Additionally, Starkenn will be displaying a number of On Road, X Road and Off Road bikes ranging from 18, 000 to 5 lakhs.
Mr. Pravin V Patil, MD & CEO, Starkenn Sports Pvt Ltd said, "In spite of India being the second largest manufacturer of bicycles, the growth of utility bicycles has remained flat over the years. Interestingly however, premium bicycling has seen a consistent growth. Attributing this growth to the increasing health and environmental awareness, we at Starkenn Sports aim to provide the customers with a one-stop solution to all their bicycling needs. Our decision to launch Giant Propel Advanced Disc, a highly aero dynamic and the fastest bike in the world is aimed to bring in the best of the cycling world to budding Indian cyclists who want to take up cycling as a sport or at a professional level. Our Giant TCR ADVANCED SL MAGLIA ROSA is a special edition to celebrate Tom Dumoulin's victory at the 100th edition of The Giro D'Italia."
He further added, "India is gradually opening up to the concept of bicycling as a lifestyle and a sport and for this we plan on being able to provide the best to our customers. Auto Expo has been a highly respected platform among the auto fraternity and which is why we showcase our products here."
Are you waiting for the debut of the fastest bicycle in world?