The FCA-Renault merger could result in them being the third largest car manufacturer in the world after Volkswagen and Toyota.
Fiat Chrysler Automotive (FCA) has made an offer to Groupe Renault which proposes a 50:50 merger of both the entities. Official announcement for the same came a day after the news of the proposal broke out. In the announcement, FCA has confirmed that the proposal will follow a discussion between the two companies on potential areas of collaboration and development, and also opportunities in areas like connectivity, electrification and autonomous driving.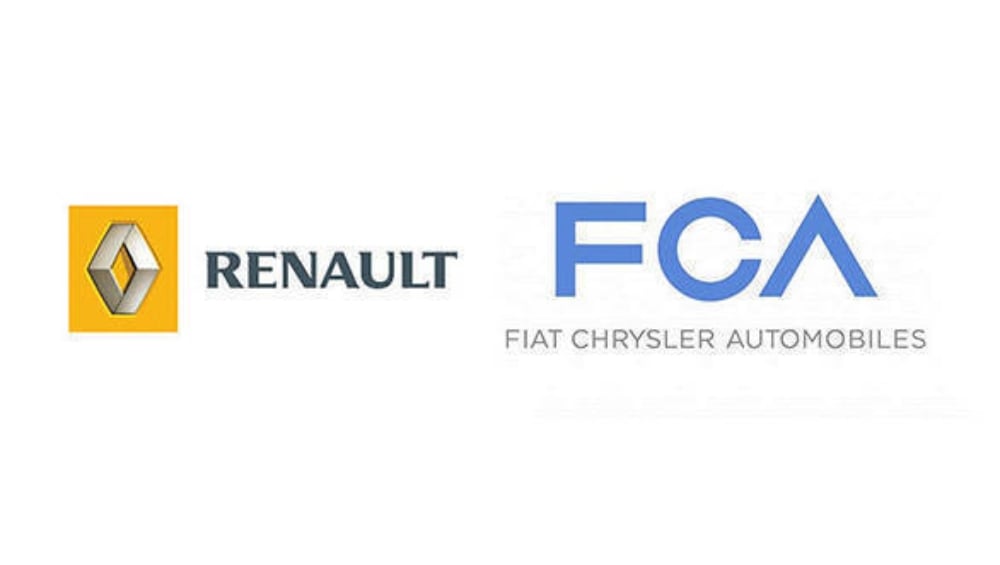 The proposed 50:50 merger of FCA and Groupe Renault would mean that the combined entity would become the third largest carmaker in the world after Volkswagen and Toyota. This would bring Fiat, Renault, Jeep, Ram, Dacia, Lada, Maserati and Alfa Romeo, all under the same umbrella and could have a joint annual sales of 8.7 million units.
The FCA-Renault merger proposal does not say anything about any merger with Renault's alliance partners – Nissan and Mitsubishi – but that too could happen on a later date. Then, the FCA and Renault along with Nissan and Mitsubishi would become the largest manufacturer alliance in the world selling more than 15 million vehicles annually.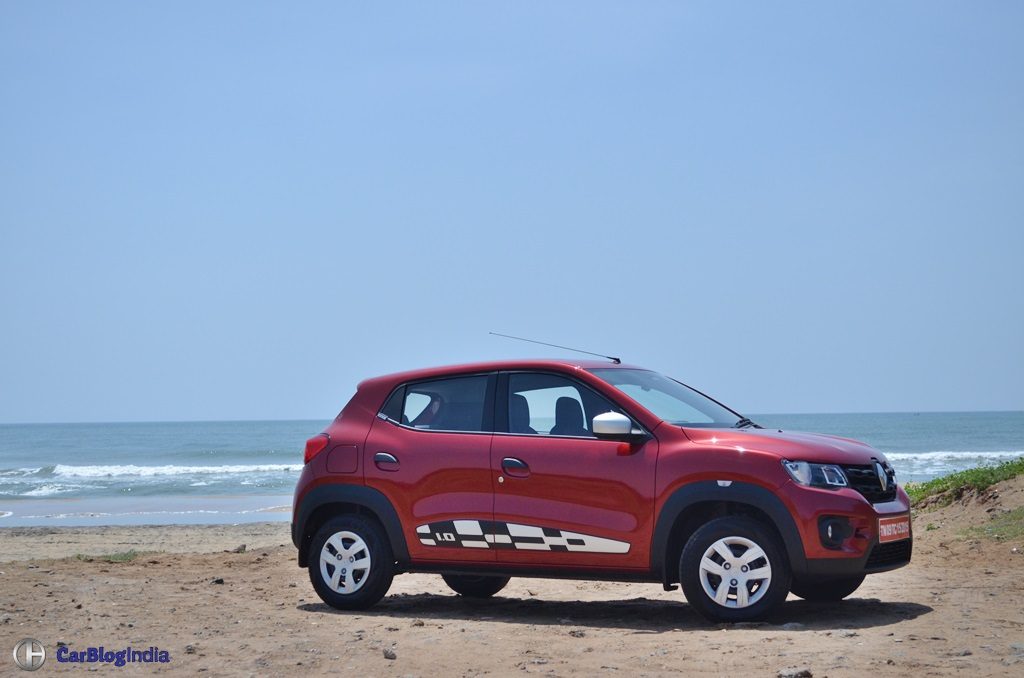 The FCA-Renault merger would naturally result in both the firms sharing platforms and powertrains. But apart from that, two two firms could also be collaborate on the development of EVs and autonomous technology. Renault has good experience with EV technology and FCA has gained know-how over autonomous technology via their partnerships with Waymo, BMW and Aptiv. They will also be sharing manufacturing operations and R&D operations as well.
Also Read : Renault Triber Teaser Released; Global Unveil On 19 June, 2019.
The FCA proposal says there will be no plant closure but there will be more efficient capital investment. The FCA-Renault merger will also give both brands a wider reach and a very strong presence in Europe. Renault will gain access to North America while FCA will gain Russia via Renault's Avtovaz.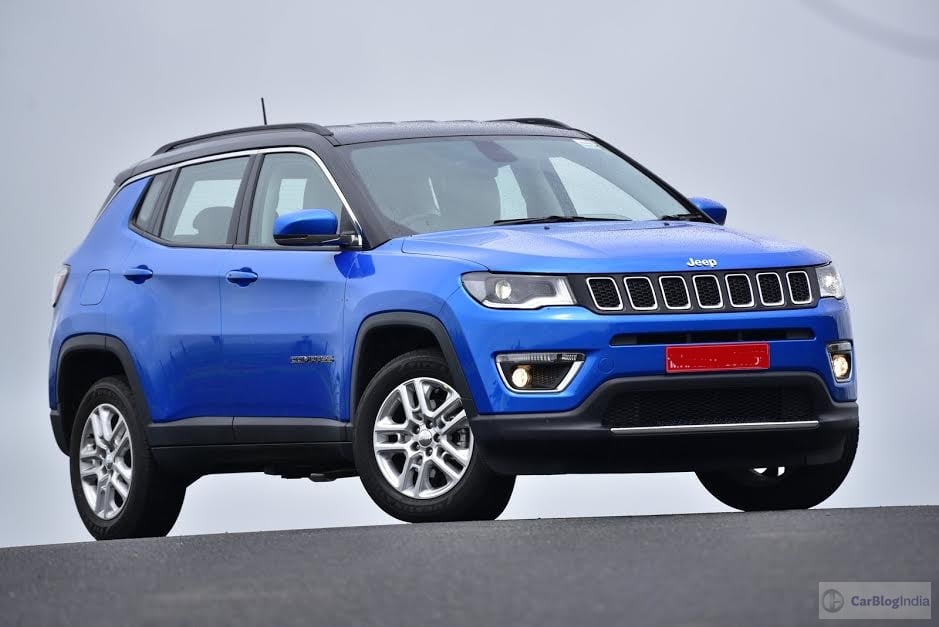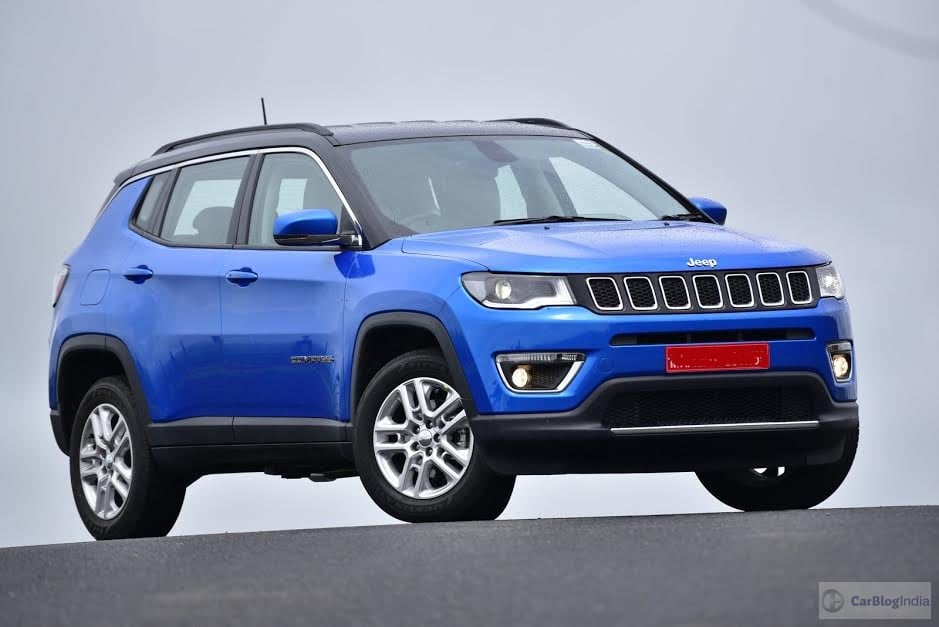 The rational behind this merger has been that car sales have been dropping across established car markets like US, Europe and China. Further, car makers are having to invest heavily in developing new technologies like EVs and autonomous driving tech as well. With such collaborations, such investments are shared and it becomes easier on both manufacturer's part.
Also Read : Jeep Compass Trailhawk To Get A 9-Speed AT Gearbox
In the context of India, FCA is represented by Jeep with a manufacturing facility in Ranjangaon, Maharashtra. Renault produces its cars from a plant in Oragadam, Tamil Nadu. While FCA has seen some good fortune with the Jeep brand in India, Renault has not been doing very well of late. The proposal also suggests that the new merger
would give the new entity increased resources to grow its footprint in the Asia Pacific region as well. The proposal will be reviewed by Groupe Renault before any further developments take place.