Last year we witnessed the prestigious Formula One race at the Buddha International Circuit in Noida. The experience and thrill of the race cannot be expressed in words and the race ended on a good note. This year once again Formula One cars will be setting the race tracks on fire.
All the competitor firms at the Formula one races unveil their new race cars each year and with no surprise Ferrari has revealed the first images of the 2012 race car.The official launch program of the F1 car was to happen in Maranello but due to continuous snowfall it was cancelled. But this did not stopped Ferrari from uploading the pictures of the new car on their official website.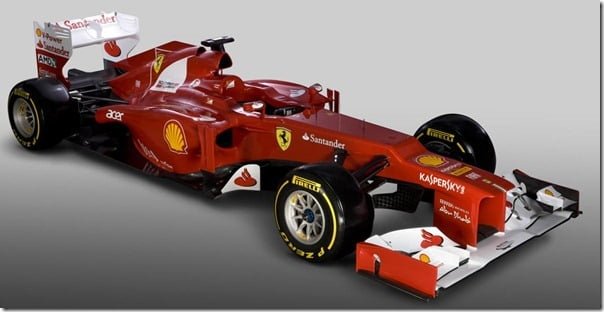 image – 2012 Ferrari F2012 Race Car
The 2012 race car has been named as the F2012. As always FIA keeps on revising its regulations every year and to meet them F1 car designers work pretty hard. This year the Ferrari car gets a stepped nose design, as per the FIA regulations. Beside this Ferrari has worked thoroughly on the new sidepods and repositioning of the radiators.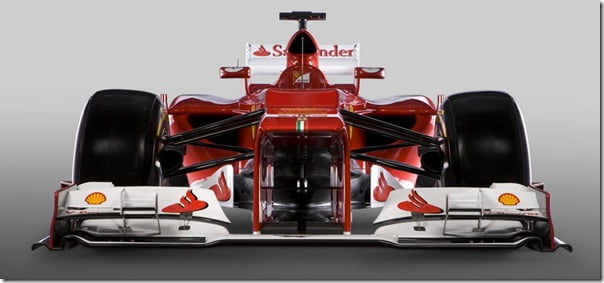 image – 2012 Ferrari F2012 Race Car
Brakes have also been reworked upon and now the car will have improved braking, thanks to the new front and rear brake air intakes. This year FIA mandates no increase in performance and thus all the race cars, including Ferrari F2012, will neither have more power nor more torque. But at the same time FIA's new rules mandate for a new engine management system for improving scavenging of exhaust gases.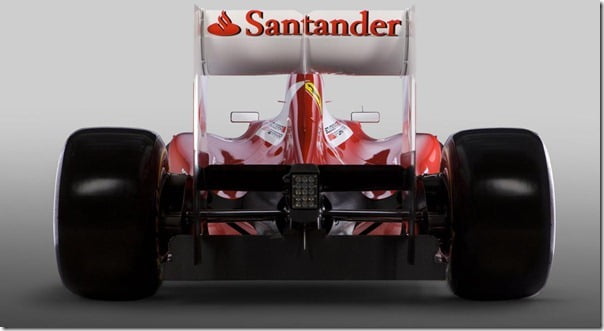 image – 2012 Ferrari F2012 Race Car
Ferrari is one of the most successful competitor at F1 races but over the past couple of years Redbull-Renault has outperformed it.This year with the new car the company is keeping its hopes high and will try to get its lost glory back. The driver line-up for the 2012 season will constitute of Fernando Alonso and Felipe Massa.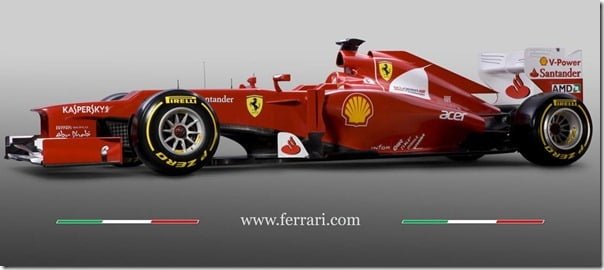 image – 2012 Ferrari F2012 Race Car
image – 2012 Ferrari F2012 Race Car
check out more-