Ferrari is probably the most happening brand we have in the automobile industry. Ever since it debuted in India in the first quarter of 2011, everybody has been keen on knowing its future plans. Recently at the Formula One Indian Grand Prix at Buddh International Circuit, Ferrari performed really well.
On 31st October, the day next to race day, the company launched its most power sports car ever, Ferrari FF at an eyebrow raising price of Rs. 3.42 Crore. You might think this would be all from the brand as most of the important models have already been launched but you are wrong.
Ferrari is now planning to commence an Owner Training Program for Ferrari owners and also wishes to bring its Challenger Series, a racing competition, to the Indian turf which will be organized at the same Buddh International Circuit.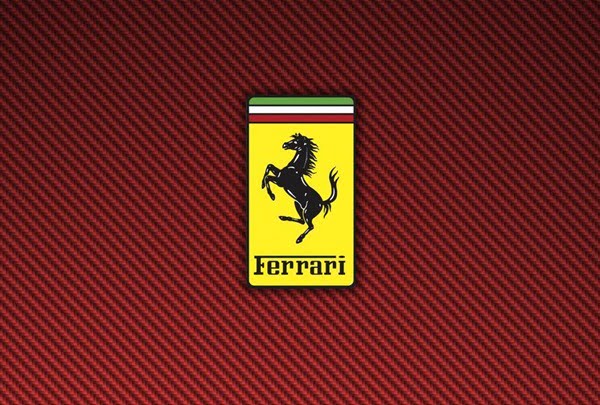 Chief Executive Officer of the company Mr. Amedeo Felisa, on the launch event of new Ferrari FF in capital city Delhi said, "The idea is why not have, our challenger series (a racing competition) and customer training programs now that there is a world-class track here in India. We experienced good success yesterday on Sunday with Alonso… We hope that the popularity of the brand will increase with the same."
We are extremely delighted to know that Ferrari has expressed his views on bringing such motivating programs in India and we wish such activities from other brands too.
check out more-