It's pretty well known that Fiat has been busy readying the complete model replacement for the Punto. The upcoming Fiat Punto replacement is internally known as the X6H and will launch as the 'Fiat Argo'. Images of the production spec Argo have surfaced online. While FCA doesn't seem to have any plans for Fiat in India, a new product lineup comprising cars such as the Argo and Egea/Tipo could help their cause in India. While chances are slim, the Fiat Argo India debut could take place at the Auto Expo 2018. Read on for all the available details of the Fiat Argo India launch details, price in India, specifications, mileage and other details.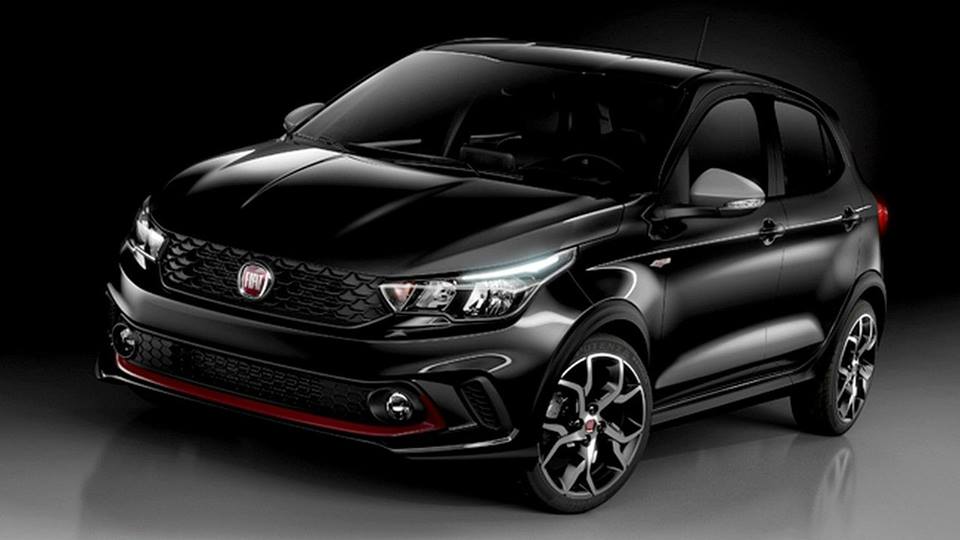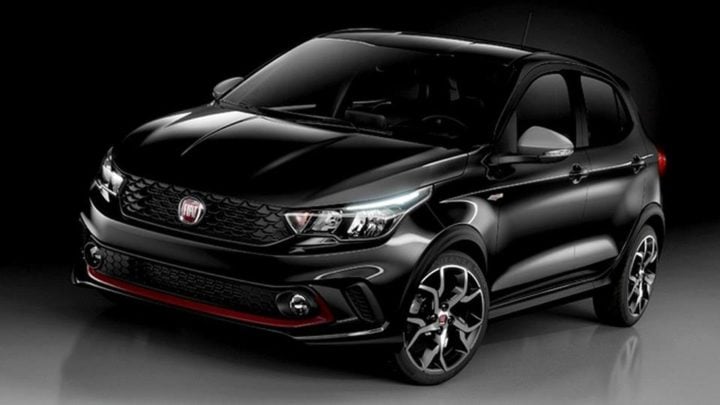 Also See – Jeep Compass India | Fiat Urban Cross
The Argo shares its design language with Fiar Mobi sold in Brazil and the Europe-spec Tipo hatchback. However, it is actually underpinned by an all-new platform. In the car maker's product portfolio, the Argo will be sit between the Tipo hatchback and sedan.
Fiat Argo India Launch Date
Like we said, chances of the Fait Argo coming to India are slim. Brazil is an LDH market so, for India, Fiat will have to engineer an RHD version, which might not make good business sense keeping Fiat's current situation in mind. Still, the Fiat Argo India launch date could to fall in the second-quarter of next year. Rumours abound that Fiat India might even launch the Tipo sedan around the same time.
Fiat Argo Price in India
| | |
| --- | --- |
| Minimum Price | Rs 5.3 Lakh |
| Maximum Price | Rs 8 Lakh |
While it's too premature to comment on its price in India, it's pretty much for sure that the new Argo will have a starting price of north of Rs 5 lakh. The top-end model could cost upward of Rs 8 lakh. Assuming Fiat decides to bring it to India.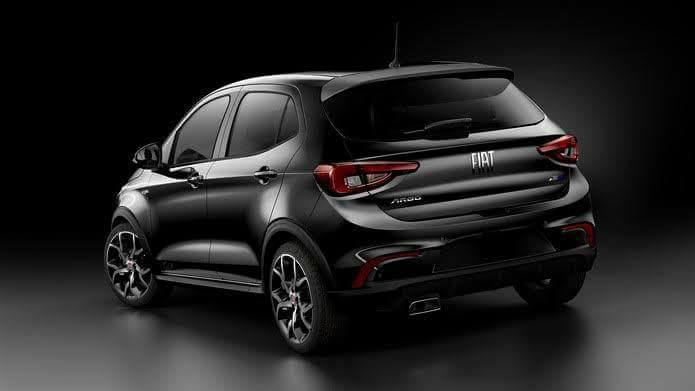 Fiat Argo India Specifications
| | |
| --- | --- |
| Engines | 1.2 L Petrol, 1.3 L Diesel, 1.4 L Petrol |
| Max. Power | 67 BHP, 90 BHP, 125 BHP |
| Peak Torque | 96 Nm, 208 Nm, 210 Nm |
| Transmissions | 5-speed Manual |
For Brazil, the Argo will launch with a 1.3-litre FireFly engine and a 1.8-litre EtorQ EVO motor. Both the engines are flex-fuel units. Transmissions will include a 5-speed manual and a 5-speed Dualogic AMT. In India, however, the car could come with a 1.3 Multijet Turbo Diesel and a 1.2-litre normally aspirated petrol engine. The top-end model could also get the 1.4 Turbo petrol motor from the Linea Tjet.
While the 1.2 Petrol outputs a max. power of merely 67 BHP, the 1.4 L Turbo, which will come from the Linea 125S, will offer 125 BHP to play with. The Diesel engine outputs 90 BHP and is known for offering a good mix of power, refinement and mileage. All the three engines will come with a 5-speed Manual Transmission. It's not for sure but the 1.2 Petrol model could even get an AMT model at a later stage.
Fiat Argo India Mileage
| | |
| --- | --- |
| Petrol | 20 KMPL |
| Diesel | 24 KMPL |
As the engines come from the already available models, it's fairly easy to guess the peak mileage of the Argo hatchback. While the petrol model will offer up to 20 KMPL, the Diesel variant could offer a peak mileage of 24 KMPL. Now, Fiat isn't exactly known to make light cars. Hence, fuel efficiency takes a slight hit in spite of considerably fuel efficient engines.
Fiat Argo Exterior & Interior Design
Many design inspirations come from the Fiat Mobi and Fiat Tipo. The headlamp profile is similar to that of the Mobi. Highlights of the Argo will include a wide body grille, sleek headlamps and horizontal taillamps. The bumpers look really aggressive without breaking away from the overall clean design theme. The wheel arches will be filled with new design 16-inch alloy wheels. The bootlid bears a badge spelling out Fiat in big bold letters.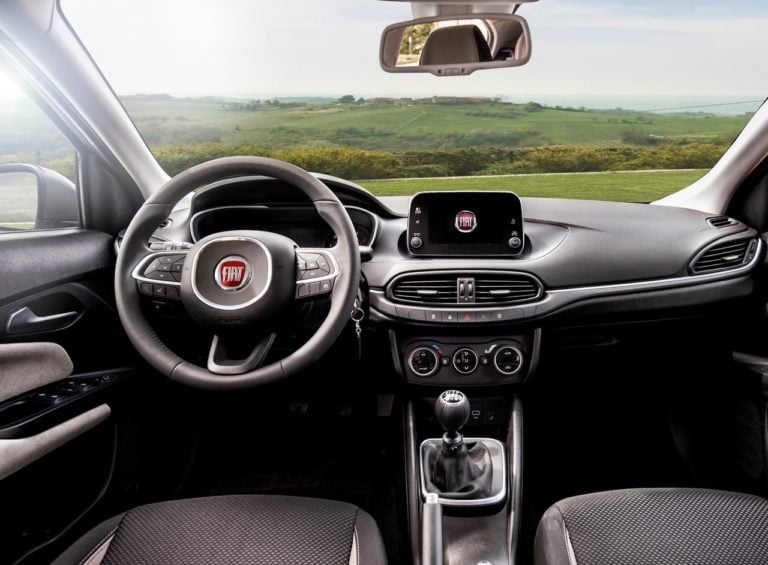 The new 2017 Fiat Argo could have a wheelbase of 2.5 metres. The long wheelbase and a wide track should translate into a spacious interior. The instrument binnacle and the steering wheel could come from the Tipo. The features list will include an auto aircon, Bluetooth, reverse park assist and camera, and cruise control.
Stay tuned to CarBlogIndia for more on the Fiat Argo India launch date, price, specifications, features and full details.