Canada aims to enter the electric car manufacturing space with its first all-electric prototype, Project Arrow making its debut.
Project Arrow is the first electric car prototype from Canada. It has been developed by the Automotive Parts Manufacturers' Association (APMA) of Canada. This is the first original, full-build, zero-emission concept vehicle built via collaboration between various government and other agencies that are experts in this field. This is done in order to realise the Zero-Emissions future planned for 2050 by Prime Minister, Justin Trudeau. There are a lot of grants for this project by the central and provincial governments.
You may also like: Tips on How To Safely Ship a Car From Canada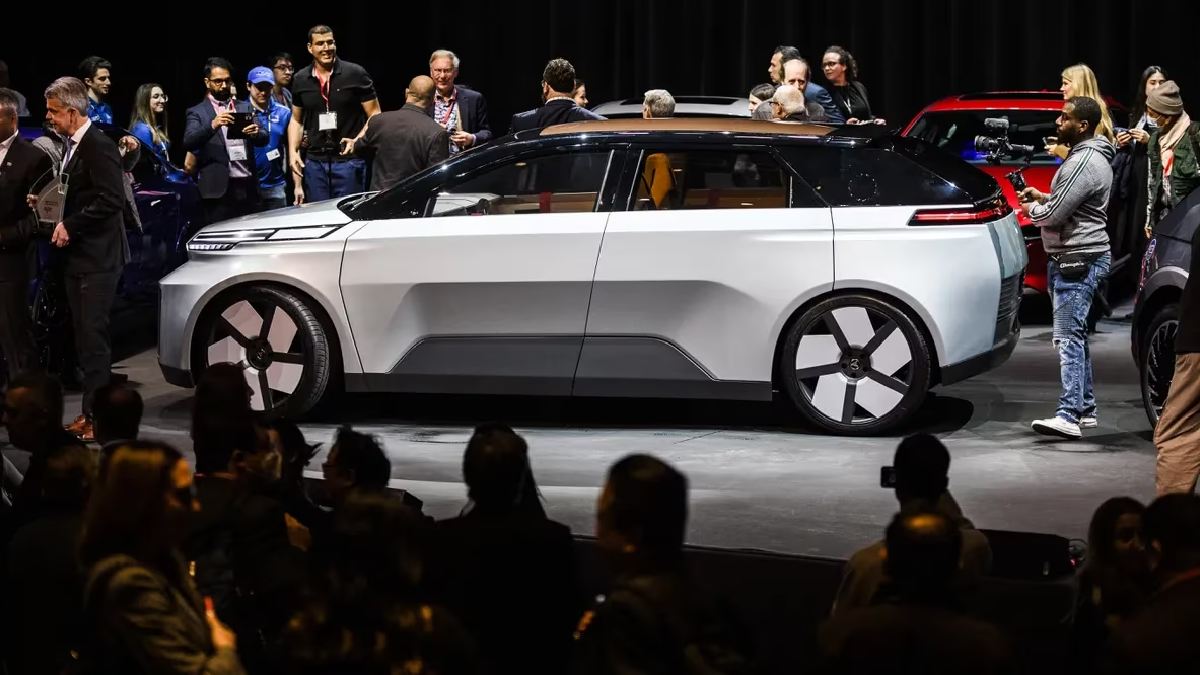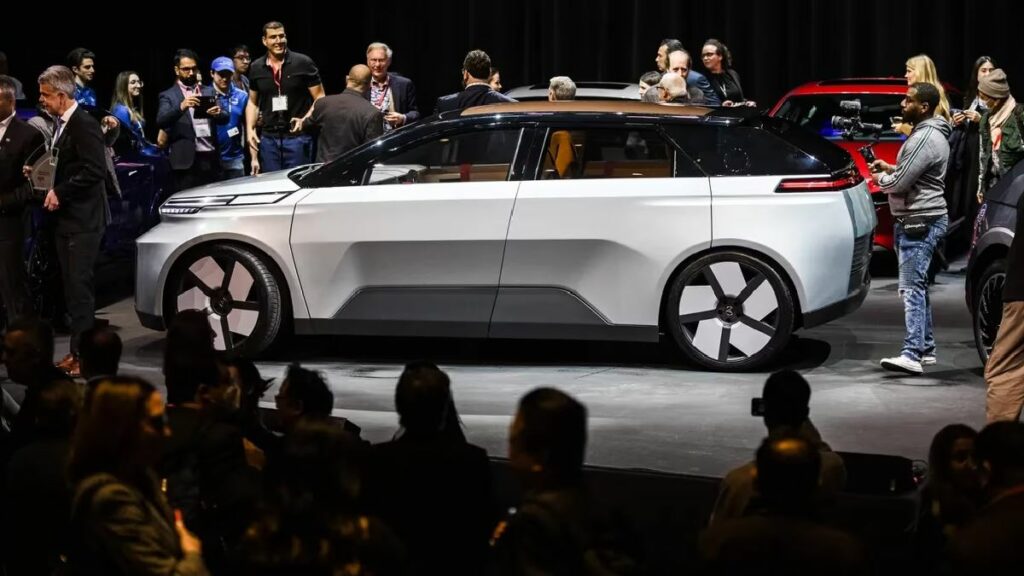 You may also like: Here Are The Top 6 Cheapest Cars in Canada for 2023
Project Arrow Electric Car
As a part of this unique collaboration, over 50 Canadian suppliers and APMA joined hands to develop something truly and entirely Canadian while keeping in mind the electric goals of the future of mobility. The most impressive aspect of this EV is its 3D-printed chassis and solar roof. Additionally, the driver's seat and steering wheel can detect if the driver is facing any medical emergency. On sensing that, the car could take you to the nearest medical facility on its own.
You may also like: How to Come Back From Canada to USA via Rainbow Bridge
The domestic debut takes place at the ongoing Canadian International AutoShow that started on Feb 17 and will go on until Feb 26. The aim of displaying this is to attract other manufacturers that are expanding their electric car fleets. Arrow is designed by 4 students at Carleton University and developed and assembled the EV prototype at Ontario Tech University in Oshawa. The total funds gathered until now include $5 million from the federal government, $1.8 million from Ontario, $1.4 million from Quebec and $12 million from the parts makers for R&D.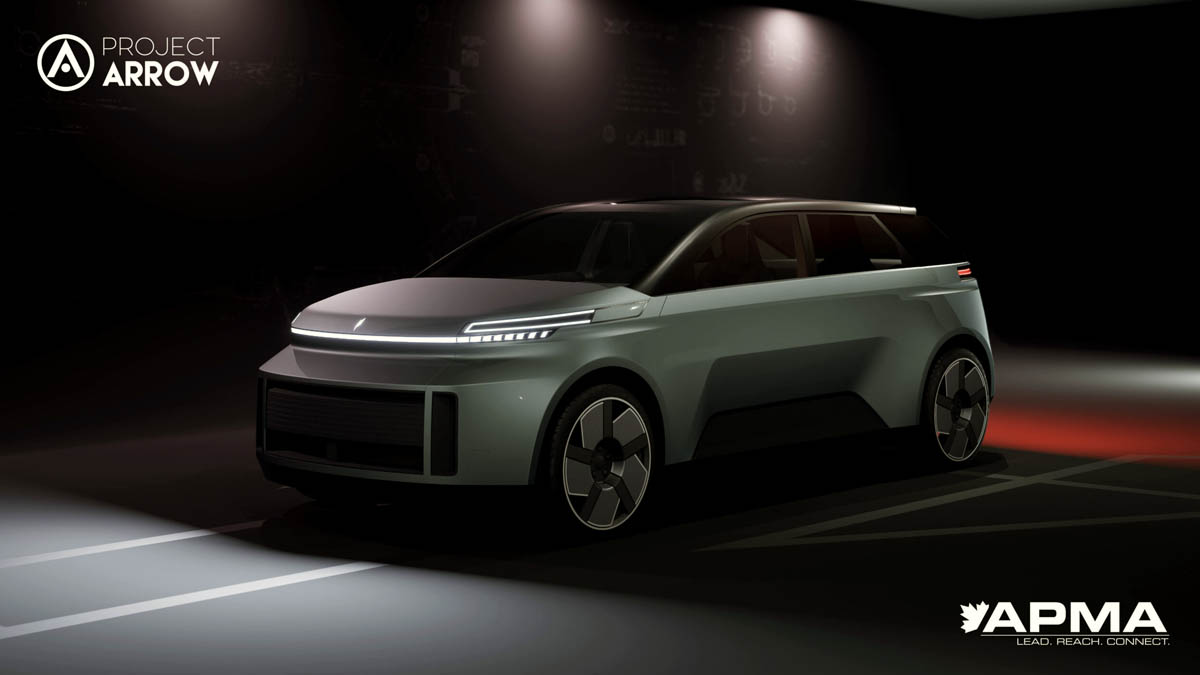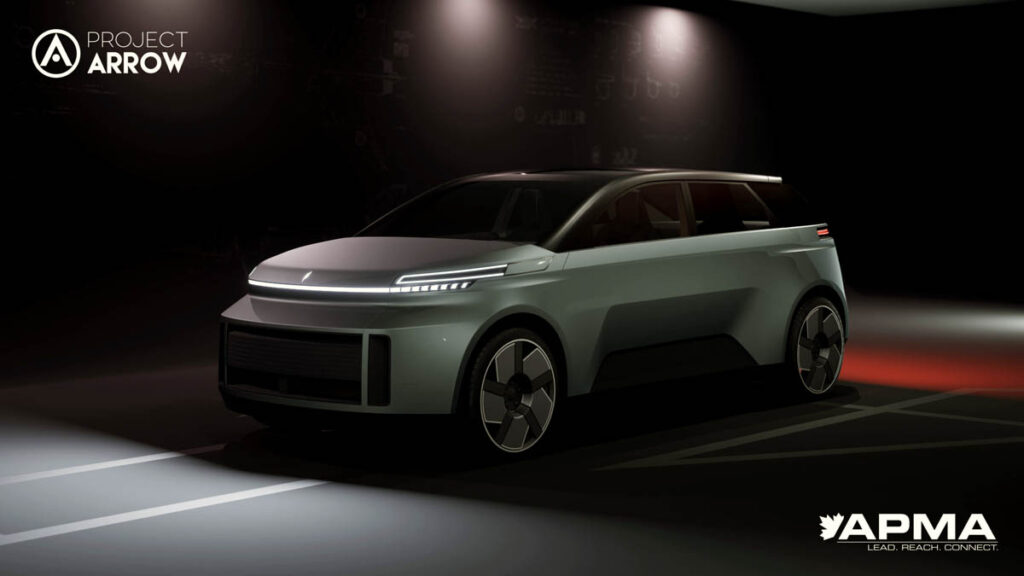 You may also like: Best Credit Cards For Car Rental Insurance In Canada
$20 Million Prototype Un-drivable For Now
The prototype is worth $20 million and is not insured or safety-certified making it un-driveable until April when it will be taken to Atlanta. That is where the testing track for such prototypes is located. Industry representatives will be present there to test the capabilities of this EV. We shall keep an eye out for the latest development with this Project Arrow in times to come.