Truck driving is a profession that a lot of migrants in Canada are already engaged in. However, there are more opportunities in the sector which is why it could be a great opportunity for all those looking to migrate to Canada as a truck driver.
This post talks about tips on how to immigrate to Canada as a truck driver. Now, truck driving is an established profession in Canada. As a matter of fact, there are tons of migrants employed in this sector. After the pandemic, there are thousands of new vacancies in this space which is a great opportunity for new foreign migrants to move to Canada. Let us check out the methods to manage the process of migration to Canada as a truck driver.
You may also like: Car Owners Drifting in a Parking Lot Fined Rs 45,000
You may also like: How to Come Back From Canada to USA via Rainbow Bridge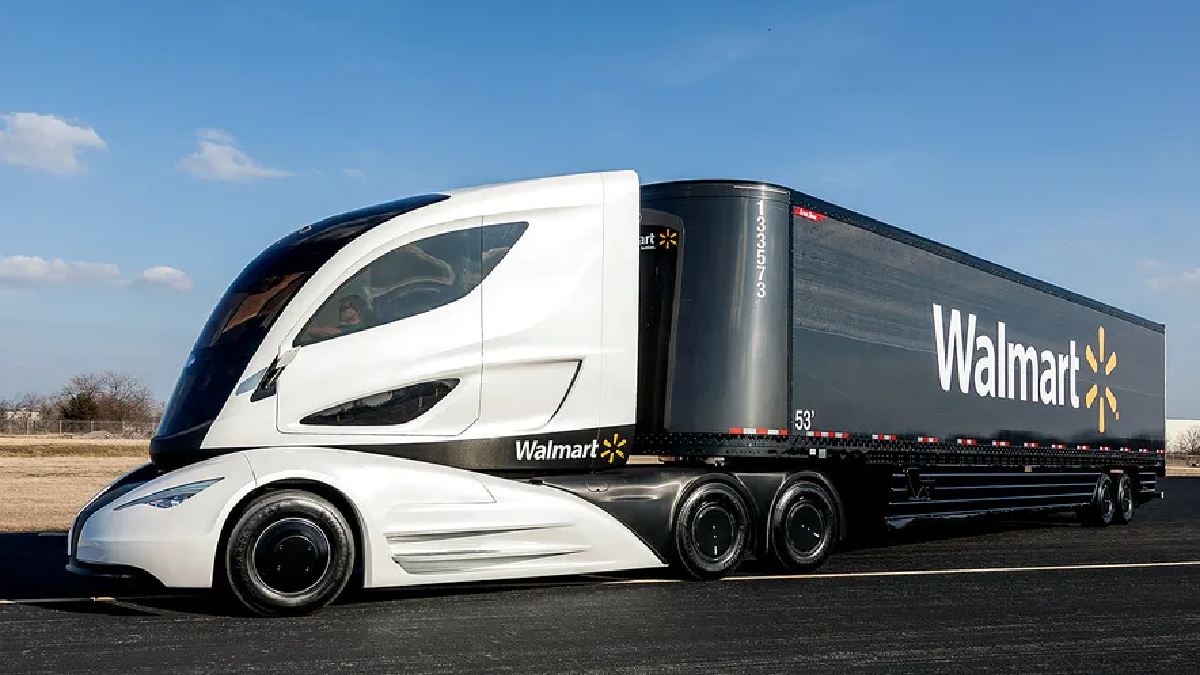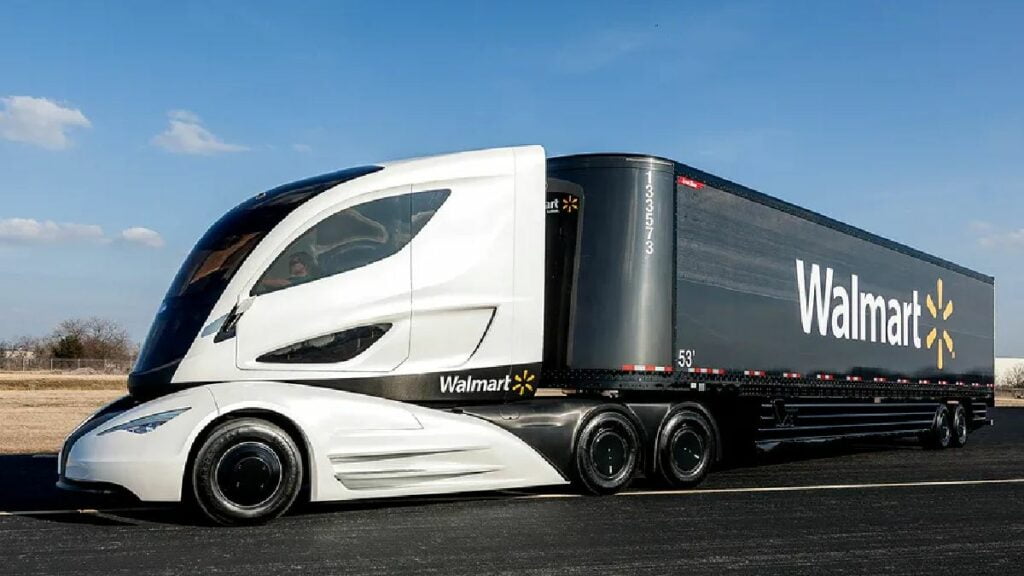 You may also like: Best Credit Cards For Car Rental Insurance In Canada
You may also like: Indian Opines if Students in Canada Should Buy a Car
How to Immigrate to Canada as Truck Driver
There are three types of programs that can facilitate this immigration – Non-Express Entry – Provincial Nomination Program (PNP), Temporary Foreign Worker Program (TFWP) and Express Entry – Federal Skilled Program, Federal Skilled Trades Program and Canadian Experience Class. Depending on your conditions, you can opt for either of these programs. Once you apply via either of these routes, your documents will be sent for evaluation.
You may also like: Indian Truck Driver in Canada Shares Experience of Breakdown in -25 Degree Celsius
It is necessary that you submit your academic records, language proficiency certificates, experience certificates, SOP (Statement of Purpose) and other relevant documents as per the requirements of the province for which you are applying. Based on the CRS (Comprehensive Ranking System) score as per these documents, you would receive an ITA (Invitation to Apply) if your documents are in order. Then, you will need to submit all these documents in addition to your travel, health insurance and other certificates to get the work visa.
You may also like: Top 10 Most Stolen Cars in Canada – Do You Own Any of These?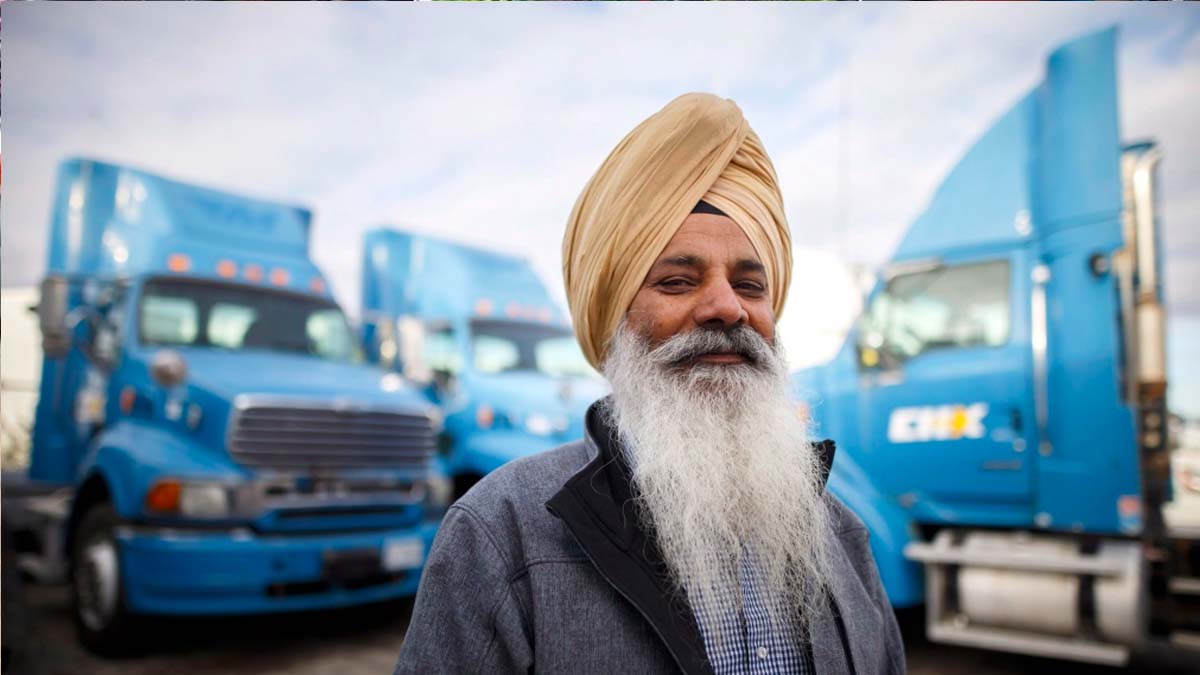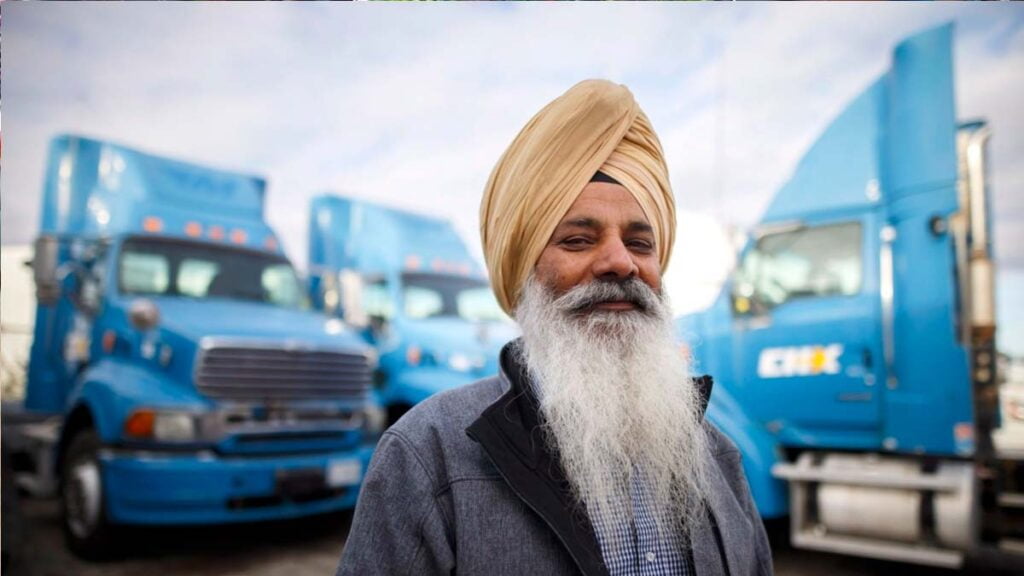 Truck Driver Salaries in Canada Are Around CAD 50,000 PA
Finally, you will be able to travel to Canada to become a truck driver. Generally, the salaries of truck drivers in Canada could be around CAD 50,000 per year. However, there can be a lot of changes to these depending on the province you go to and your experience. Also, the wages depend on whether you decide to become a local, regional, national or international driver. Hence, there are a lot of opportunities in the space to migrate to Canada as a truck driver. Also, you could become eligible for PR after working for some years. What are your thoughts on this?