It is simply infuriating what people end up doing sometimes on roads with their cars disregarding safety completely. This is one such case where cars are seen drifting in a parking lot.
In this video clip, a few car owners are spotted drifting in a parking lot for which they received a hefty fine and rightly so. Unfortunately, it is rather common for people to drive recklessly either on roads or in public places. That is what jeopardises the safety of drivers and everyone else around. That is why it is high time we start taking road safety seriously. Let us take a look at the details of this latest incident.
You may also like: Man Steals a Car and Accrues Traffic Fines of Rs 1.13 Crore in UAE
You may also like: South Korea Fines Tesla USD 2.2 Million for False Range Claims
Car Owners Drifting in Parking Lot
The video has been uploaded by Nikhil Rana on his YouTube channel. He keeps posting content around road safety and responsible driving. As per the information in this video, this incident has been reported from Kuwait. It is a bit surprising to see it happening there because the traffic regulations and fines are strict there. The visuals capture a couple of cars being driven recklessly in a parking lot. These cars have modified exhausts and the noise they are creating is quite loud.
You may also like: Traffic Fines Now Up to Dh50,000 in UAE: 8 Violations That Radars Can Detect
Thereafter, they are seen driving the cars close to the parked cars mindlessly. However, no car got involved in a collision with any other car. Nevertheless, one could see the perils of attempting something like this. The video confirms that these were located and caught by the local police. Moreover, they were slapped with a fine of 150 KWD which is equal to Rs 45,000 INR. The video also mentions that the traffic rules in Kuwait are very strict which is why these drivers were caught as well.
You may also like: Here's How to Get Discounts on Traffic Fines in Abu Dhabi and Ajman
Road Safety
In inference, we would like to draw the attention of our readers to the fact that we must strive to make our roads safe by following traffic regulations. Most accidents happen on the roads due to the negligence of the drivers and their disregard for the rules. But it is high time we become responsible drivers and prevent such cases. Do share your thoughts about these car owners drifting in a parking lot.
You may also like: Things To Consider Before Taking a Car Loan in Dubai, UAE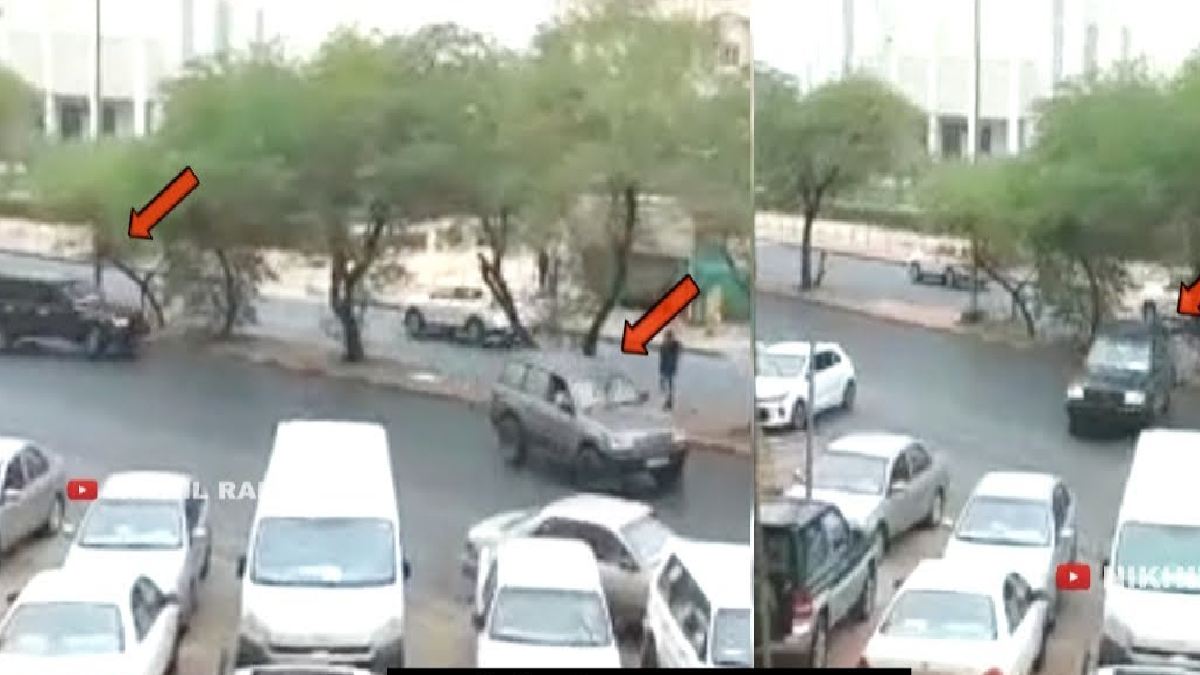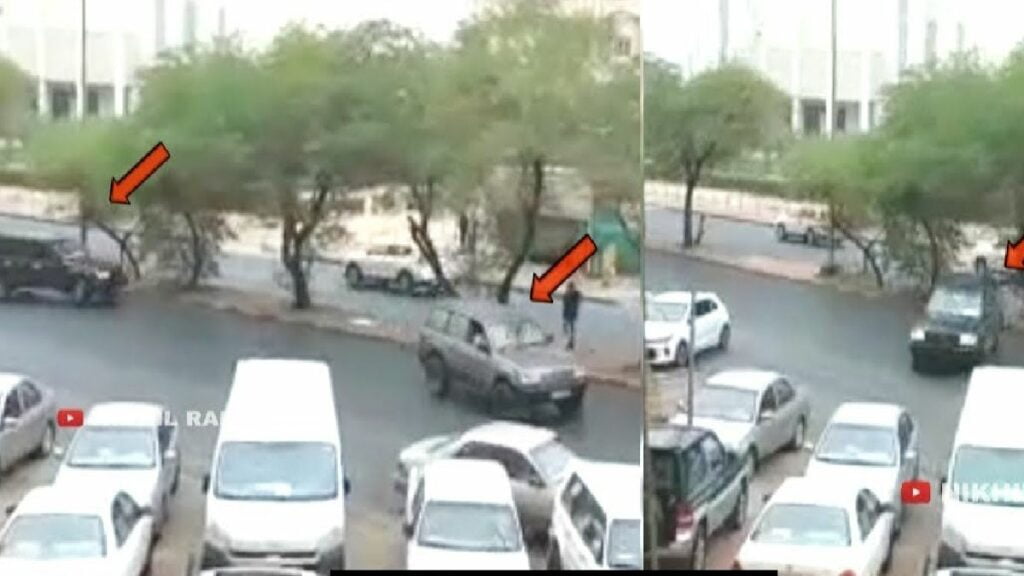 You may also like: Luxury Car Rental in Dubai – All You Need to Know
Disclaimer- The embedded videos/ external content is/are being used as a convenience and for informational purposes only; they do not constitute an endorsement or approval by Car Blog India of any of the products, services, and /or opinions of the corporation or organization or individual. Car Blog India bears no responsibility for the accuracy, legality, and/or content of the external site or for that of subsequent external videos/ external content. Contact the external publisher for answers to questions regarding its content.
Join us for FREE NEWS Updates on our Whatsapp Community or our official telegram channel.