Korea Fair Trade Commission (KFTC) says Tesla has exaggerated 'driving ranges of its cars'
The claim is based on the range of Tesla cars plunging by over 50% in cold weather
The antitrust regulator of South Korea has announced a penalty of 2.85 billion won (USD 2.2 million) on Tesla Inc for not telling the buyers of the EV about the reduced driving range of its electric vehicles in cold weather. Announcing on its official website, the Korea Fair Trade Commission (KFTC) has said that Tesla exaggerated the "driving ranges of its cars on a single charge, their fuel cost-effectiveness compared to gasoline vehicles as well as the performance of its Superchargers." 
You may also like: Tesla Offers Huge Discounts on Model 3 & Model Y in Singapore
You may also like: Siblings Rent Tesla from Hertz – Stop 6 Times in a Day for Charging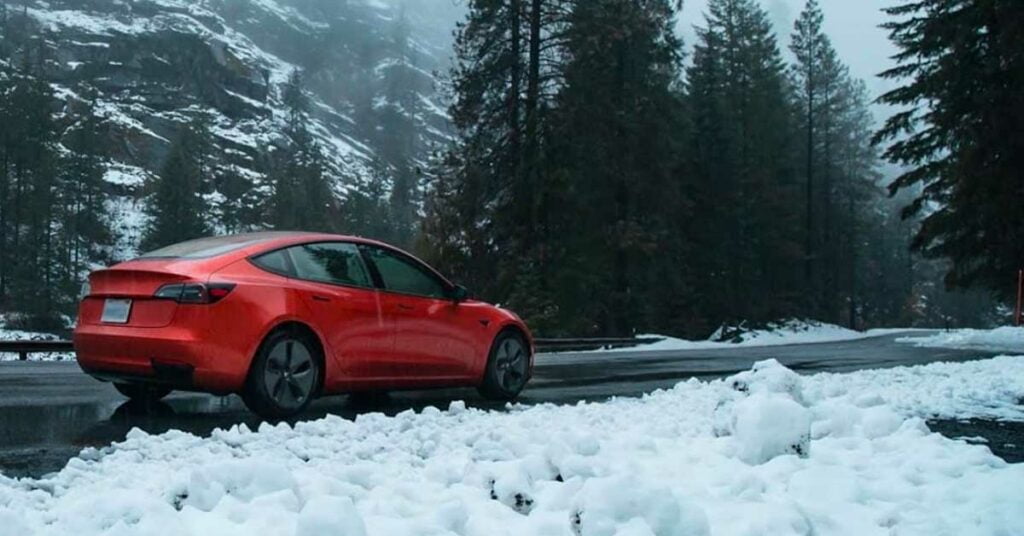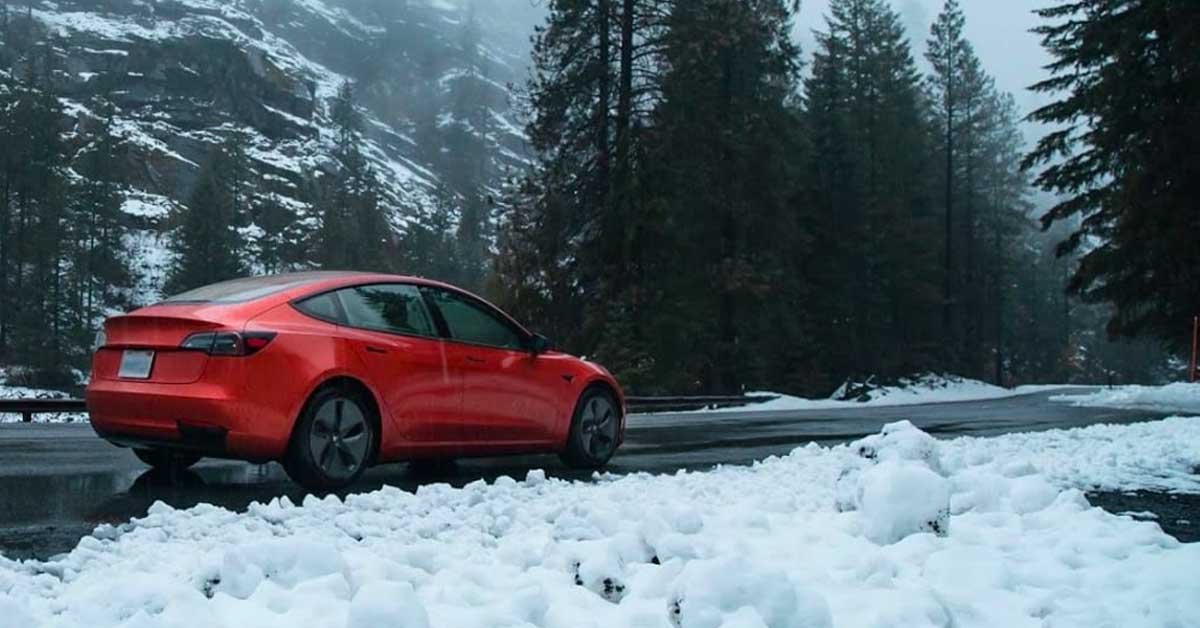 You may also read: Tesla Model Y in High Demand in Singapore Despite High Pricing
You may also read: Tesla Semi Delivered to Pepsi After 5 Years of Delay!
Driving Range of Tesla EVs drop by up to 50.5%
Speaking on Tuesday, KFTC said that the driving range of the Tesla EVs in cold weather can plunge by up to 50.5% from their claimed figures. Tesla is yet to react to this claim or on the penalty that would be imposed on it. It may be noted that Tesla offers winter driving tips on its website. These include pre-conditioning the vehicles with an external power source and using of latest Energy app to check consumption. However, the website doesn't mention any loss in the driving range during operation in sub-zero temperatures.
A South Korean consumer group going by the name of Citizens United for Consumer Sovereign commented in 2021 that the driving range of most electric vehicles tend to drop up to 40% in cold temperatures. To avoid this, the batteries require heating. It even commented that Tesla models tend to suffer the most. The group cited data from the nations' environment ministry to support its claims. In fact, KFTC even fined Mercedes-Benz last year for false advertising of the gas emissions of its diesel vehicles.
You may also read: Mukesh Ambani Owns a Second-Hand Tesla Model S – Did You Know?
You may also like: Tesla Model Y Falls 300 Ft Off Hill, Keeps Indian Family Safe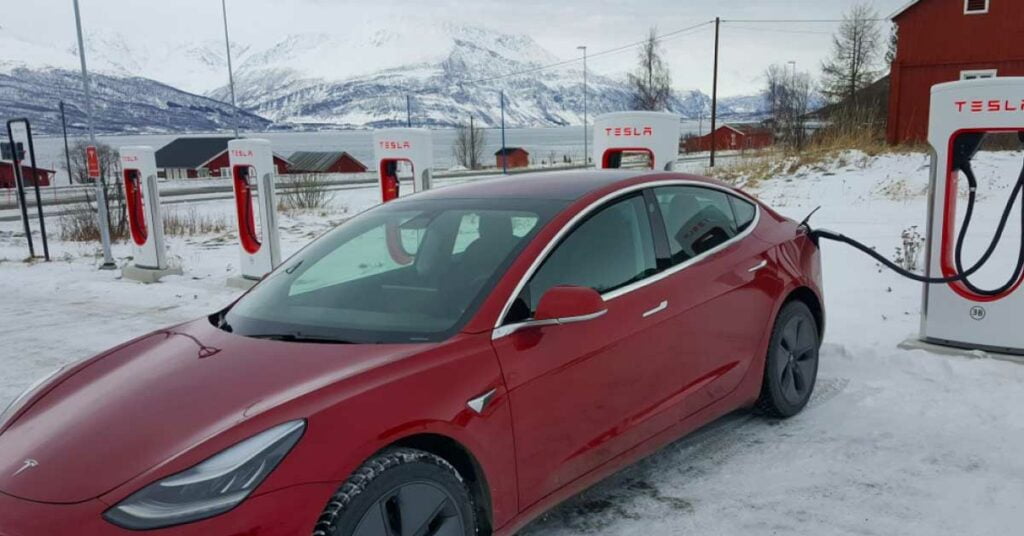 You may also read: Tesla Electric Semi vs Mack Anthem Comparison
Cabin's heater major reason for lowered driving range
The performance of electric vehicles take a consider a significant hit in extreme temperatures. In spite of this, though, electric cars are extremely popular in countries like Norway, where 80 per cent of vehicles sold last year were battery-powered. Also, most of these were sold by Tesla. Geotab, a Canada-based telematic provider found in a study of 4,200 connected EVs that most models suffered from a similar drop in range in cold weather. The primary reason for this was that significant battery power was used to heat the car's cabin. The study found out that most EVs offered better-than-claimed range at about 20 degrees Celsius. At -15 degrees, though, the range dropped to just 54% of the rated range.
Join our official telegram channel for free latest updates and follow us on Google News here.