In the latest unfortunate crash, a Tesla Model Y falls 300 ft off a cliff in California, USA.
Despite falling 300 ft, the EV managed to safeguard the passengers.
The occupants included 2 adults and 2 children all of whom are safe.
In a tragic crash, a Tesla Model Y falls 300 ft off the side of a cliff in California with an Indian family inside. Tesla is known for making world-class products with the utmost safety. Its additional active and passive safety features are designed to save the occupants in any sort of condition. The build quality of Tesla products and their safety ratings speak for themselves. Let us take a look at the details of this unfortunate crash.
You may also like: Siblings Rent Tesla from Hertz – Stop 6 Times in a Day for Charging
You may also like: Tesla Model Y in High Demand in Singapore Despite High Pricing
You may also like: South Korea Fines Tesla USD 2.2 Million for False Range Claims
Tesla Model Y Crashes with Indian Family
The video has been shared by Prateek Singh on YouTube. He keeps posting content around the performances of cars in unfortunate incidents testing the effectiveness of the safety ratings. This time around, the incident has been reported from California, USA. As per the information in the video, an Indian family comprising of 2 parents and their 2 children were driving along the Devil's Slide area in California. Suddenly, for some unknown reason, the Tesla slid down the side of the cliff and fell 300 ft along the side of the river.
You may also like: Tesla Semi Delivered to Pepsi After 5 Years of Delay!
Miraculously, all the passengers survived the crash. The parents suffered minor injuries but were safe. But the children escaped without any injuries. The condition of the car is quite horrendous. It is simply amazing to see that the side pillars were still intact despite such a grave crash. It was reported that the man did this deliberately and he has been placed under arrest for attempted murder and child abuse.
You may also like: Should Elon Musk Worry About This Made-in-India Tesla Rival?
Drive Carefully
In inference, we would like to caution our readers against rash driving. Thousands of lives are lost each year on roads due to overspeeding and overlooking traffic regulations. Hence, it is high time we start respecting traffic rules, particularly preventing overspeeding at all costs. That is the sole way to enhance road safety. Do share your thoughts with us regarding this.
You may also like: Mukesh Ambani Owns a Second-Hand Tesla Model S – Did You Know?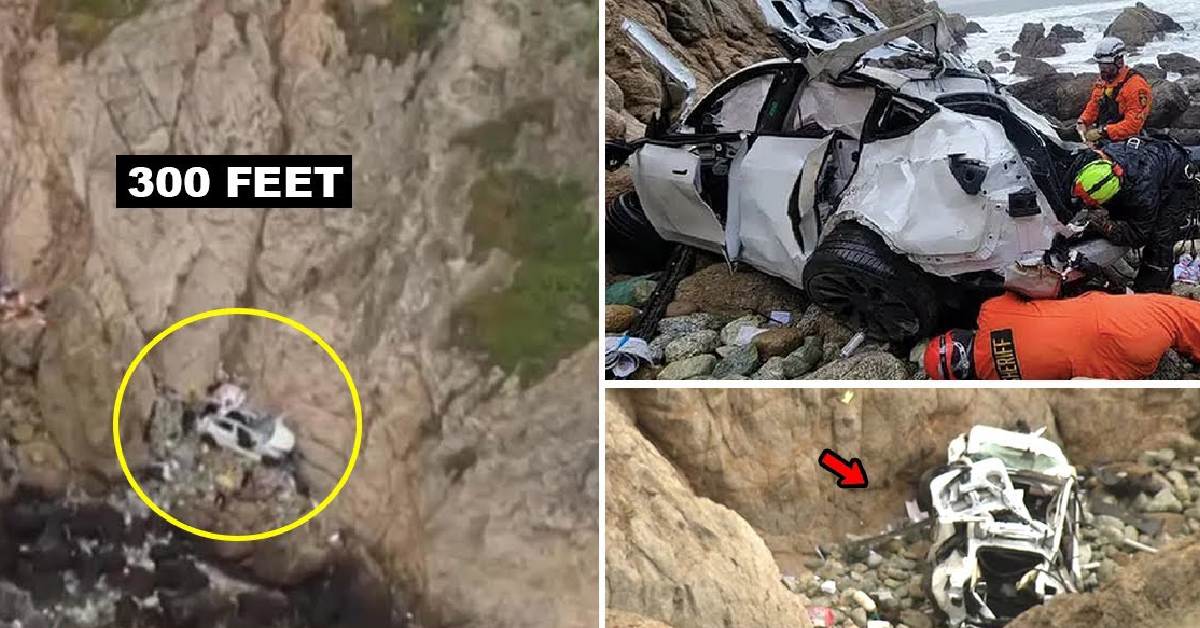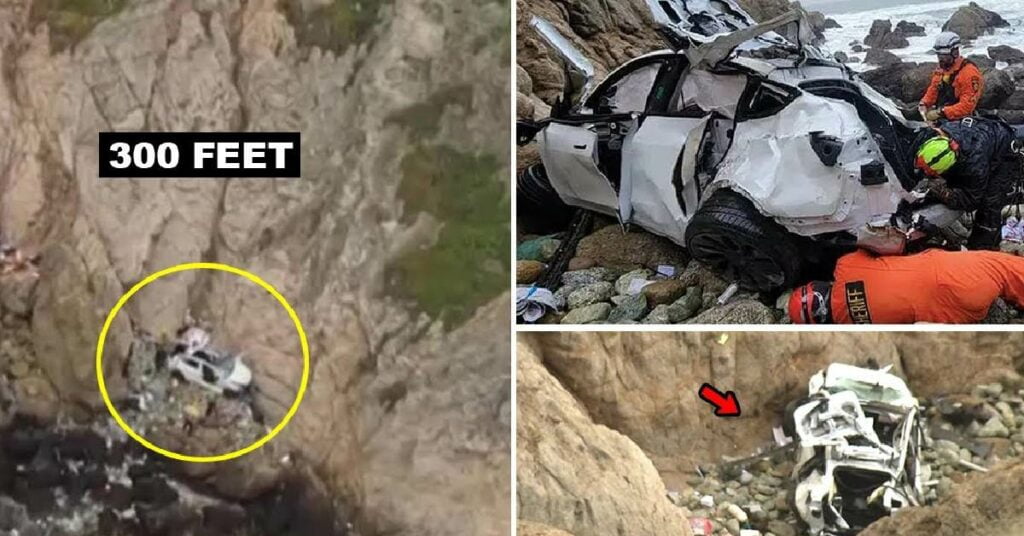 Disclaimer- The embedded videos/ external content is/are being used as a convenience and for informational purposes only; they do not constitute an endorsement or approval by Car Blog India of any of the products, services, and /or opinions of the corporation or organization or individual. Car Blog India bears no responsibility for the accuracy, legality, and/or content of the external site or for that of subsequent external videos/ external content. Contact the external publisher for answers to questions regarding its content.