Tesla and other EVs have suffered from a drastic drop in range in extreme cold weather conditions
A brother-sister duo that rented a Tesla from Hertz had to charge the vehicle 6 times a day on their trip
A brother and sister said that they had to stop 6 times a day to charge the Tesla they rented. Xaviar Steavenson and his sister Alice drove from Orlando Florida to Wichita and Kansas. Stevenson also reported that other people had similar issues. He wanted to find out what it was like to drive a Tesla and how fuel-efficient it is when compared to an ICE car. 
You may also like: Tesla Offers Huge Discounts on Model 3 & Model Y in Singapore
You may also like: Tesla Model Y Falls 300 Ft Off Hill, Keeps Indian Family Safe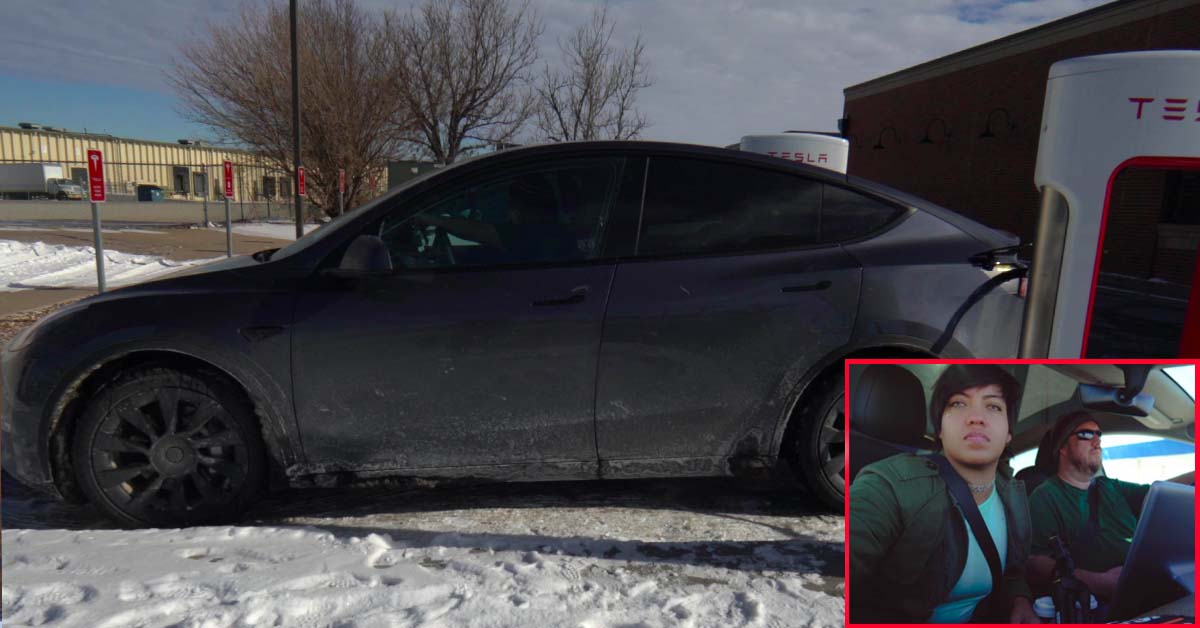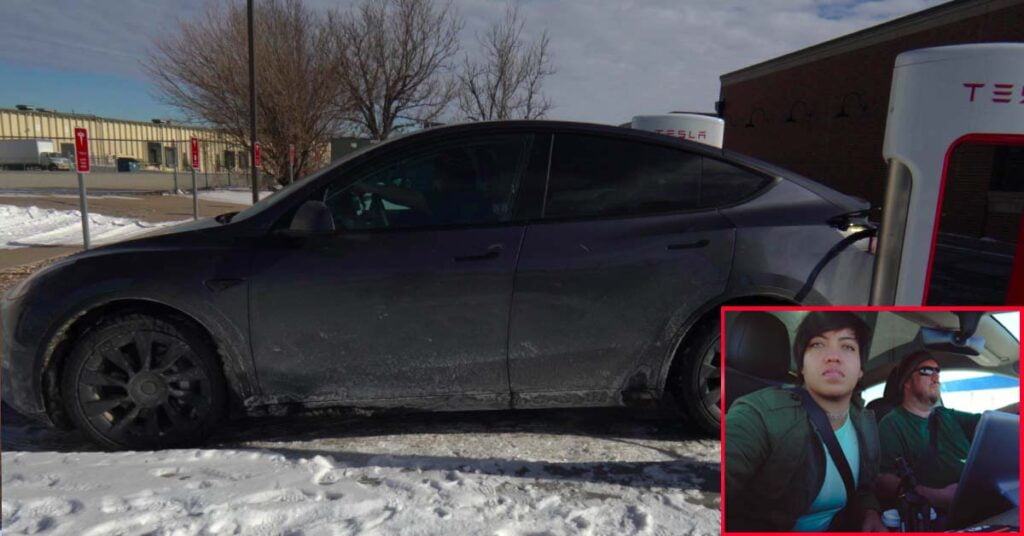 You may also like: South Korea Fines Tesla USD 2.2 Million for False Range Claims
Brother-sister rent a Tesla from Hertz
Xaviar Steavenson shared that the vehicle had to be charged en route and was taking longer than expected to fully charge due to the extremely cold temperatures. They did not assume that the car will require so many charges and frequent charging did take a toll on the total travel duration. Steavenson added that when he took the car, there was so much battery charge in it that he could run continuously for two and a half hours, but he had to charge it only after one and a half hours. After this, they had to stop for a charge every two hours. He also mentioned that his vehicle had reached a point where the battery was draining faster than it could charge.
His sister, Alice, spoke to an agent of the Hertz rental company in Kansas and shared the issue. While no instant resolution to the problem was available at the moment, he is now continuously bothered by repeated Tesla customer care calls. An employee of Hertz shared that the company does not ask customers about the range and average of the car because the range of each vehicle is different. For those wondering, weather and driving conditions affect the range of electric vehicles by a fair margin. He also mentioned that apart from taking a long time, it cost him $25 to $30 a day to charge it. Steavenson was asked to replace his rental unit with a new one by going to the nearest branch of the said rental company.
You may also like: Tesla Semi Delivered to Pepsi After 5 Years of Delay!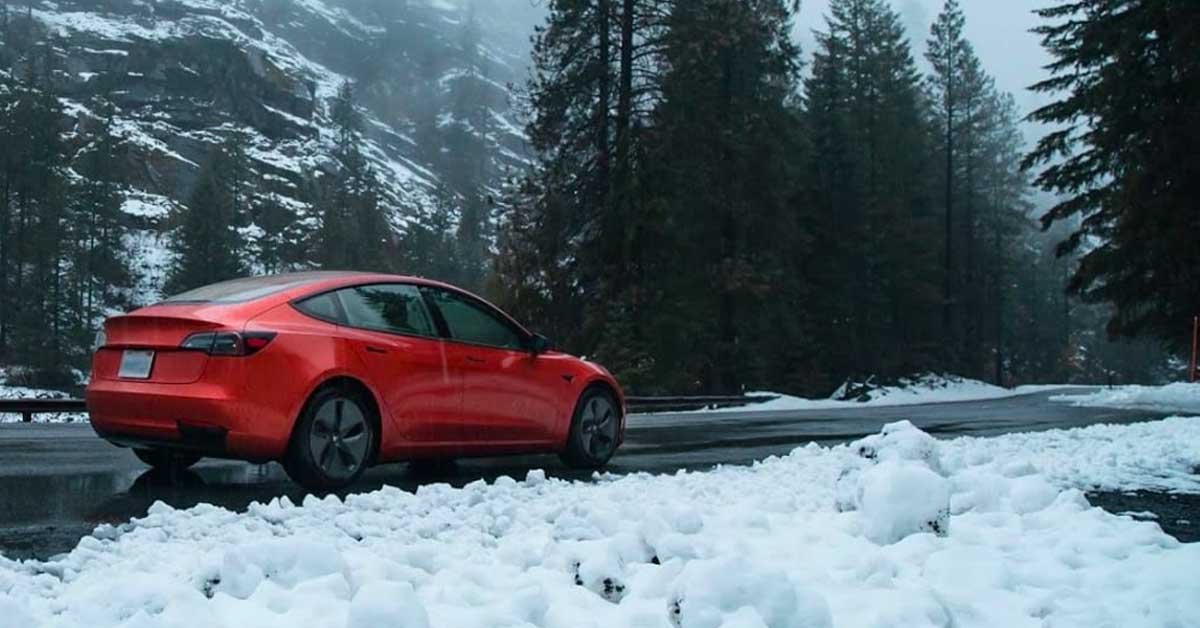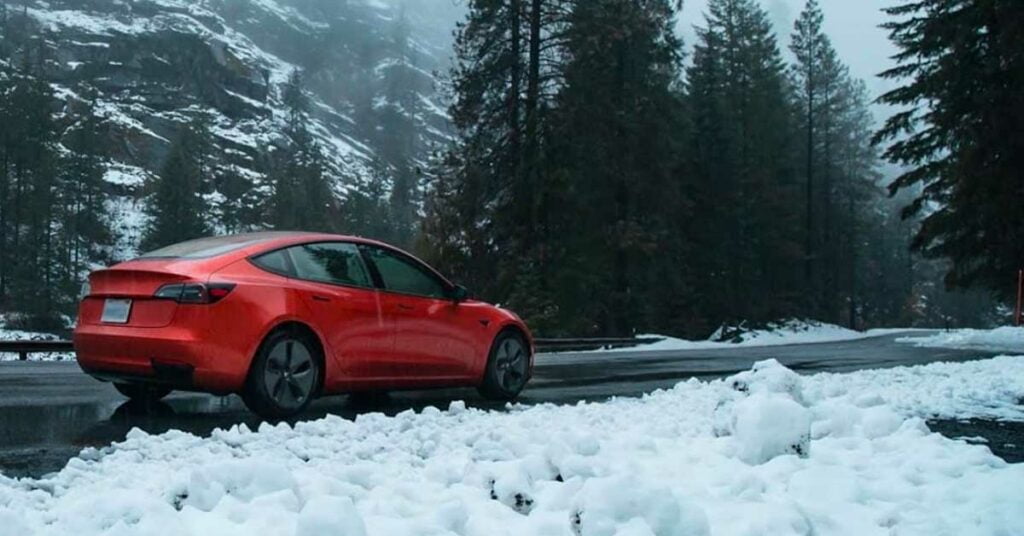 You may also like: Tesla Model Y in High Demand in Singapore Despite High Pricing
Heater Draining Battery in Sub-zero Temperatures
However, Steavenson was not the only one to point out the problem of Tesla charging in cold weather. The same problem was also shared by a 44 year old man of Lynchburg city as he also reported issues with his Model S. The Tesla Model S in question here failed to charge when it was 19 degrees Fahrenheit or 7 Celsius in late December. Recently, Geotab, a Canada-based telematic provider found in a study of 4,200 EVs that most models suffered a considerable drop in driving range as excessive battery power was used to heat the car's cabin. With plummeting mercury in North America, many EV users have faced issues with battery drainage.