Tesla is offering discounts on the existing inventory of Model 3 or Model Y in Singapore.
These discounts are prevalent across various international markets including China, Japan, Australia and South Korea.
In the Chinese market, the decreased prices have incited a price war with the popular BYD and other Chinese EV makers.
Tesla is offering huge discounts on Model 3 and Model Y in Singapore. Singapore is a huge market for Tesla products. In fact, the demand for the Model Y in particular was high despite the high prices prior to the discounts. Tesla is the biggest EV maker in the world by a long margin. Many new players are trying to compete with the auto giant. With discounts like these, its products are gaining even more prominence and demand. Let us take a look at the details of this latest news.
You may also like: Tesla Video Showing Autonomous Driving Was Staged: Engineer Reveals
You may also like: Gazetted Car-Lite Areas in Singapore: Springleaf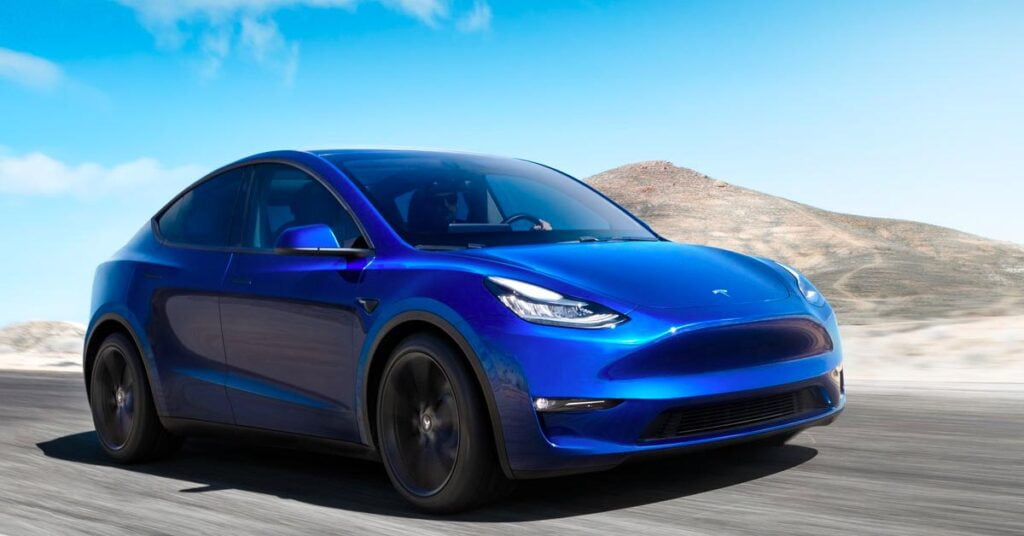 You may also like: South Korea Fines Tesla USD 2.2 Million for False Range Claims
You may also like: Siblings Rent Tesla from Hertz – Stop 6 Times in a Day for Charging
Tesla Offers Discounts on Model 3 and Model Y in Singapore
In terms of discounts, Tesla is offering a $5,000 discount to all those buyers who are trading in an existing IC vehicle and an additional $5,000 credit against the cost of a certificate of entitlement which is mandatory in Singapore. Hence, a $10,000 discount is a huge deal which makes Tesla products even more desirable. Moreover, Tesla will also provide home charging installation to all those who have a place in the house. Note that the owner will need to bear the cost of installation.
You may also like: Tesla Semi Delivered to Pepsi After 5 Years of Delay!
Specs
Tesla Model Y is mildly reminiscent of the Model 3 but boasts a higher ground clearance and a higher stance. It also gets an all-wheel drive variant that comes with a dual motors set-up producing 513 horsepower. The claimed 0-100 km/h timings stand at 3.7 seconds. The Model Y comes with a 90 kWh battery and has a claimed range of more than 514 kilometres on a full charge. It can be charged using a 250 kW DC supercharger, which will be able to charge it from 10% to 80% in around 20 minutes.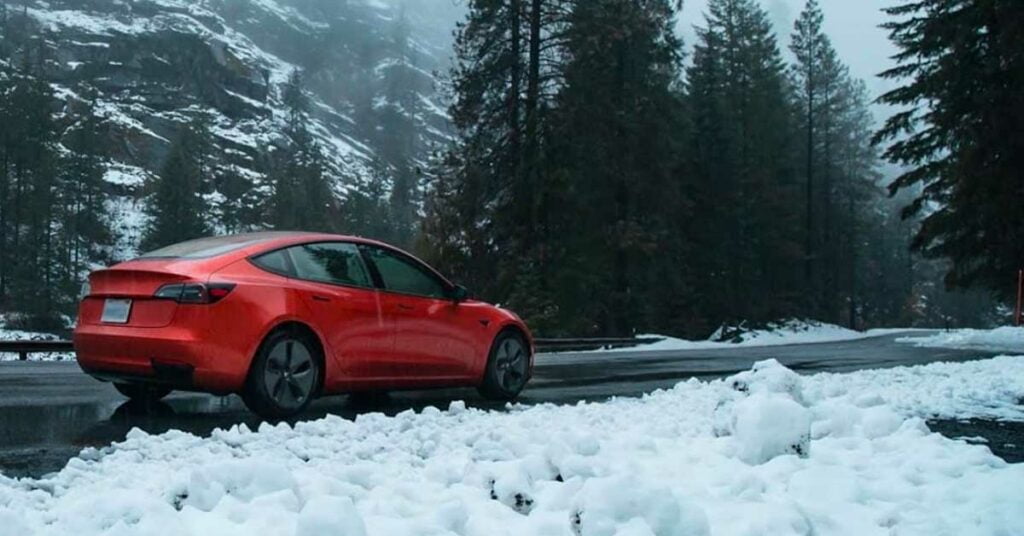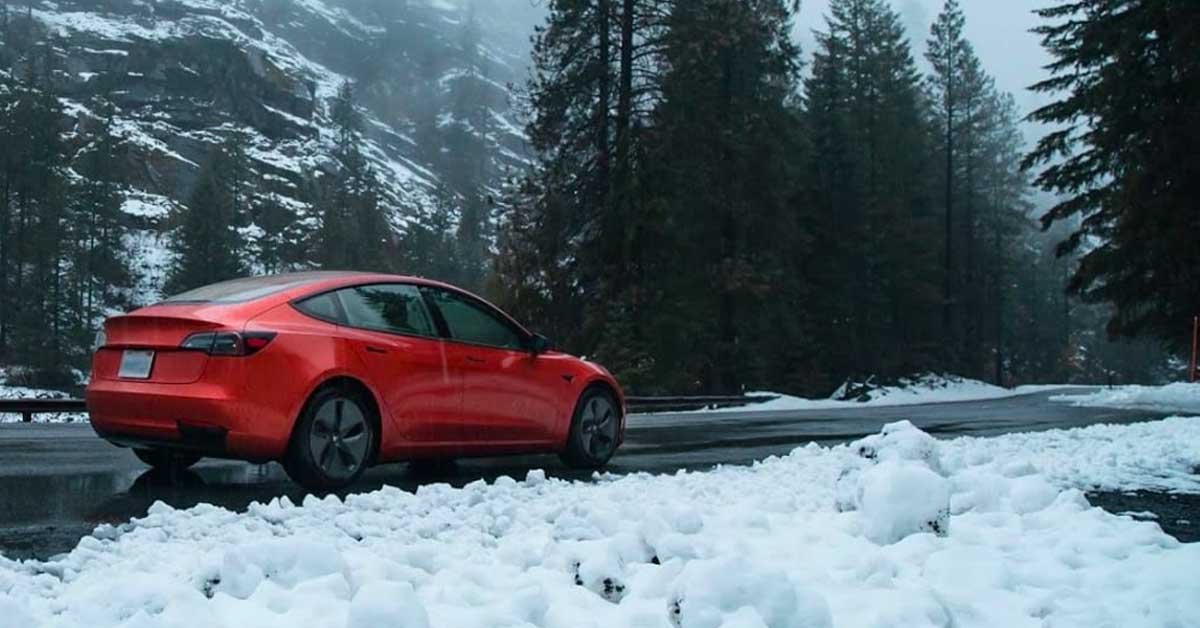 You may also like: Tesla Destination Charging Network – Things No One Told You About!
As far as cost is concerned, Tesla charges S$0.48 per kWh on its Superchargers, which means a full charge will set you back around $36. In Singapore, the Tesla Model Y starts at $140,000 and goes up to $180,000. These prices are separate from the COE but are inclusive of all EV incentives. Because of these discounts, there are protests in China by people who bought Tesla cars just prior to these rebates. But Tesla is not offering any compensation to them.
Join our official telegram channel for free latest updates and follow us on Google News here.