Tesla has two charging networks – Tesla Supercharger and Destination Charging.
With these, the EV giant aims to cover the highways and city centres across the entire country.
Tesla Supercharger network is quite popular but we want to shed some light on the Destination Charging network.
We discuss about the Destination Charging network of Tesla that aims to boost its presence in the charging infrastructure across the globe. While most people are familiar with the Tesla Supercharging network allowing DC fast charging to EV owners on the go, Destination Charging has its own use cases as well. We know, that the main talking point in the EV industry is the development of the charging infrastructure. Hence, it makes sense to acquaint ourselves with what is available in the market right now.
You may also like: Tesla Offers Huge Discounts on Model 3 & Model Y in Singapore
You may also like: Joe Biden Reveals Electrification Plans, Elon Musk Asks Him to Buy a Tesla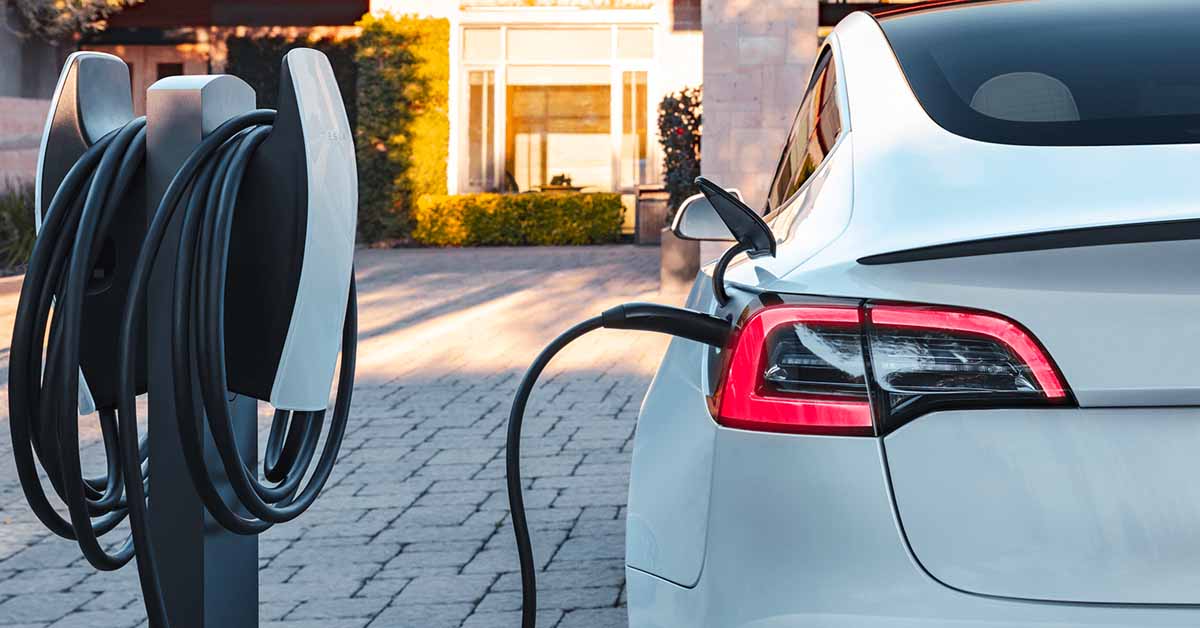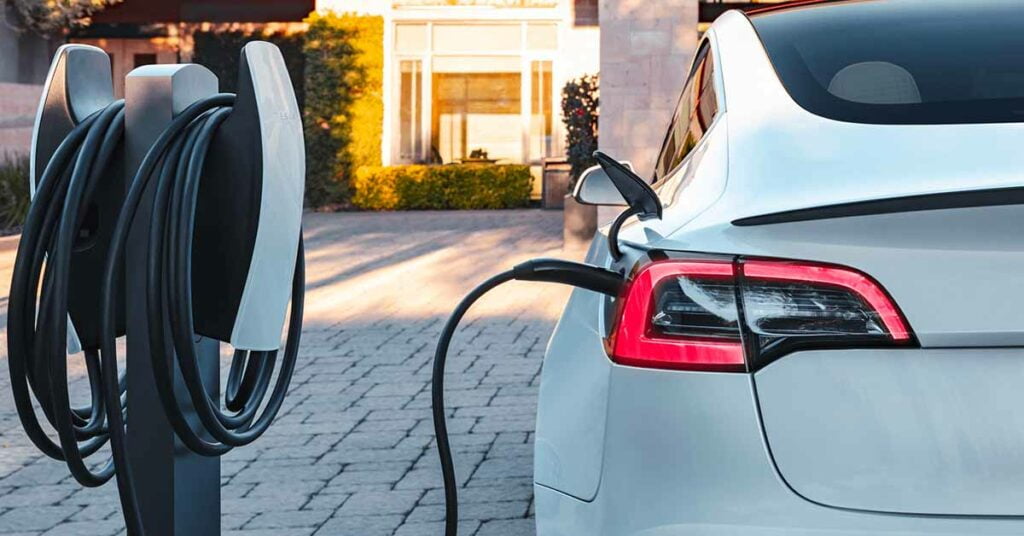 You may also like: Pravaig Defy vs Tesla Cybertruck – Can an Indian Startup Take On The EV Giant?
What is Tesla Destination Charging Network
Tesla already has over 35,000 Wall Connectors at Destination Charging locations globally. It refers to the AC fast charging that is faster than the Wallbox chargers at home but slower than the DC fast chargers that are a part of the Tesla Supercharger network. In addition to the speed of charging, the location of these chargers is what differentiates these two. The DC fast chargers are generally located on the highways where people can quickly top up the battery while they get out for a quick bite. The aim is to get as much range as possible to reach the destination comfortably.
You may also like: India Makes its Own Cybertruck After Elon Musk Refuses to Launch Here
On the other hand, the Destination Charging network is generally found in urban public places like restaurants, theatres, parking lots, office buildings, shopping malls, etc. The purpose of these is to offer AC charging while the EV owner has time to kill. For instance, if you have a few errands to run in a shopping mall that will take you a couple of hours, you could plug in your EV in these Destination Chargers. In a couple of hours, one could get around 50-60 miles of range, of course, depending on the model of the EV.
You may also like: 7 Best Electric Cars in the USA Under $60,000 – Tesla Model 3 to VW ID.4
Costs of Charging at Destination Charging Network
The costs associated with charging EVs at Destination Charger can be quite varying. There are no established rules regarding this. In some places, you might be allowed to charge your Tesla free of cost. While at some other places, the business owner might charge you a small fee. You can locate the nearby Destination charger using cars' built-in navigation. Even if you are a non-Tesla EV owner, you can buy the Tesla to J1772 adapter and use the facilities.
Join us for FREE NEWS Updates on our Whatsapp Community or our official telegram channel.