The very first edition of the FASTER (Federation of Auto Scribes of the Electronic Realm) awards is scheduled to be held in February 2022. For the uninitiated, FASTER is a definitive body representing seven prominent names in the online auto media space viz CarBlogIndia, Gaadify, Gaadiwaadi, GearFliQ, ICN (India Car News), MotorBeam and Motoroids. It was born to ensure an unbiased reportage from the realm of the Indian automobile industry and enhance the quality of content and news consumed by people in the modern age. The combined outreach of the aforementioned 7 digital media outlets is around 250 million users on a monthly basis. When such great bumper of people follow what you write, it becomes necessary to report everything in a fair manner and for the benefit of the readers and car buyers. As an independent body, FASTER had decided to hold its first-ever awards ceremony in February 2022 in Mumbai.
Also read: Leading Online Auto Media Outlets Announce FASTER – The Definitive Body To Represent The Most Dependable Digital Auto Content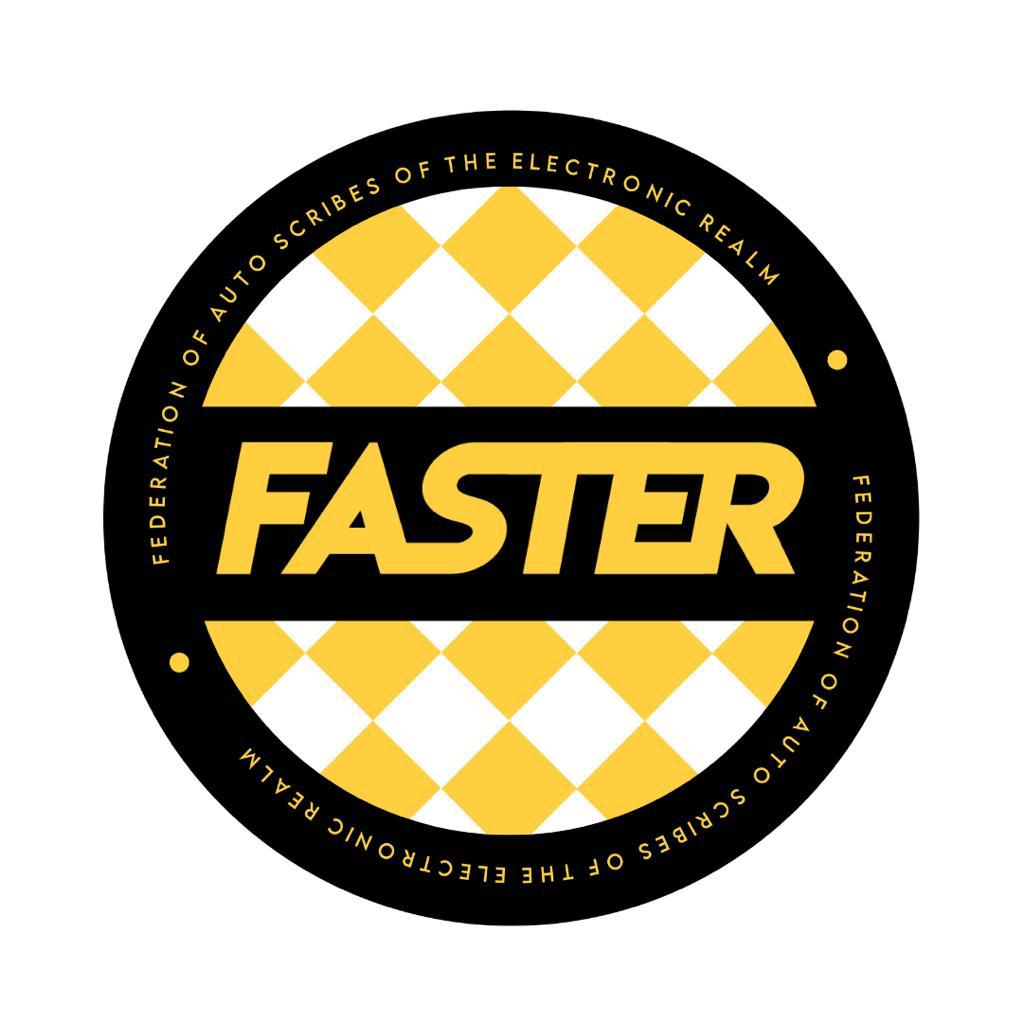 FASTER Awards February 2022
The aim of these awards is to offer the people a credible, user-focused and transparent adjudication process to determine the best automobiles under various categories. The list of the categories is as follows.
Car, Bike, and Scooter Awards
Car of the year
Bike of the year
Scooter of the year
EV of the year (4 and 2 wheeler)
Design of the year (Car and Bike)
Best Luxury Car, Sports Car, and Sports Bike of the Year
These categories will be the most useful for the potential buyers that are looking for the best products in a particular category. Also, they will know the strengths and weaknesses of all the products due to these awards.
Also read: What Is Hydrogen Combustion Engine – Pros & Cons
Personality and Team Awards
Motorsport Personality of the year
Automotive Personality of the year
Corp Comm Team of the year
PR Team of the year
Other awards include Automotive Tech of the year, Automotive Ad-Campaign of the year, Auto Accessory of the year, Model of the Decade (2010 – 2020; Car and Bike). These inaugural FASTER awards will set a precedent in terms of the impartial and transparent process to give the car buyers accurate information and the quality of every car. Online media publications have the potential to reach all demographics and tackle the ever-increasing internet population of the country.
Also read: How Safety Features Have Evolved Over The Years In The Indian Automobile Industry!