The Maruti 800 might not be the first car to be produced and sold in India, but it certainly was the first one that put the average Indian middle class family on wheels. The first Maruti 800 rolled out of the factory in Gurgaon on 14th December, 1984. Finished in white, covered in garlands, the very first model of India's most iconic hatchback was handed over to a very proud Harpal Singh, an Air India employee and a resident of Green Park, New Delhi. And thus began the love story of the very first Maruti 800 and its owner which lasted 27 years till Harpal Singh passed away in 2010. The Maruti 800 will always be a legend of the Indian Automotive industry and the story of the first Maruti 800 and its owner does complete justice to that status.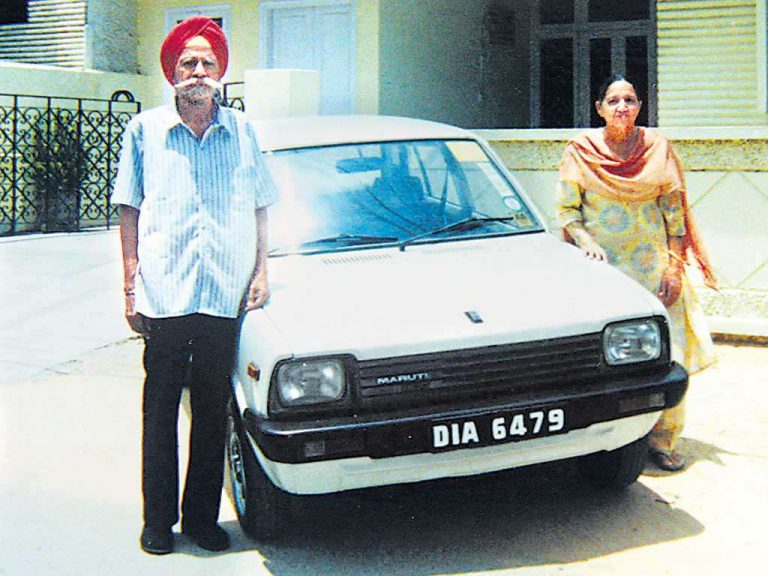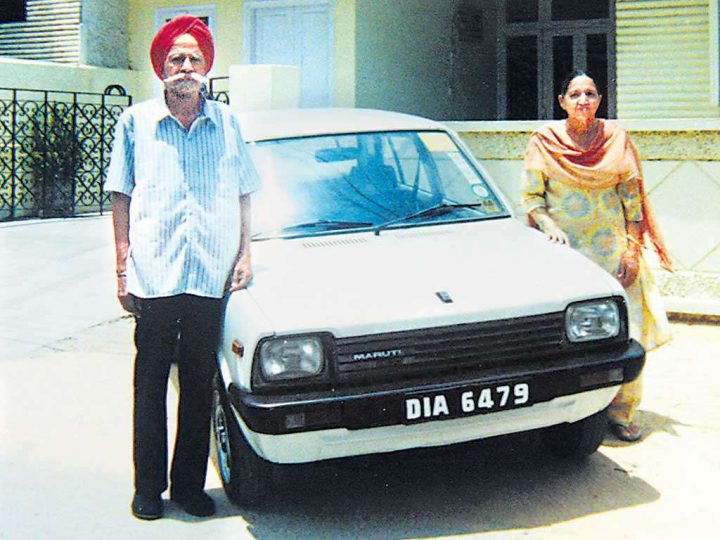 After being handed a over the keys to the car by then Prime Minister Indira Gandhi, the first thing Harpal Singh did was take a road trip with his family to Meerut. Along with his wife Gulshanbeer Kaur, elder daughter Govinder Pal Kaur, her husband Tejinder Ahluwalia and younger daughter Sunita Walia. The car was treated almost like a celebrity with a crowd gathering wherever it stopped, people eager to catch a glimpse of the much desired Maruti. Back in 1984 the Maruti 800 was facing a high demand since the car was being given to only a lucky few through a lucky draw. Such was the demand that people were ready to pay almost a lakh to get their hands on one even though the actual showroom price was INR 47,500. Harpal Singh's younger son-in-law Amardeep Walia says his father-in-law got many offers but refused to part company with his prized possession. Here's the complete story of the first Maruti 800 car in India –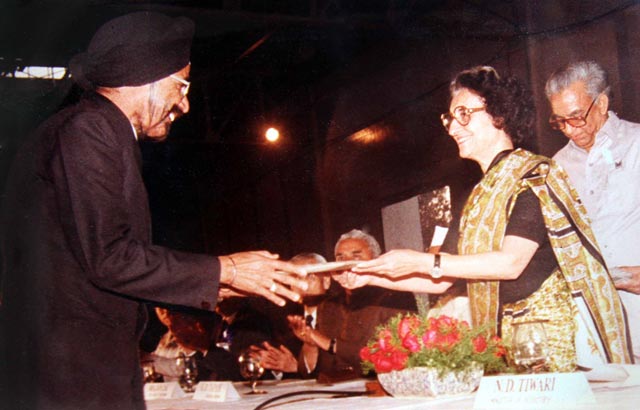 The Maruti 800 wasn't Harpal Singh's first car. His previous vehicle, a Premier Padmini popularly known as the Fiat to make way for the hatchback. His attachment with the car was evident as he refused to upgrade to the Maruti Zen when it was launched and instead decided to keep his trusted companion by his side. Harpal Singh could be spotted washing his car every morning. He vowed to stay with his beloved Maruti 800 till death, much like a wedding vow. His love and care for the car was evident from the fact that the Maruti 800 never let the family down during it 27 years of service to them .
The romance between the first Maruti 800 and its owner came to an end when Harpal Singh passed away in 2010 and his wife a couple of years later. His family took care of the car for a while, but now it sits idle in front of his residence, gathering dust hoping to be rescued by someone. The family claims to have contacted Maruti Suzuki to take care of the vehicle owing to its historical importance. Meanwhile, Maruti Suzuki spokespersons claim they would love to keep the vehicle saying they are ready to hold talks with the family. We just hope that someone takes the Maruti with them, showing it the same amount of love Harpal Singh did. We hope that once again this little car manages to give someone the same amount of joy, or even a fraction of what Harpal Singh felt when he received the shiny white Maruti 800 from Indira Gandhi. This car is a legend. Let us hope that we do not deny it the legendary status that this car truly deserves.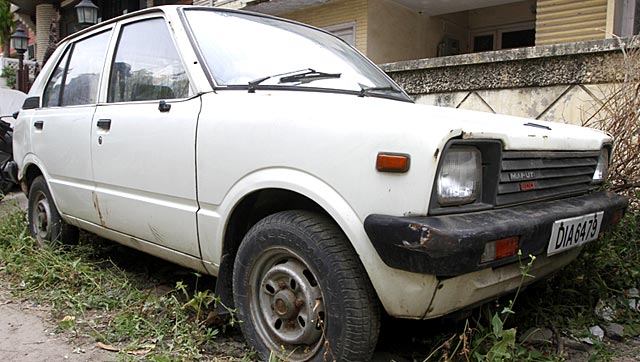 For the latest news on cars and bikes and their reviews, like us on Facebook or follow us on Twitter
Stay tuned to Car Blog India for more stories like the one here on the first Maruti 800 car in India.
via HT
Join us for FREE NEWS Updates on our Whatsapp Community or our official telegram channel.