Ford Motor Company has rolled out a series of short films that are based on the theme of 'Small but Mighty'. These short films, which have been created by five aspiring filmmakers from around the globe, highlight small acts and ideas that pack a 'mighty punch'. Ford EcoBoost range of engines have been known to deliver high performance, generate lower emissions, and use less fuel compared with larger-displacement naturally aspirated engines. Quite similarly, the makers of the aforementioned five small-films have tried to come up with short videos that demonstrate a moment in life, a person or an idea that is 'Small but Mighty'.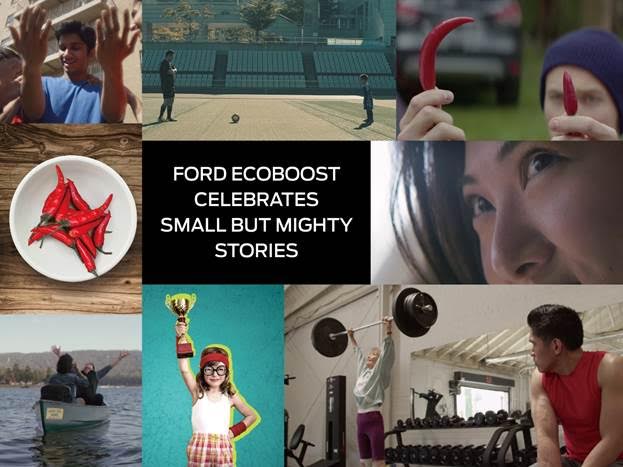 Ford 'Small but Mighty' Videos
Presently, only one Ford EcoBoost engine is available in India. This 3-cylinder 1.0-Litre EcoBoost engine powers the EcoSport compact SUV and this motor's high prowess in delivering an optimum mix of power and fuel efficiency can be gauged by the fact that it has won many accolades including the coveted International Engine Of The Year award for 2012.
What is even more interesting about the engine is the fact that the capacity of the same can be expanded depending on the market in which Ford sells it. The stock capacity, as we all know, is 1.0 litre but it can be expanded to 1.5 liters, considering the demand of the market. The current 1.0 litre engine can develop a brilliant 123 BHP and Ford has confirmed that a maximum capacity of 500 CC can be achieved on each of the three cylinders of the engine, meaning a 1.5 litre unit. The same engine was able to reach a maximum output of 220 BHP while testing.
"We have a maximum capacity per cylinder of 500cc, so a 1.5-litre engine is certainly possible. In growing markets there are incentives for certain sizes of engines, so in Brazil they want a 1.0-litre engine, in India its 1.2-litre and in China its 1.5-litre – the EcoBoost engine could be all of those," said Mr. Andrew Fraser, head of petrol engine development at Ford.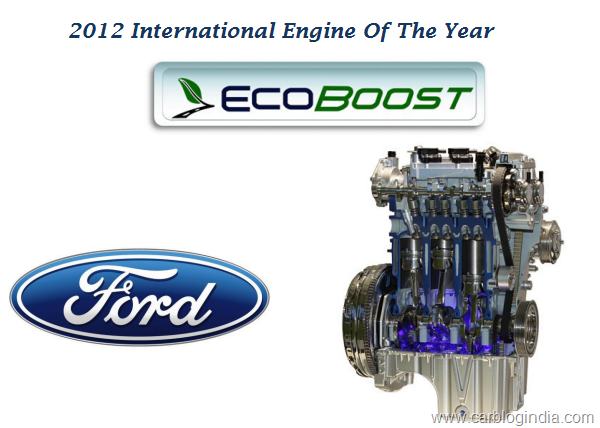 Considering the fact that the displacement of the engine can be varied to match the needs of individual markets, the flexibility of it is praise-worthy. The EcoBoost engine recently featured in the road-legal Formula Ford race car which lapped the Nurburgring racetrack and was able to put out 202 BHP which is appreciable.
The first-ever EcoBoost engine debuted in 2009 and since then, over 5 million EcoBoost-equipped Ford vehicles have been sold globally. In the Asia Pacific region, demand for the EcoBoost engine range is growing and Ford will be launching more vehicles equipped with the fuel-efficient technology. By the end of 2015, Ford will offer EcoBoost in Asia Pacific in more than 20 vehicles.
Stay tuned to Car Blog India for more on the Ford Ecoboost engine range.