Ford's fortunes in India are not something they would love to write back to American headquarters about. They manage to sell somewhere around 9,000-10,000 units a month which is quite less for a brand that has some great cars in its portfolio. If it was not for the Ford Figo, Ford's Indian operations even might have been closed down because none of its cars seemed to lift the brand despite being quite capable cars with unparalleled road manners. But Ford seems to look over their failure and looks very well on route to become a successful brand in India.
Ford has been tasting success off late in the emerging markets with their EcoSport crossover and is one of the most awaited car launches in the Indian market in 2013. Ford has been testing the car vigorously in India to ensure that there is not even a single glitch in the final product. The Ford EcoSport is one of the most hotly anticipated car launches and shall take a big chunk of pie from the likes of the Mahindra Quanto and Renault Duster when it hits the roads. It shall have a duty benefit of around Rs.70,000 over the Duster which shall make it a better buy for the rupees spent.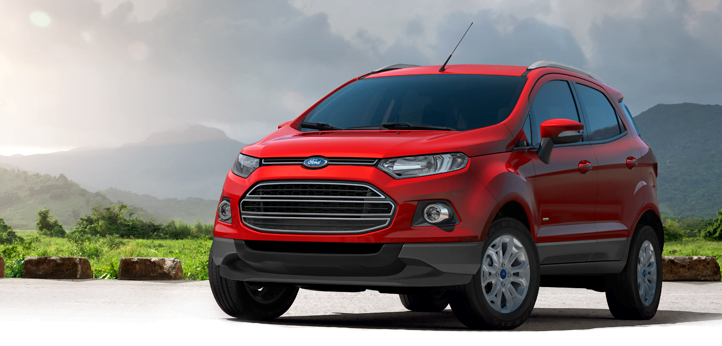 But amidst all this, there is a speculation that Ford might just give their flagship, Endeavour a final facelift before the full fledged model replacement takes place. The Endeavour has remained more or less the same since its launch in the Indian market and a noticeable facelift could definitely do the wonders for the SUV that has been facing tough competition from the Toyota Fortuner and the Pajero Sport. The engine options shall remain the same but a contemporary facelift to the old-school SUV shall definitely give its sales a boost.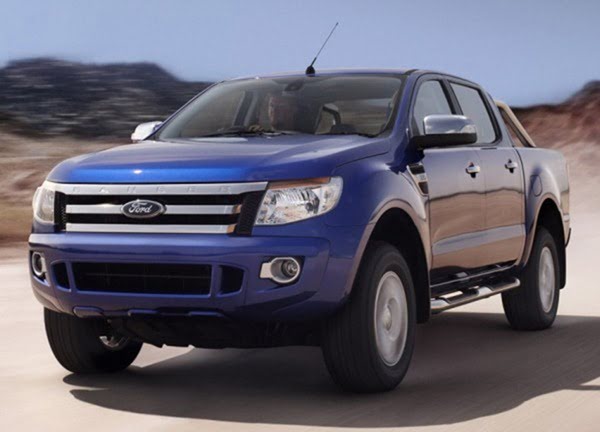 Coming to their Compact SUV, Ford is expected to play the VFM card when it launches the EcoSport as they do not really have an option but to do that. It will be the 1.5 litre diesel motor doing duty in the Fiesta that will help them have a strong boost in sales while the 1.0 litre petrol engine shall be for the ones who expect the car to pin them to the seat once they put their foot on the pedal. Ford seems to have realized that it is only if they manage to price the cars well and keep their looks fresh, they could very much replicate the success of the Figo for their other cars as well.
via- ICB