Although our Indian automobile market is accepting premium car more frequently than ever before, there is still a major portion of the country that demands cheap and affordable cars. Even a decade from now, there would still be a great demand for entry level cars alongside premium products. Ford, which made its presence felt with the beautiful Ford Figo is now planning to introduce a new entry level small car and a premium one to give a boost to its sales performance.
With the recent slowdown in the market, every car manufacturer has experienced some loss and now each one of them is coming with its own strategy to regain the lost share. Talking in context of Ford, its sales performance has shown a dip recently, majorly because of the stiff competition and changing preferences from petrol to diesel. Ford feels that if it wants to regain the share and perform even better, it will have to bring global models which feature proven platforms.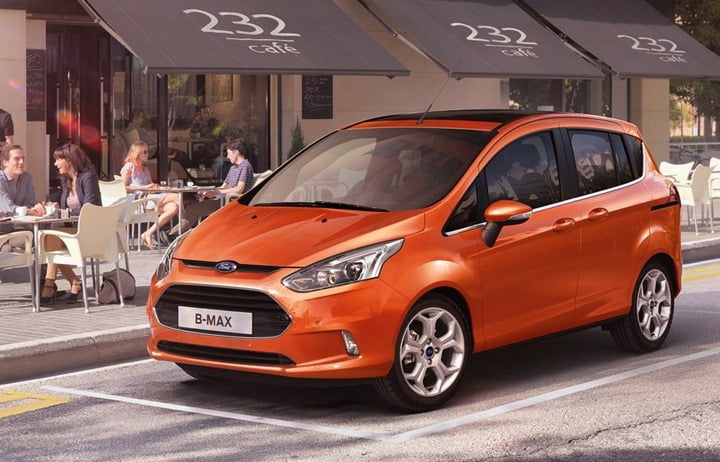 Joe Hinrichs, president of Ford's Asia Pacific and Africa Head, said –
"Hatchbacks are a high-volume segment in India and you need to have products in that segment to be a bigger player and that is our plan and our intention,"
When asked if the company wishes to/have plans to enter the lower price segment comprising of cars such as Maruti Alto 800 (Upcoming), Hyundai Eon and Tata Nano, he said –
"We continue to look at all the segments in India, including at lower price points… It is something we study and are capable of doing."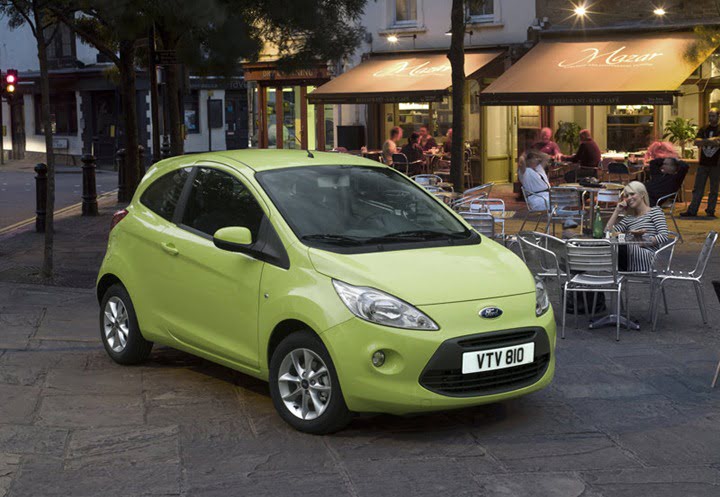 Giving the example of Ford Ka which serves in South America and Europe, he said that the company is looking at similar high fuel economy, country specific innovations for India.
"(While) we have expertise in that area, we will continue to explore what our options are."
Looking at the premium offerings from Ford, its B Platform has lead to cars such as Fiesta Sedan, EcoSport and Fiesta hatchback, the latter one is not yet launched in India. On whether the Fiesta hatchback (will be positioned above Figo as a premium hatch) would come to India, Hinrichs said that right now the focus is on production capacity expansion and once the Gujarat plant is completed, such premium models will flow in the country.
In 2014 the new plant will go operational and the total production capacity of Ford will increase significantly, after which we can expect more models to be added to the portfolio of this American maker. We will keep a close eye on the updates and will keep you posted, stay tuned to Car Blog India for latest updates.
via – ET