China is emerging as a huge market for auto makers and companies like Ford and General Motors are leaving no stone unturned to grab the market share. The Chinese car market however is a bit tricky to figure out. Similar to the Indian car market, country specific models are a higher hit among the customers than globally designed models. GM was one of the foremost to crack this and developed china specific Chevrolet Sail sedan and hatchback. This strategy paid off and GM outsold Ford. On the other hand, Ford kept to selling its global models like the Fiesta and the Focus as a part of its "One Ford" strategy (developing on global models). Currently Ford's market share stand at a meager 3% but the company thinks it need not deviate from the One Ford strategy to double their market share. compared to that, the Chevrolet Sail is currently the second best selling car in China.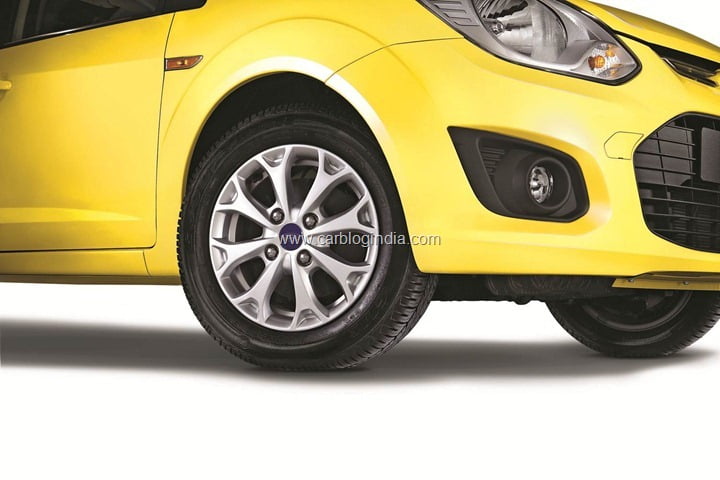 Now Ford has taken note of this situation and Ford officials have commented that the company will be developing a China specific "Value B" model which will be costing around 57,000 yuan (that turns out to be approximately Rs. 5.05 lakhs). Just like we have Ford Figo in India, which was deveeloped specially for India, China's Value B Car can be a similar car. However unlike the Chevrolet Sail twins which are developed for China from ground up, Ford's car will be based on a global platform. Mr. Joe Hinrichs, Ford's head of Asian and African operations commented, "Mr. Joe Hinrichs, Ford's head of Asian and African operations."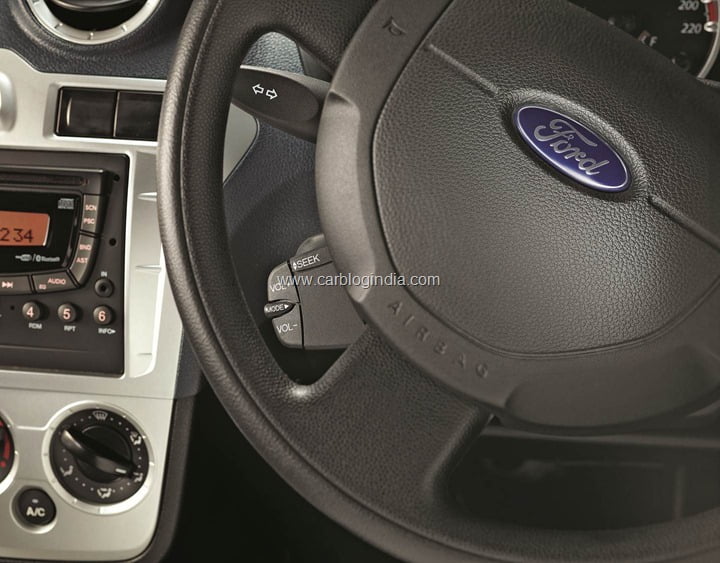 This was also reiterated by Mr. Dave Schoch, who will start serving as the Ford's Asia Pacific head from Dec 1,2012, that Ford has been in the premium segment for a long time and there is huge potential to expand its presence in the lower segments. For the Indian market, Ford has already promised 8 new products including the already launched Fiesta and the soon-to-be-launched EcoSport. Will this Value-B car also make to the Indian market is not yet confirmed but I think it will eventually. If launched in India, it can compete with the premium hatchback cars like the Punto, i20 etc. We will keep an eye on the developments and will keep you posted, stay tuned to us.