Bajaj introduced the digital twin-spark technology to aid the fuel economy and reduce emissions a few years ago.
We have got to know that Bajaj contemplates switching to a single spark plug setup for its upcoming Pulsar models in order the tackle the ever stringent-becoming emissions. It has ruled the Indian two-wheeler automobile market for decades with its Pulsar range of motorcycles. In our market, one could buy some form of the Bajaj Pulsar in almost any segment and price point. The core of engineering for Bajaj has been its DTSI (Digital Twin Spark Ignition) technology. However, Bajaj might be planning to switch back to a single spark plug setup for its future Pulsars.
You may also like: Bajaj Pulsar 400 (P220-successor) Looks Picture Perfect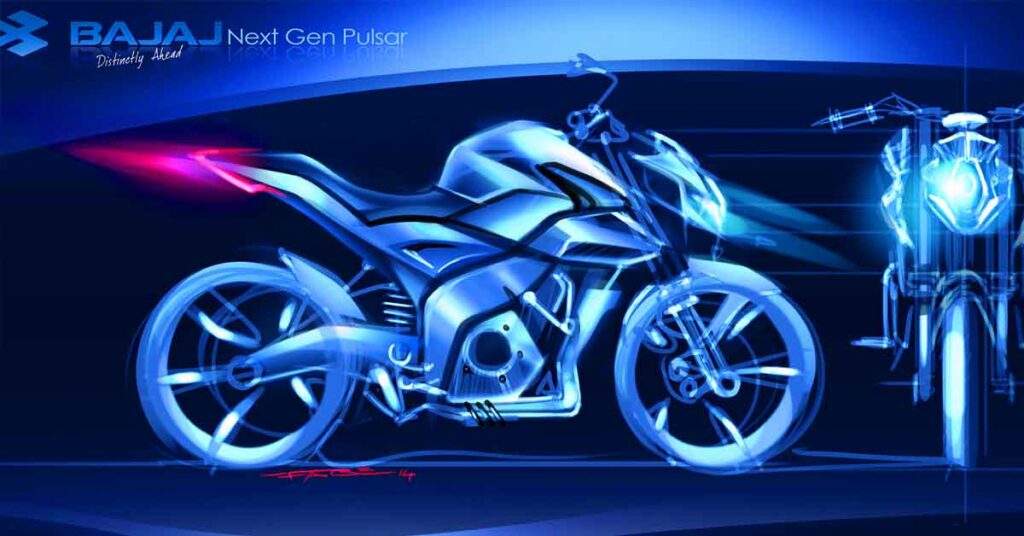 You may also like: TVS Ronin Vs Bajaj Pulsar N250 Comparison – Which One to Buy?
Bajaj Pulsar With Single Spark Plug?
Bajaj had started using dual spark plugs in the engine because there are a lot of advantages to it. The aim is to cause the air-fuel mixture to burn rapidly and uniformly. When the mixture doesn't burn completely, it leads to various kinds of emissions. Therefore, a single spark plug caused the flame front to travel relatively non-uniformly and slowly. But with the advent of BS6 emission norms, DTSI technology helped in ensuring that the emission norms are met.
You may also like: Bajaj Pulsar F600 is a Proper Kawasaki Ninja 650 Slayer
Going forward, we know that the emission regulations will only get tougher and stricter. To tackle the challenges associated with that, more R&D is needed in engine technology. Therefore, Bajaj might be developing a unique and innovative technique which could bring down the pollution levels even with a single spark plug. Back when the single spark plug technology started, there were not too many technological ideas to control the pollution norms. This is why the company shifted to the twin spark plug setup to optimize performance and minimize emissions. At the same time, controlling NOx emission is a challenge with the dual spark plug setup, which is why Bajaj could be planning to switch back to a conventional single spark plug setup.
You may also like: This Rs 20 Lakh Ducati Panigale is a Rs 1.7 Lakh Bajaj Pulsar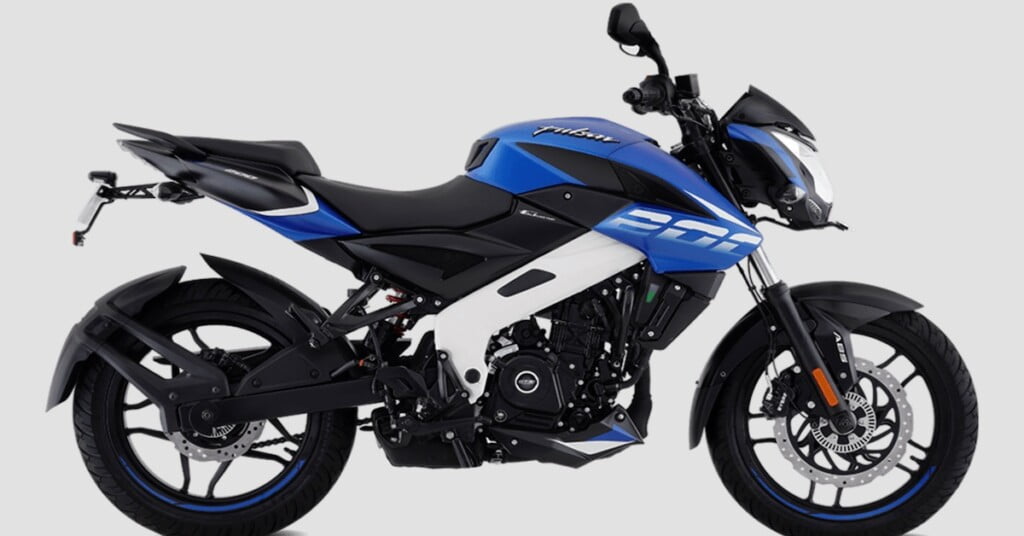 It must be mentioned that Bajaj has not confirmed anything officially yet. But we can be certain that the BS7 norms will come into effect soon since the BS6 regulations were introduced back in April 2020. With each update, the permitted levels of NOx (Nitrogen Oxides), HC (Hydro Carbons), CO (Carbon Monoxide), PM (Particulate Matter) and other elements are needed to be reduced. Let us see how Bajaj tweaks its engines to keep up with the changing emission norms.
Join our official telegram channel for free latest updates and follow us on Google News here.