GST is easily the most important economic reform of recent times. The introduction of Good and Service Tax (GST) will create a uniform tax structure in India. The advent of GST is sure to have many effects on car and bike prices in the country. Many buyers are currently faced with the same question – "Should I buy bike after GST?" Many even wonder how will GST Affect bike price? Here, in this post, we have tried to analyze the GST effect on bike price in India.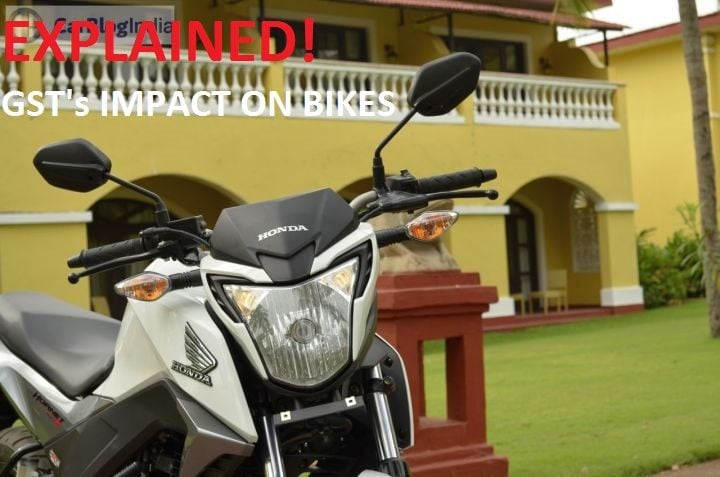 ALSO SEE – How Will GST Affect Car Prices?
GST Effect on Bike Price Explained
Since GST leads to a more unified tax structure, bike manufacturers will be seen charging a uniform price across India. This means ex-showroom prices of bikes across the country will become the same. Once GST comes into play on July 1, 2017, bikes will fall under the 28% GST slab. Bikes with engine size more than 350cc will attract an additional 3% cess. Also, it may be noted here that while KTM's RC390 and Duke 390 will take a hit from the additional 3% cess owing to their 373cc engines, Royal Enfield bikes will be saved as they have an engine size of 346cc.
As for whether bikes will cost less after GST, motorcycles will actually cost more or less the same as earlier. However, many states levy additional taxes, like Octroi, under the old tax structure. Introduction of GST will put an end to all such taxes, thereby leading to a small decrease in prices.  Overall, the GST effect on bike prices will be really small as tax paid by the customer will be largely similar to the total indirect taxes being paid presently.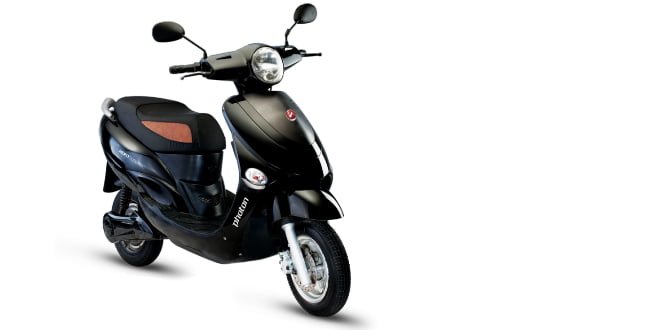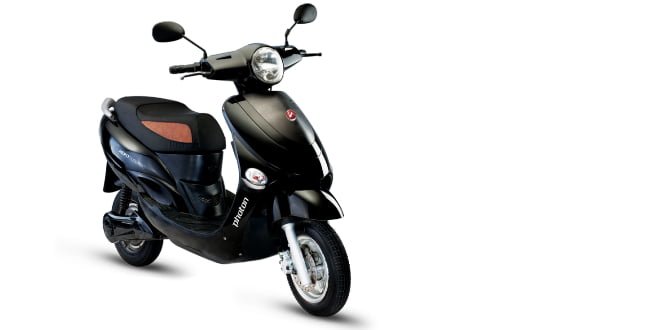 Electric bikes, however, will see a considerably higher price increase. This is because they will now come under the 12% GST slab and will no longer enjoy any sort of tax cuts or incentives. This is a big setback for manufacturers in India who have been planning big investments towards the introduction of electric two-wheelers.
GST IMPACT – Increase in Maintenance Costs 
GST will actually make maintenance of bikes pricier. The Goods and Services Tax proposes a 28% rate on spares. Tax for services will increase by 3%. This will result into higher labor charges and cost of spares.
The entire nation is abuzz with news of the upcoming implementation of GST. While GST will definitely affect prices of many goods and services, which will include everything from basic necessities like milk to high-end services like ultra-luxury hotels, we've kept a very keen eye on the GST effect on bike price lists. Many of you have asked us if bike prices will reduce after GST. Well, while electric two-wheelers look all set to become slightly expensive, the net effect on prices of most bikes in India will be not be too much.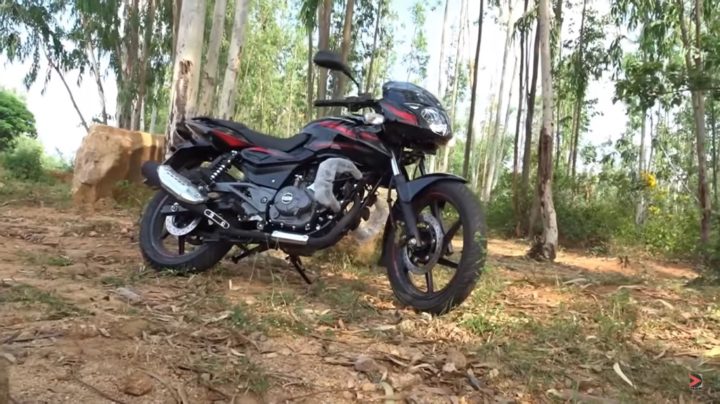 That said, there's already a wide-spread rumour that prices of bikes will drastically fall after implementation of GST. Because of this, many people have postponed their bike buying decision, which has led to sharp fall in sales of bikes. To counter this, manufacturers have started doling out lucrative discounts to counter the low demand in the days leading to the advent of GST.
GST IMPACT on Prices of Bajaj Bikes
Bajaj Auto on has reduced the prices of its motorcycles by upto Rs 4,500. Other manufacturers are expected to follow suit. There's a price cut on every bike from the Bajaj CT100 to the Dominar 400. 

GST IMPACT on Prices of Royal Enfield Bikes
Like we said, thanks to a 346cc engine, most RE models will not see an additional cess of 3%. Hence, under the new system, all the Royal Enfield 350 models are slated to get cheaper.  Prices of Royal Enfield models with engine size above 350cc engine will see a slight price rise. The bike manufacturer has decided to preemptively extend the GST benefits from 17th June 2017 onward. This means that all the Royal Enfield 350 models have become cheaper already!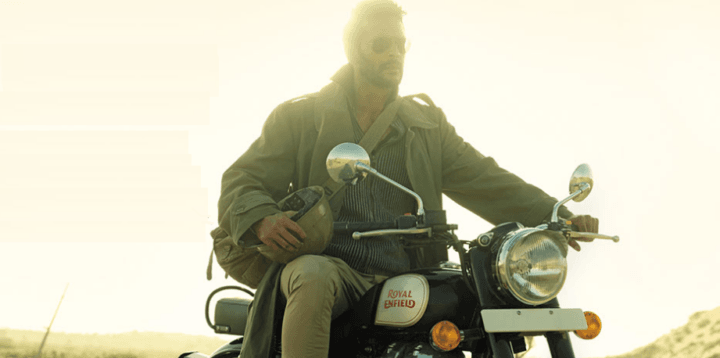 Talking about the GST, RE has said,"Royal Enfield welcomes the Goods and Services Tax (GST) reform initiative by the Government of India. We believe that GST will transform the way business is done in India thus benefitting the economy and our customers. Royal Enfield is preemptively extending the GST benefits to its customers and is ready to implement the on-road price revision on purchases beginning 17th June 2017 on products where applicable. We are committed to delivering customer satisfaction and giving authentic, pure motorcycling experience to our community and customers".
Also See- Pre-GST Discounts and Offers on Cars
Stay tuned to Car Blog India for more updates on the GST effect on bike price in India. Do you think the introduction of GST will be beneficial to bike buyers? Do let us know via the comments section below.