Harley Davidson India witnessed strong demand for its models in 2014, as it successfully completed five years in the country. During this period, the company sold over 8000 motorcycles, from 17 dealerships across 14 Indian cities. Now, the company has informed us that the Harley Davidson India Fifth Anniversary celebrations involve inviting all Harley owners from around India to Goa next month. The bikers will gather to commemorate the company's fifth anniversary and participate in the third India H.O.G. Rally at India Bike Week.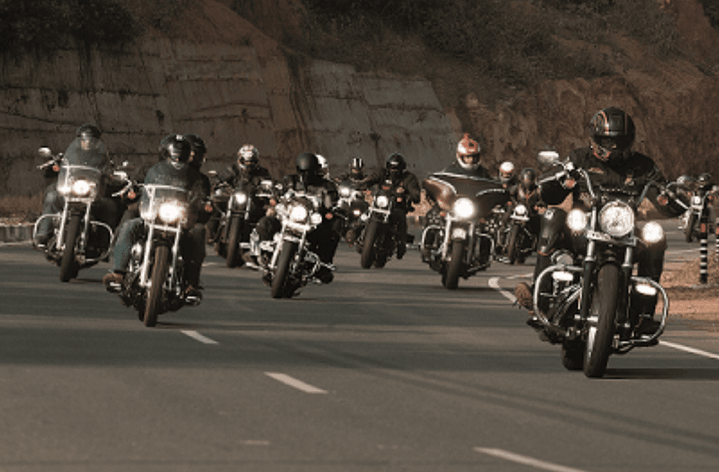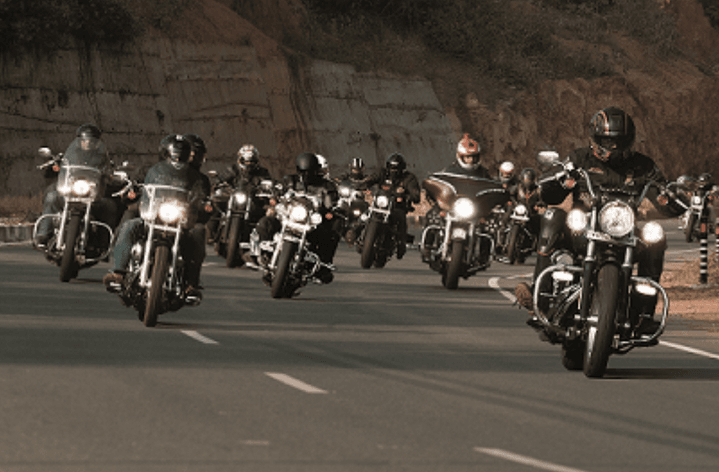 Anoop Prakash, Managing Director, Harley-Davidson India said, "The 3rd India H.O.G. Rally will be a larger-than-life celebration of the freedom that unites us all, and we invite all Harley owners and their families to join us in scenic Goa. Since we began our journey in India five years ago, Harley-Davidson® has fulfilled dreams of personal freedom for thousands of brand enthusiasts. More than 8000 Harley-Davidson owners are riding on Indian roads, which stands testimony to the customer experience we deliver to our owners."
This year too Harley-Davidson will be the founding sponsor of the India Bike Week. Set to begin just after the third India H.O.G. Rally celebrations on Feb 19th, the two day event will see many Harley-Davidson owners riding down to Goa, all in a bid to become part of the country's biggest biking festival. This will also be the first India H.O.G. Rally to welcome Harley-Davidson Street 750 riders. The first India H.O.G. Rally in 2013 saw a turnout of more than 600 Harley owners, followed by more than 1200 owners at the second edition earlier this year.
In 2014, Harley Davidson India introduced four new motorcycles into the Indian market. These included -Harley-Davidson Street 750, Breakout, Street Glide Special and CVO Limited. The company also expanded its dealership network by launching second dealership facilities in Delhi-NCR, Mumbai and Bangalore, and also by opening its first dealership in Surat.