This guy converted his old Chevrolet Beat Diesel into a full electric vehicle and is now using it as his daily driver. Check out how!
Fancy owning an electric car but found too expensive? Here's an engineer who got one in just Rs 4 Lakhs. Actually, he converted his old diesel car into an electric vehicle in that budget. Here's the video where he has explained the complete process and you can also see him driving his converted EV.
The engineer has an old Chevrolet Beat diesel that he converted into an EV. It uses a 15 kW motor that offers a peak torque of 75 Nm. A 15 kWh battery pack has been used which can deliver a range of up to 110 kms, without AC and lights. If you use these things, you will get an approximate range of 95 kms.
Also Read: Hyundai Venue Could Spawn An Electric Vehicle To Rival Nexon EV
The Chevrolet Beat Electric Vehicle takes nearly 7 hours to be fully charged, but with a fast charger. The Beat diesel came with a manual gearbox and the owner has retained that as well. However, the clutch has been removed and you can shift the gears on the go. The MCU has been controlled in a way that you don't need a clutch to shift gears.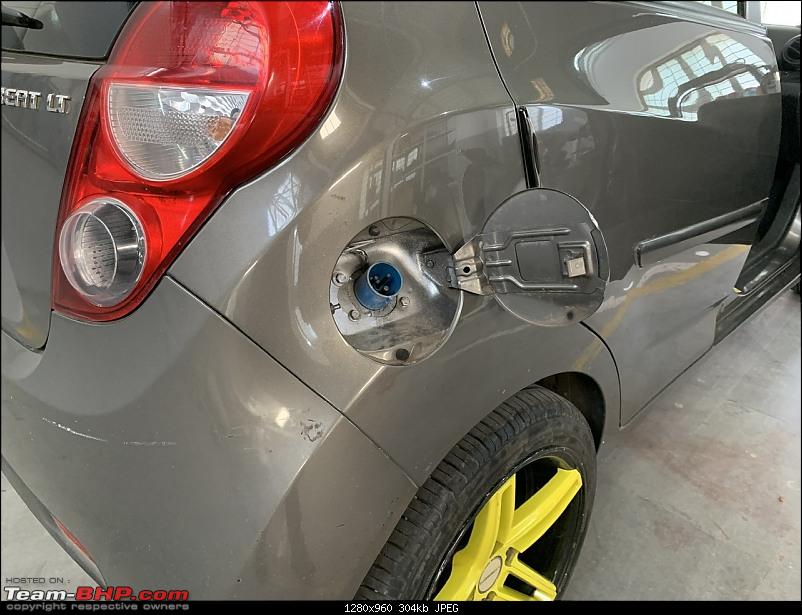 The battery is not waterproof and the owner is working towards the development of it. Also, it gets regenerative braking as well, just like other EVs that we have. This process is not at all easy but seems to be very efficient and easy on the pocket. Like if you have an old car, instead of selling, just get it converted and you have a low-cost city runabout.
Alongside, the owner is also working on converting his Maruti 800 into an electric vehicle. Another interesting fact is that both his cars get newly engineered components and not just a conversion kit. The 800 will be more advanced, with better range and IP67 rated battery pack.
Also Read: Tata Nexon EV To Offer More Driving Range Soon; Also For Existing Customers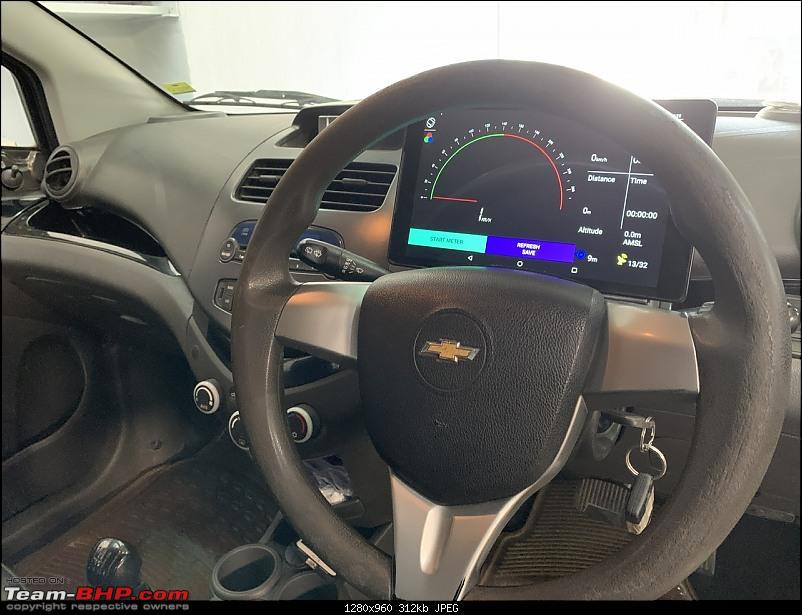 The owner says that he can build any EV right from Rs 4 Lakhs to a 600 BHP EV that will cost around Rs 20 Lakhs. Government should encourage such artists who can make electric vehicles affordable and will also carry the "Make In India" initiative. As of now, there are four EVs sold in India including Tata Nexon, Tigor, MG ZS and Hyundai Kona.