Here's a Renault Kwid that is converted into a full hybrid, delivering 48 kmpl on hybrid mode and 150 km range as a pure EV.
Renault Kwid EV is slated to launch in India in the coming years. It has been launched in the Chinese market and we will be getting the same one over here itself. However, Hymotive.com has prepared its own Kwid EV that is actually a pure hybrid too. The spec-sheet is very interesting!
So, this Renault Kwid Hybrid can deliver a total of 48 kmpl in hybrid mode. That mileage figures are equivalent to a 150cc motorcycle! Further, it also gets a 35 PS electric motor along with the 800cc Litre three-cylinder engine. Combined, this Kwid Hybrid now offers 90 PS of power that's a lot higher than Kwid's 1.0 Litre engine.
Also Read: Renault Kwid EV Specs Revealed; Coming to India by 2022!
Further, its EV mode alone can offer a driving range of 150 kilometres. Usually, many hybrids just come with a range of 50-80 kilometres but this here, if alone self-sufficient for your city drives. Renault Kwid EV can attain a top speed of 100 km/hr, in the pure EV mode. Plus, it gets an all-wheel-drive configuration which will make it fun to drive too.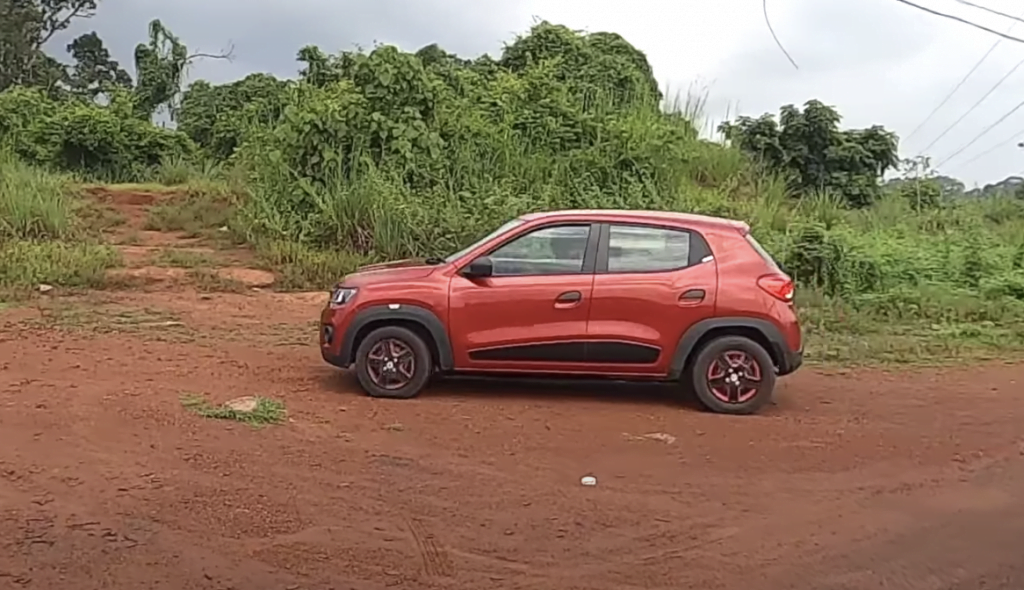 The Kwid also supports regenerative braking technology which will charge the engine. This is still a prototype and the company is working on a more refined version of it. The company also makes Hydrogen Fuel Cell Vehicles and pure in-wheel electric vehicles. We are yet to get more updates on this Kwid EV, so check out this article later.
The original Kwid EV that is scheduled to come to India, will offer a range of 270 kilometres. It could get a small motor probably under 25 kWh that should be sufficient for city commuting. Prices are expected to be well under Rs 7 Lakhs, so as to make it competitive against the upcoming small EVs.
Join our official telegram channel for free latest updates and follow us on Google News here.