Hero Motocorp, the world's largest two wheeler manufacturer has just announced a scheme that will help the company in further increasing the lead over the competitors. Hero Motocorp has just announced that all its new vehicles will come with a 5 year warranty which means that you'll have a peace of mind for years to come after you purchase your bike. It seems as quite a good move on part of Hero as this will further strengthen the company's customer loyalty base.
All the bikes which will be sold by the company here on will come with a warranty of 5 years or 70,000 kilometers whichever is earlier and that is pretty much the number of kilometers an average consumer drives his motorcycle. The scooters from the company which are Meastro and Pleasure will come with a warranty of 5 years or 50,000 kilometers whichever is earlier. It is the first time such a scheme is being offered by an Indian two wheeler manufacturer.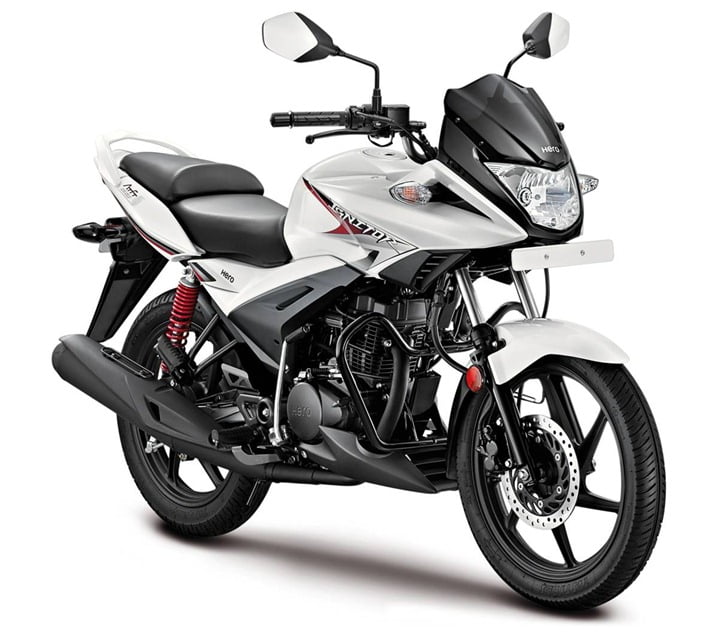 Hero Motocorp is India's number 1 two wheeler manufacturer by a wide margin and the company's dominance is something no other company in the country can even think of challenging. This will boost the customer satisfaction by leaps and bounds and it just goes on to show that the Hero products are technically very sound. 5 years is a long time and two wheelers usually develop niggles by then but Hero thinks otherwise and wanta to ensure that you get the vest ownership experience.
The company has over 5,000 touch points in the country which goes on to show that they have the widest service network in the country. The company's bread and butter bike, Splendour has not changed much since the time it first got launched and the bike still manages to bring in the maximum volumes. There are no two ways to it that Hero is the most trusted Indian two wheeler brand and the launch of the new scheme will not only strengthen the current consumer base, but also go on to add more people to the Hero family
More Related News